Queen, are you waiting to level up when you feel ready? Are you waiting to solve for everything that can possibly happen before you take the next step?
Listen, ready is not a thang! "Being ready" is a measure of whether we think we will fail or succeed at something, that is all. We can be the most prepped and primed version of ourselves and still not feel "ready" to take that next step. This is because readiness happens in our minds. 
Don't waste any more time waiting to be ready, press play to learn how to feel ready NOW and go after your epic shit.
RESOURCES  —
Join the Group Coaching Waitlist for Deeply Rooted – https://www.brigjohnson.com/group
Join the Next Breakthrough Master Class here – https://brigjohnson.kartra.com/calendar/BreakthroughMasterclass
Register for the Next Melanin Hour here – https://brigjohnson.kartra.com/calendar/BreakthroughMasterclass
Book a Breakthrough Call here – https://bit.ly/30dPsXi 
Share Your Takeaways With Me – Write to brig@brigjohnson.com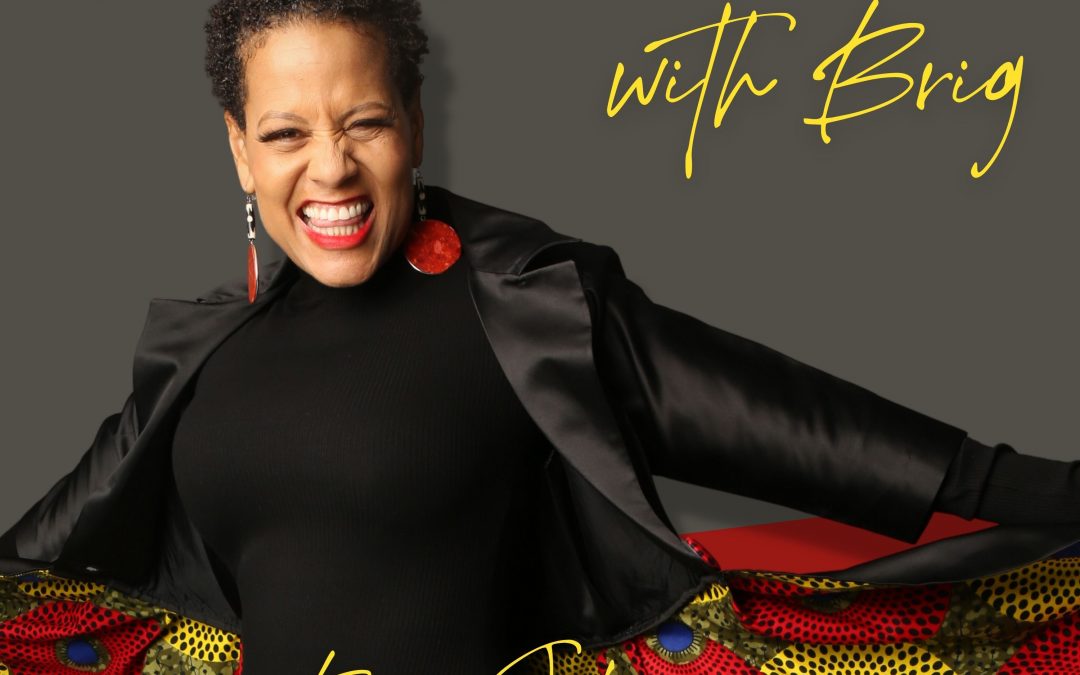 When it comes to your epic shit, have you decided that it's going to be hard? I think we can all agree that accomplishing your epic shit is hard. It requires a great deal of self-responsibility and accountability. Not only that, but you have to be consistent in your new attitudes and behavior required to achieve your goals.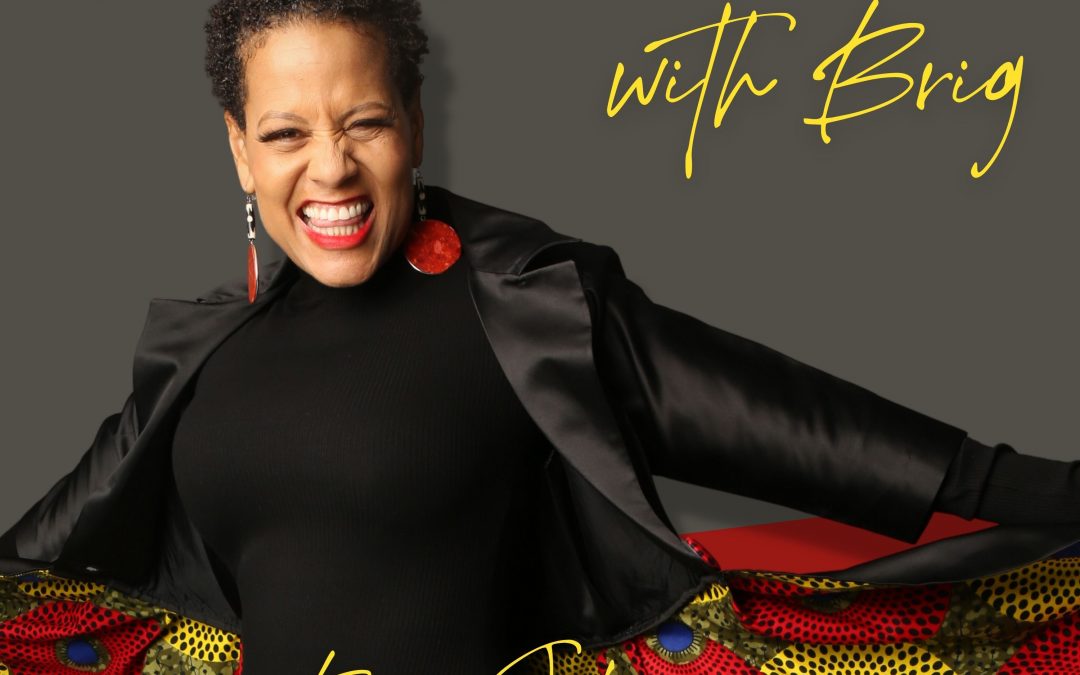 In a world that keeps preaching on and on about self-love, it's hard to believe that self-love is not easy. In fact, self-love, much like other forms of love, takes work, time, and patience to cultivate.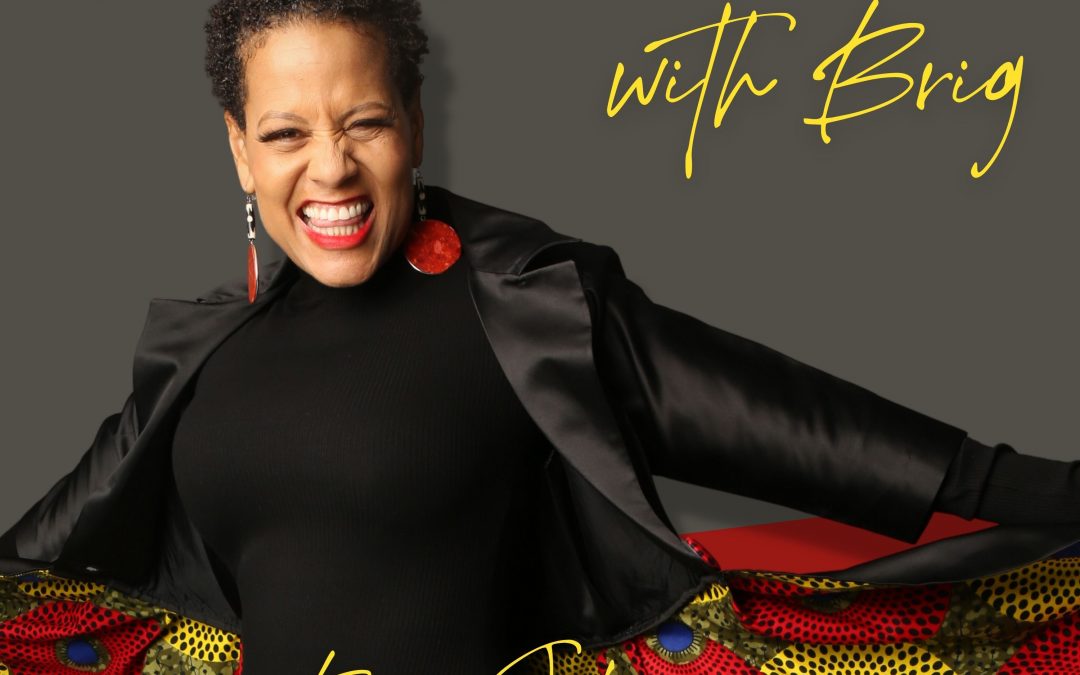 As high-achieving women of color, we know what it feels like to walk into a room and be the only one who looked like you. To be asked your opinion on a project that lacks diversity and inclusion. To frequently be asked to participate in conversations where the expectation is that your opinion speaks for all voices from your community. And not be able to talk about specific topics that are important to your culture because no one around you can relate from personal experience.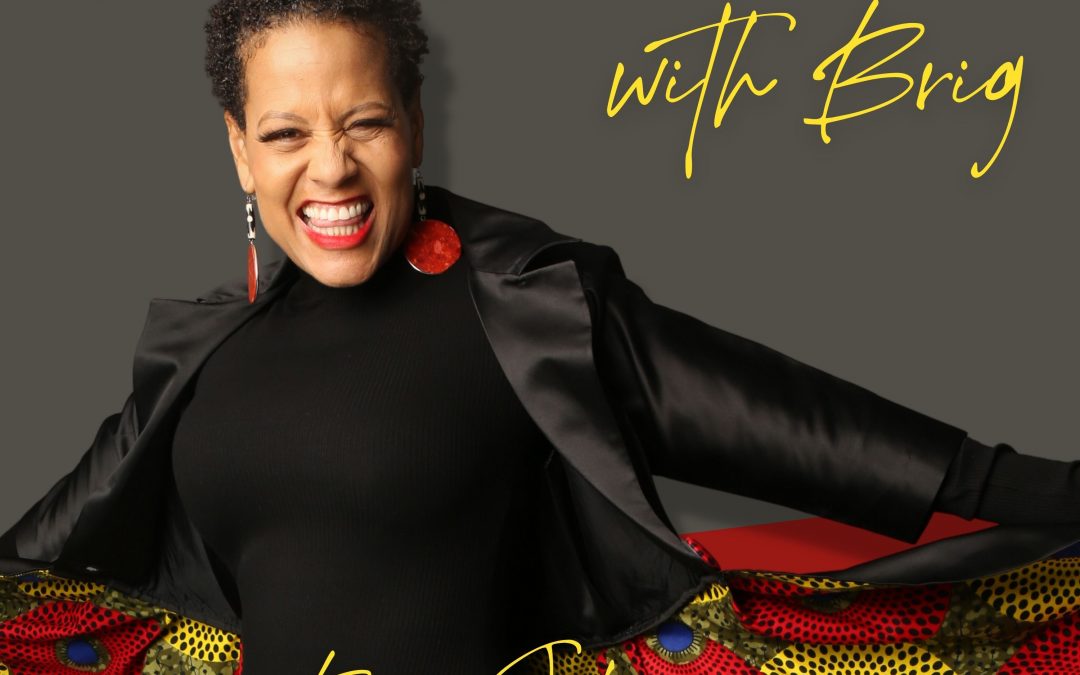 To explain this point I will use the example of a purchase. When it comes to making a purchase, we often get really excited when we are able to get the hook up on that purchase or obtain it from a sale. Notice that in this scenario you experience a dopamine hit. This is because getting the hookup creates a feeling of pleasure and reward, which motivates you to repeat a specific behavior.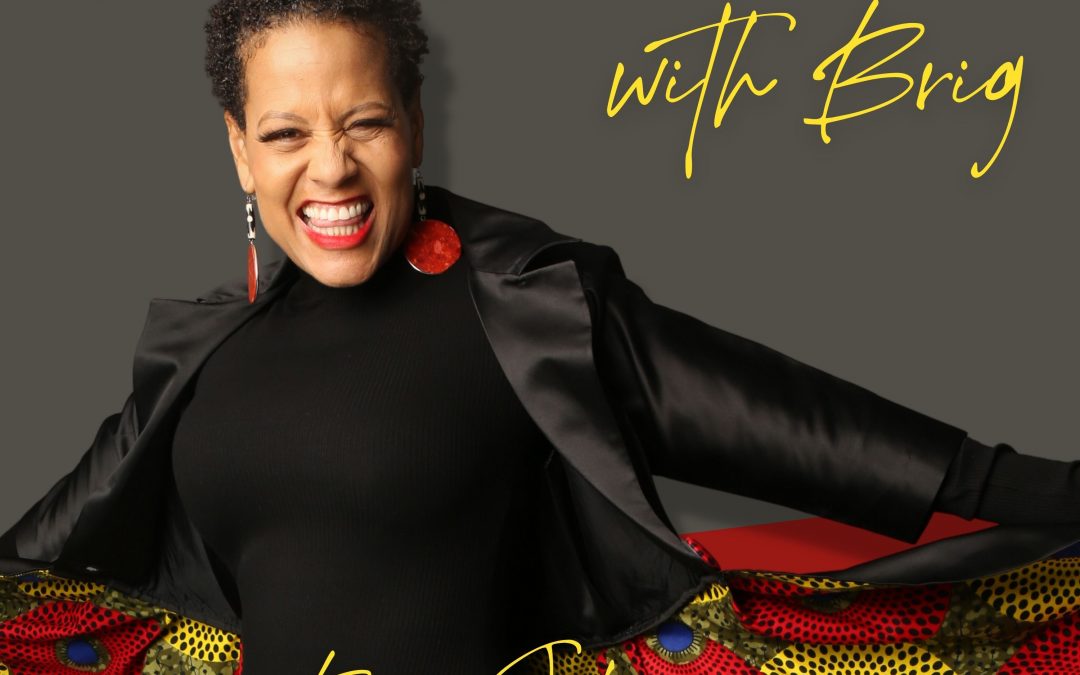 Have you ever felt that when bad things happen, that must mean that you are not a good person, like, karma has come to get you? And so you go on a search to find what is wrong in hopes of fixing it so that everything will be good again.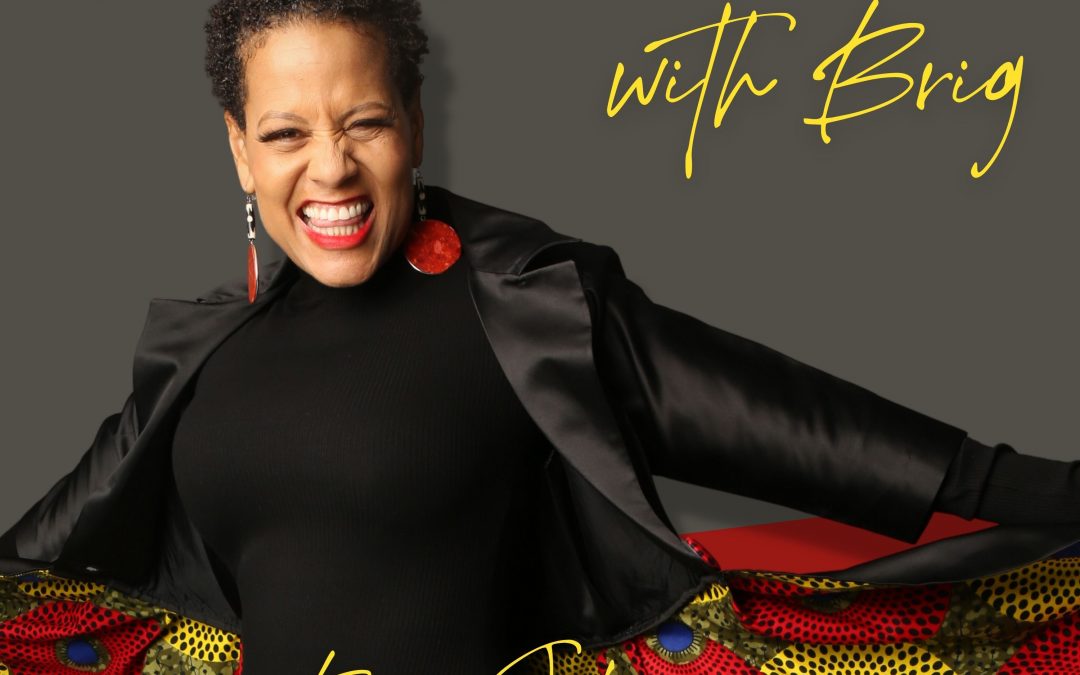 Most of us know that dopamine is called the seeking hormone, the feel-good hormone but did you know that dopamine can also be called the predictive hormone?
Each week, Life and Mindset coach, Brig Johnson, combines coaching, a little bit of neurobiology, and practical easy to use tools to empower you to break barriers and become unf*ckwithable.