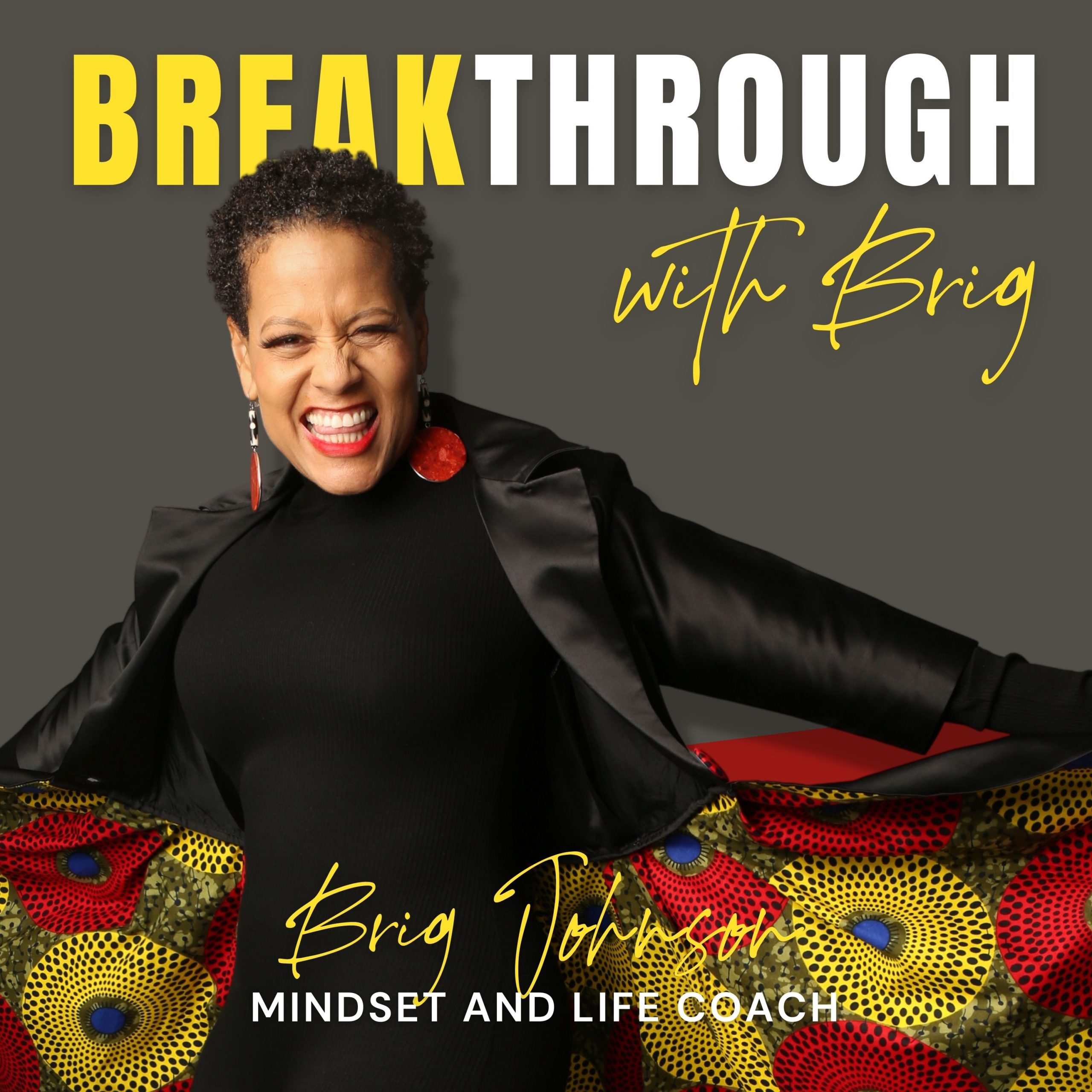 The podcast that teaches High Achieving Black Women how to use thought work to be her absolute best self, no matter the situation.
She will learn how not to let outside influences impact how she thinks and feels about herself or how she shows up in the world.
Each week, Master Mindset and Life Coach, Brig Johnson, combines coaching, a little bit of neurobiology, and practical easy to use tools to empower you to break barriers and become unf*ckwithable.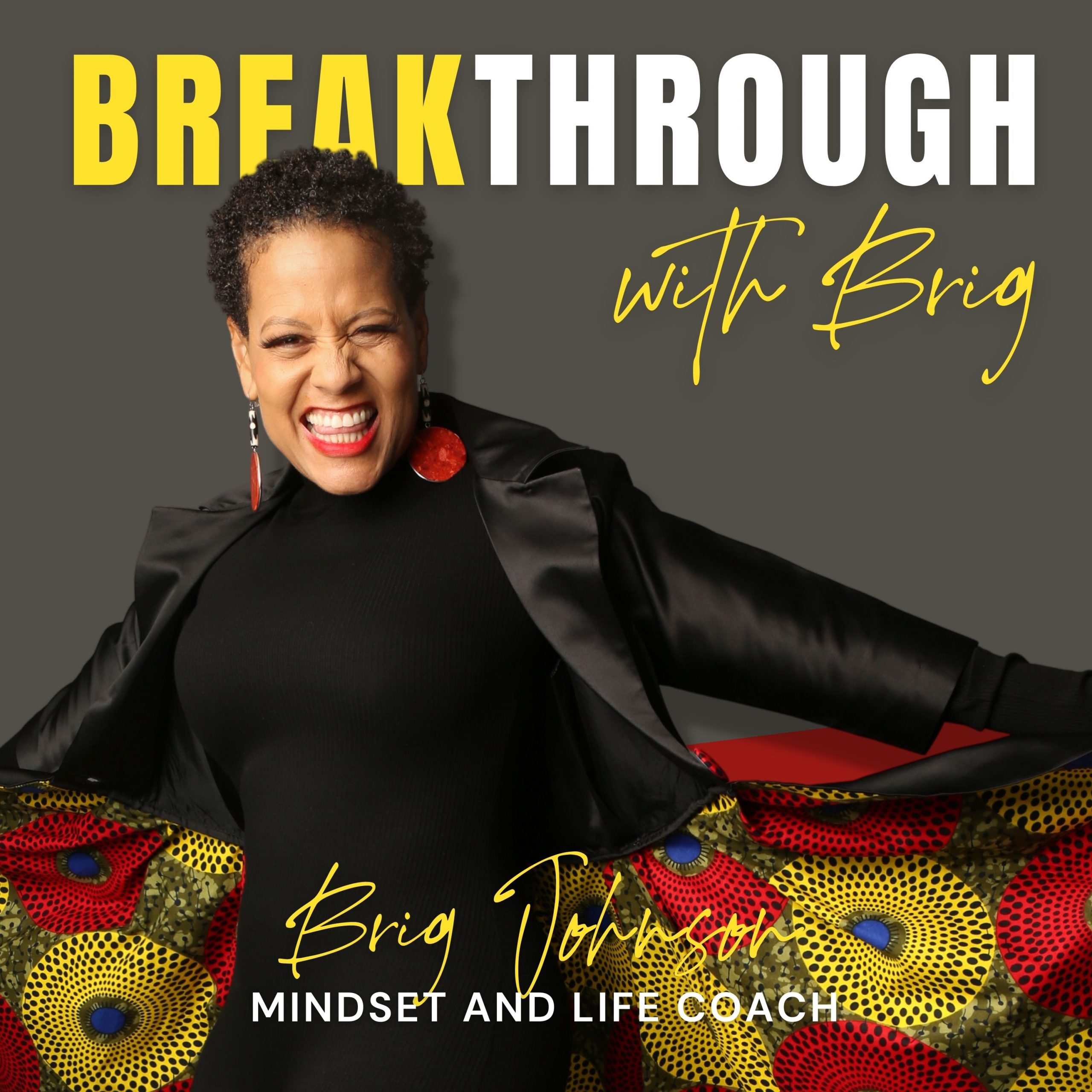 As high-achieving women of color, we know what it feels like to walk into a room and be the only one who looked like you. To be asked your opinion on a project that lacks diversity and inclusion. To frequently be asked to participate in conversations where the expectation is that your opinion speaks for all voices from your community. And not be able to talk about specific topics that are important to your culture because no one around you can relate from personal experience.
read more