Today we are going to play the what-if game.
As high achieving women being marginalized and growing up in the way that we have, we've been conditioned with all these negative thoughts in our brains that we have to fight against on a daily basis. Things like I'm wrong. I'm unworthy. I can't do this. Who am I to think of doing some epic sh*t?
What if those thoughts were wrong and the epic sh*t that we want to do really was a possibility? What if? Just because our brain is offering it to us doesn't mean that it is true.     
Listen in to learn how to play the what-if game so that you can begin to transform these negative what-if thoughts into great motivators that can get you to dream bigger.
Also as a reminder, for the month of May 2022, I am offering an opportunity for some FREE coaching. We're gonna call it the Melanin Hour. It's a safe place where you can talk about everything high-achieving, life, business, work, etc. To sign up for one of the two open coaching calls visit https://www.brigjohnson.com/coaching
MENTIONED IN THIS EPISODE  — 
EP. 61 Your Dreams Don't Need A Co-Signer
RESOURCES  —
Join the Group Coaching Waitlist for Deeply Rooted –
https://www.brigjohnson.com/group
Join the Next Breakthrough Master Class – https://brigjohnson.kartra.com/calendar/BreakthroughMasterclass
Book a Breakthrough Call – https://bit.ly/30dPsXi 
Sign up for FREE coaching in May 2022 – https://www.brigjohnson.com/group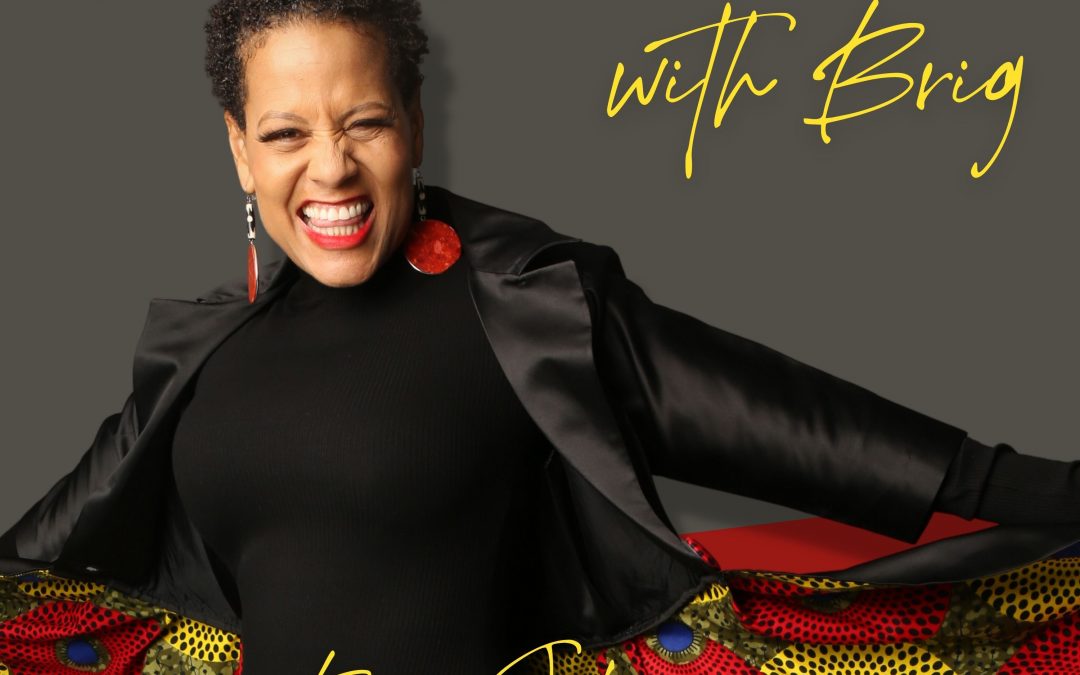 How often do we push something to the side when we can't decide on what to do or what we want, simply because we don't want to own our decisions?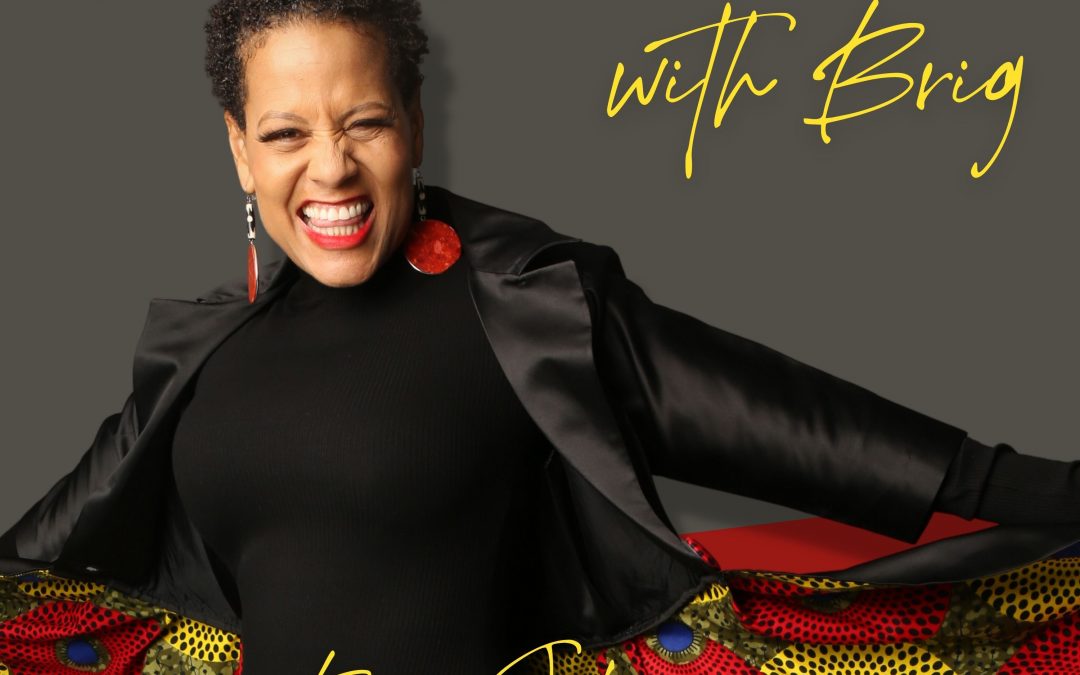 Today we are discussing one of the most common topics that my clients present to me during our coaching session. It comes in different variations but what it boils down to is that as high-achieving women we want to do more to reach a level of peace but that level is not attainable because as soon as we think we've reached the level, there is yet another mountain that we need to climb.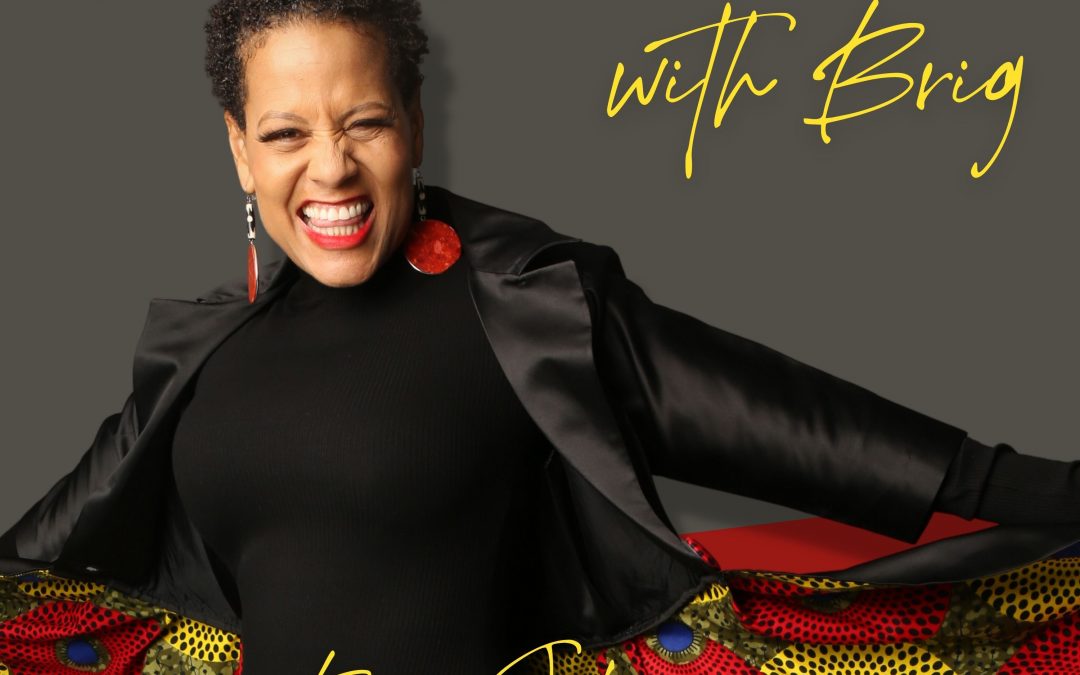 In episode 85, we talk about failure and understanding and embracing that failure is the way to winning. We do this by looking at failure as data that we can use as a strategy to create epic shit without the drama.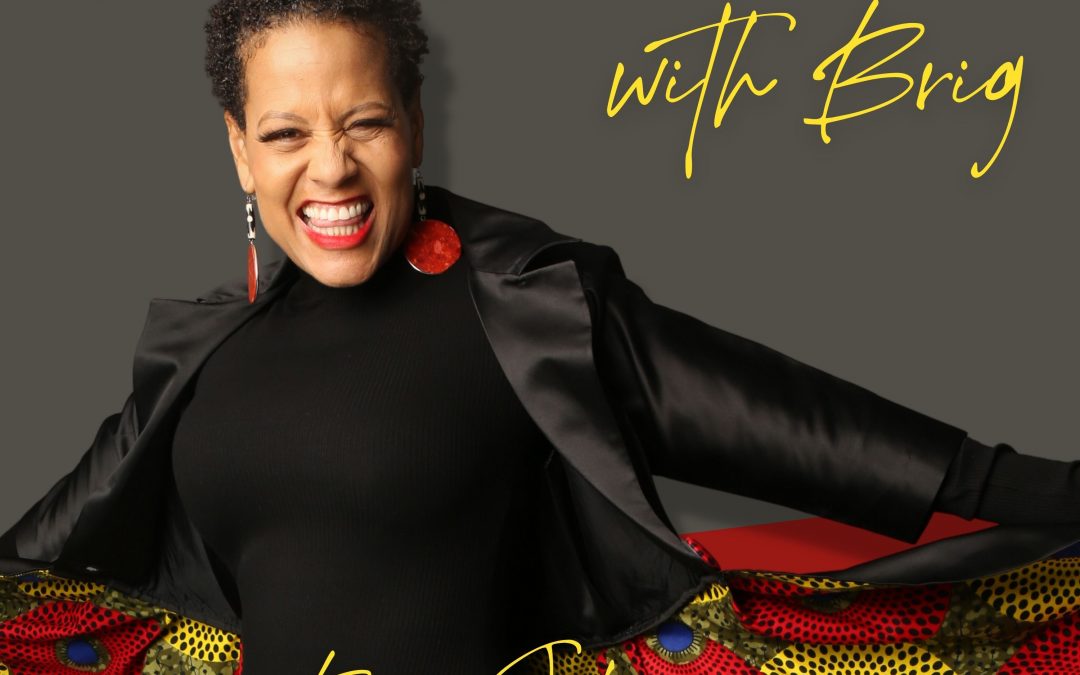 You know that saying, "If You Fail to Plan, You Are Planning to Fail". Well, what if you decided that "I plan to fail therefore I plan to win"?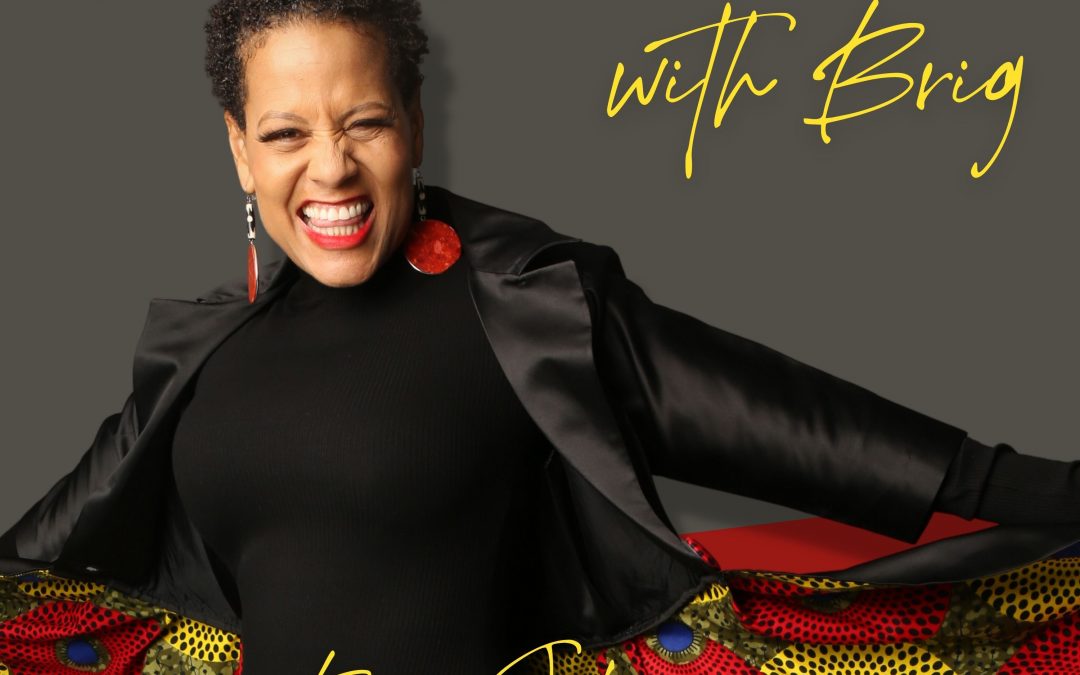 Since we are the external force that creates the results, I really want us to understand how to move forward in cultivating the life we desire. Listen in to learn more.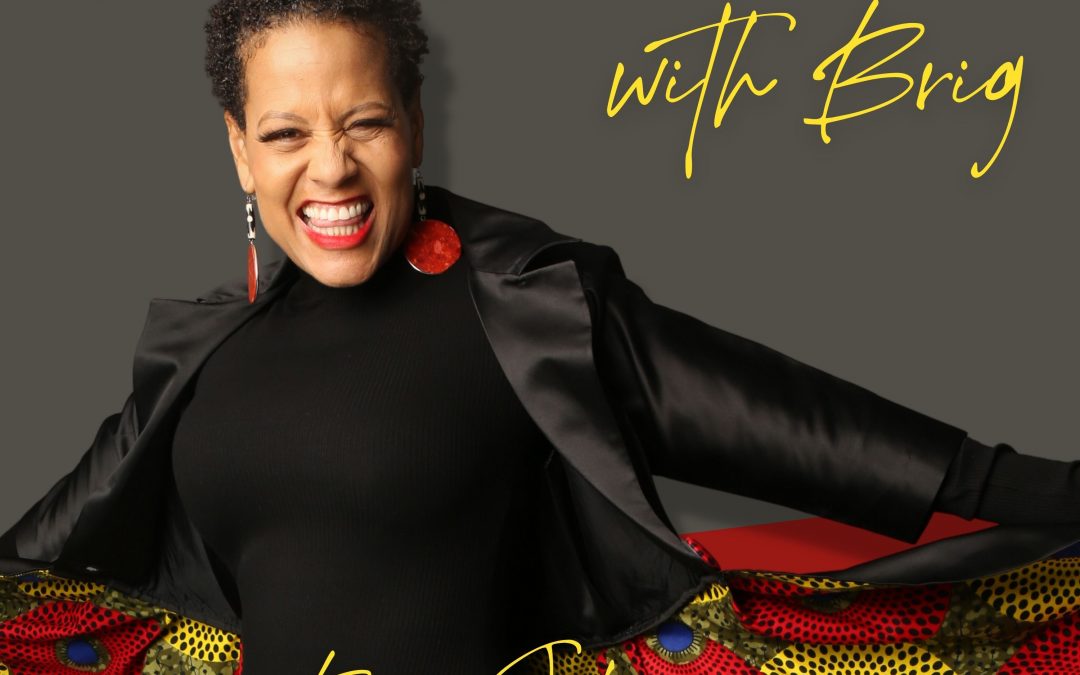 Newton's first law of motion says, a body at rest will remain at rest and a body in motion will remain in motion unless it is acted upon by an external force.
Each week, Life and Mindset coach, Brig Johnson, combines coaching, a little bit of neurobiology, and practical easy to use tools to empower you to break barriers and become unf*ckwithable.