Have you ever thought to yourself, "they don't get me"? Listen, if you're a high-achieving black woman, you're probably talking about some things that some people don't get.
Here is the thing, secretly we want them to get us. This is a primal instinct to want to feel like we are understood and we belong. So when we're different, and people start making reference to it. There's this discomfort. And that's what I want to talk about.
As we recognize and honor that desire within ourselves to create our epic shit, not everyone will get us. And that is okay. What we tend to do in response to this is to think that we are wrong or go on a mission to prove to them that we are right. By doing this, we're using precious resources of our brain, trying to solve for people to get us. You are wasting the energy that is needed to actually solve the problem of us creating our epic shit.
Here is what you should do instead. Listen in to learn more.
And for the month of May 2022, I am offering an opportunity for some FREE coaching. We're gonna call it the melanin hour. It's a safe place where you can talk about everything high-achieving, life, business, work, etc. To sign up for one of the two open coaching calls visit https://www.brigjohnson.com/coaching
MENTIONED IN THIS EPISODE  —
EP. 19 Let Them Be Wrong About You
https://breakthroughwithbrig.podbean.com/e/ep-19-let-them-be-wrong-about-you/
RESOURCES  —
Join the Group Coaching Waitlist for Deeply Rooted –
https://www.brigjohnson.com/group
Join the Next Breakthrough Master Class – https://brigjohnson.kartra.com/calendar/BreakthroughMasterclass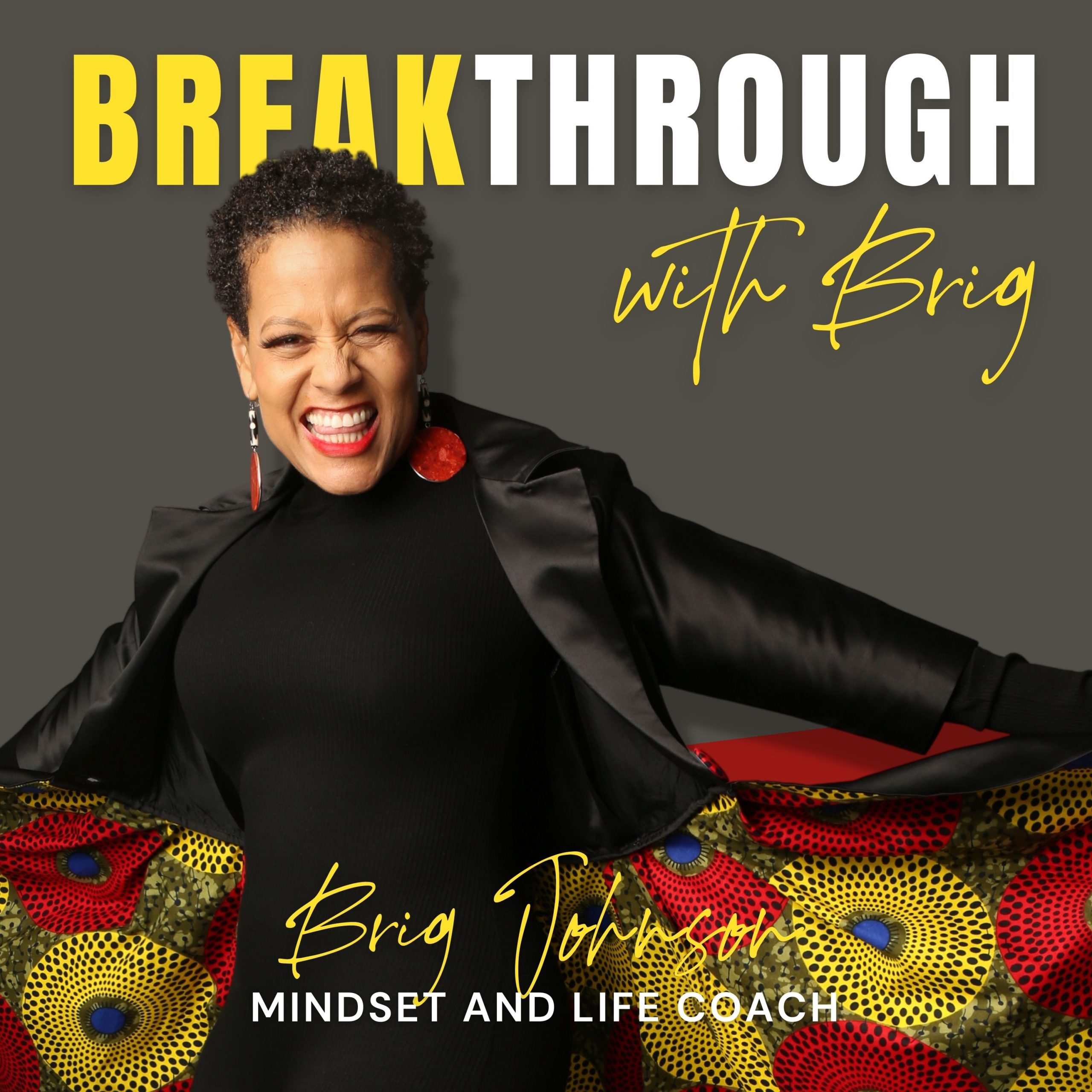 I believe in the power of being in rooms with people who think at a higher level than you do, because it causes you to rethink your current thoughts and your current reality, then you can have the possibility to change some of those thoughts and start growing.his allows you to get curious, creative and ask questions so that you can obtain the knowledge you currently lack.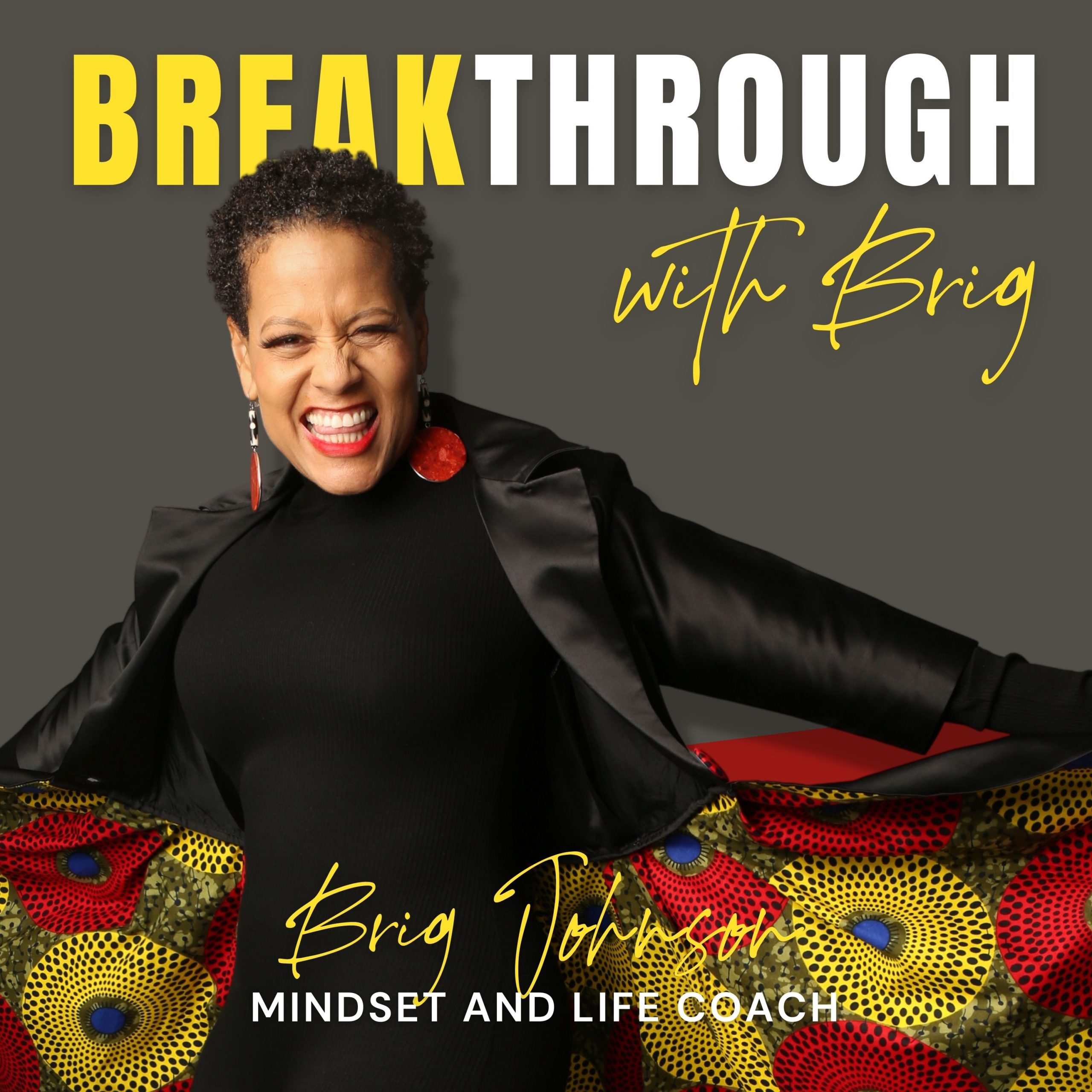 Saying "I don't know" and adopting a growth mindset are powerful means for becoming smarter and more skilled individuals. This allows you to get curious, creative and ask questions so that you can obtain the knowledge you currently lack.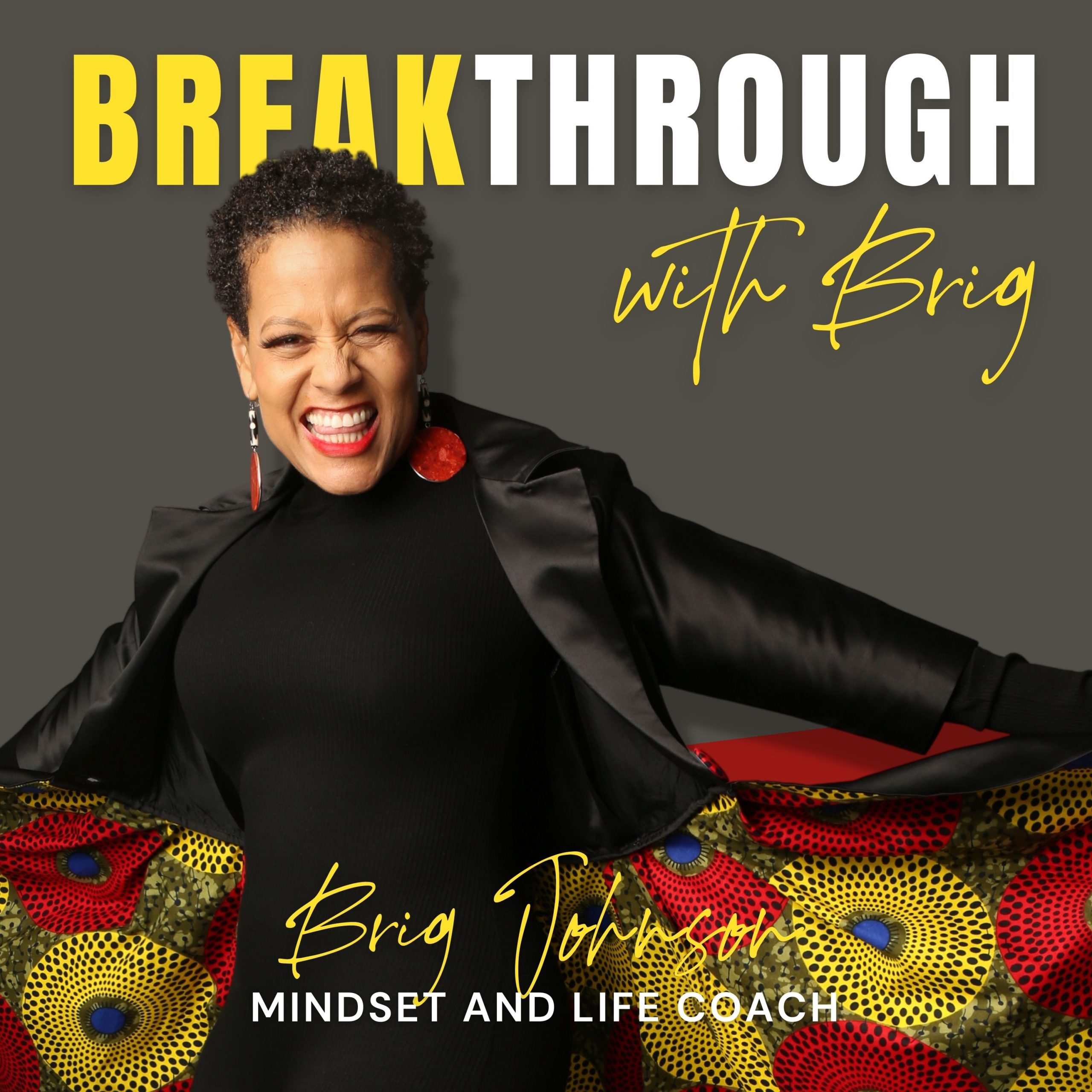 This conversation is a special one because I am joined today by my private client, Dielle Charon, and by the time this episode is released she will be celebrating reaching the $1M mark in her business. I am so excited for her. Congratulations Queen!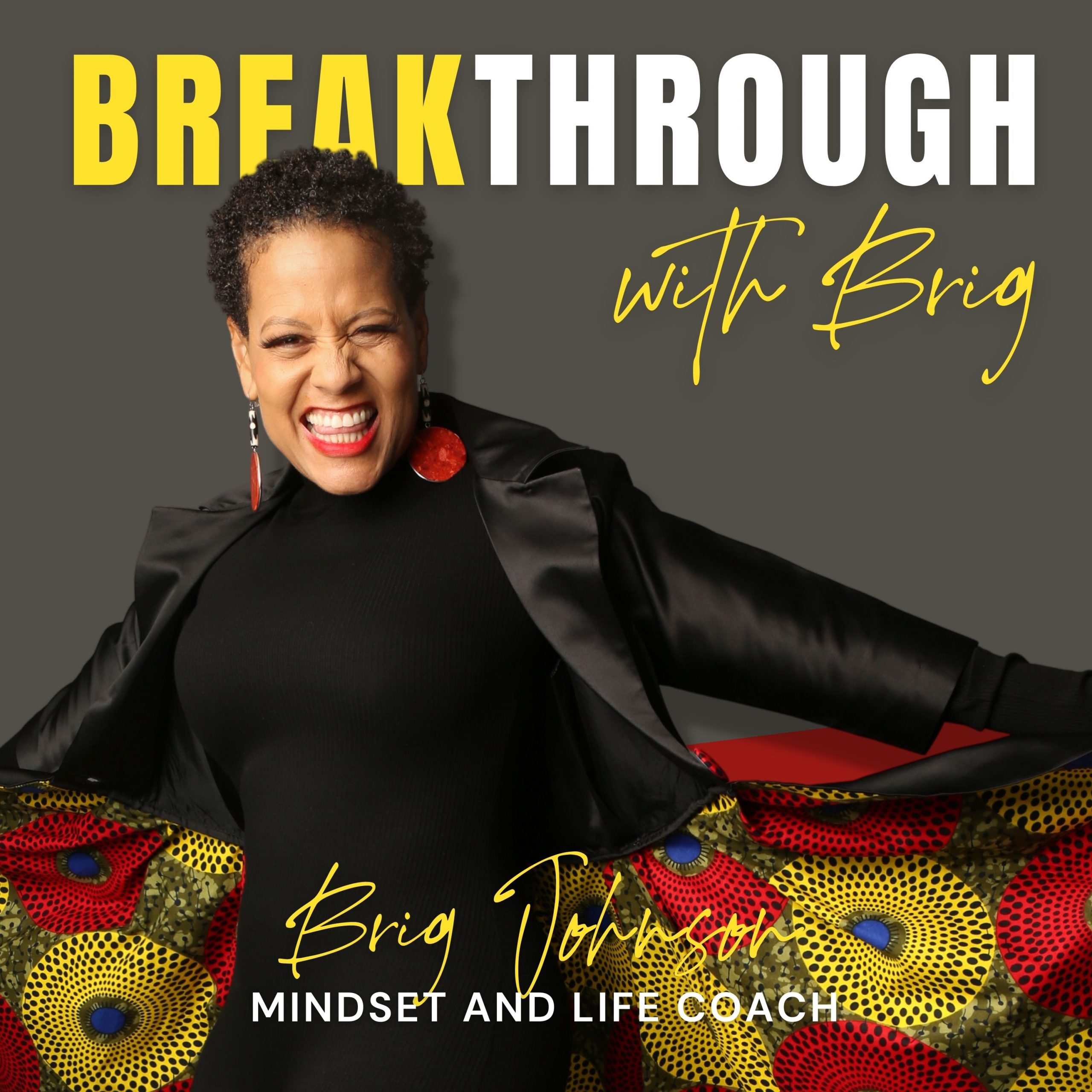 Welcome to episode 100! This is an episode of celebrations. Not only are we celebrating our 100th podcast episode, but we are also celebrating over 33K downloads, receiving 36 reviews with 5-star ratings on Apple Podcast, and helping so many amazing high-achieving women of color create their epic shit!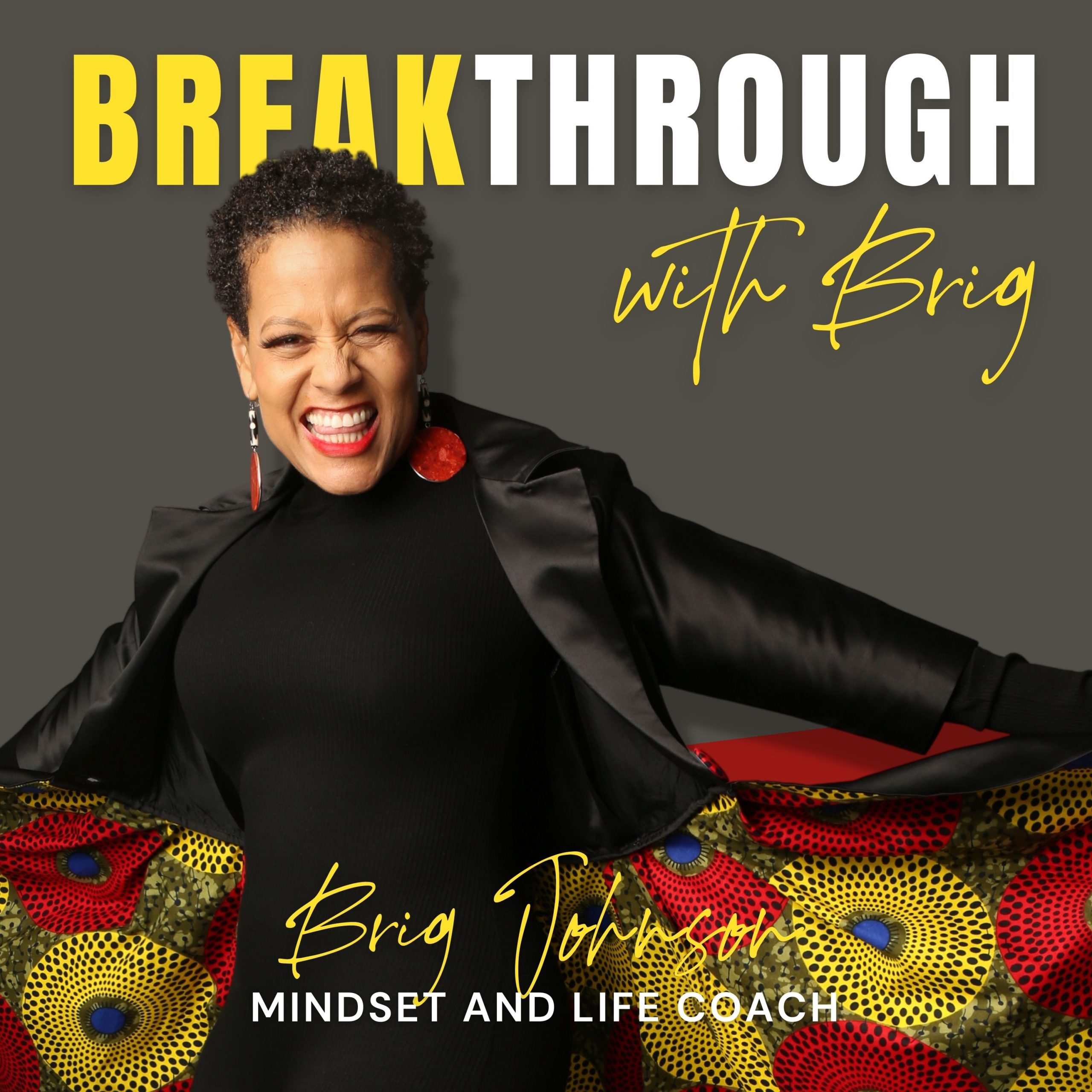 With every life experience,  your relationships, your achievements, and your failures are all open to interpretation. The most important decision you'll make about every life experience is the meaning you assign to it. And that meaning will either hold you back or push you forward.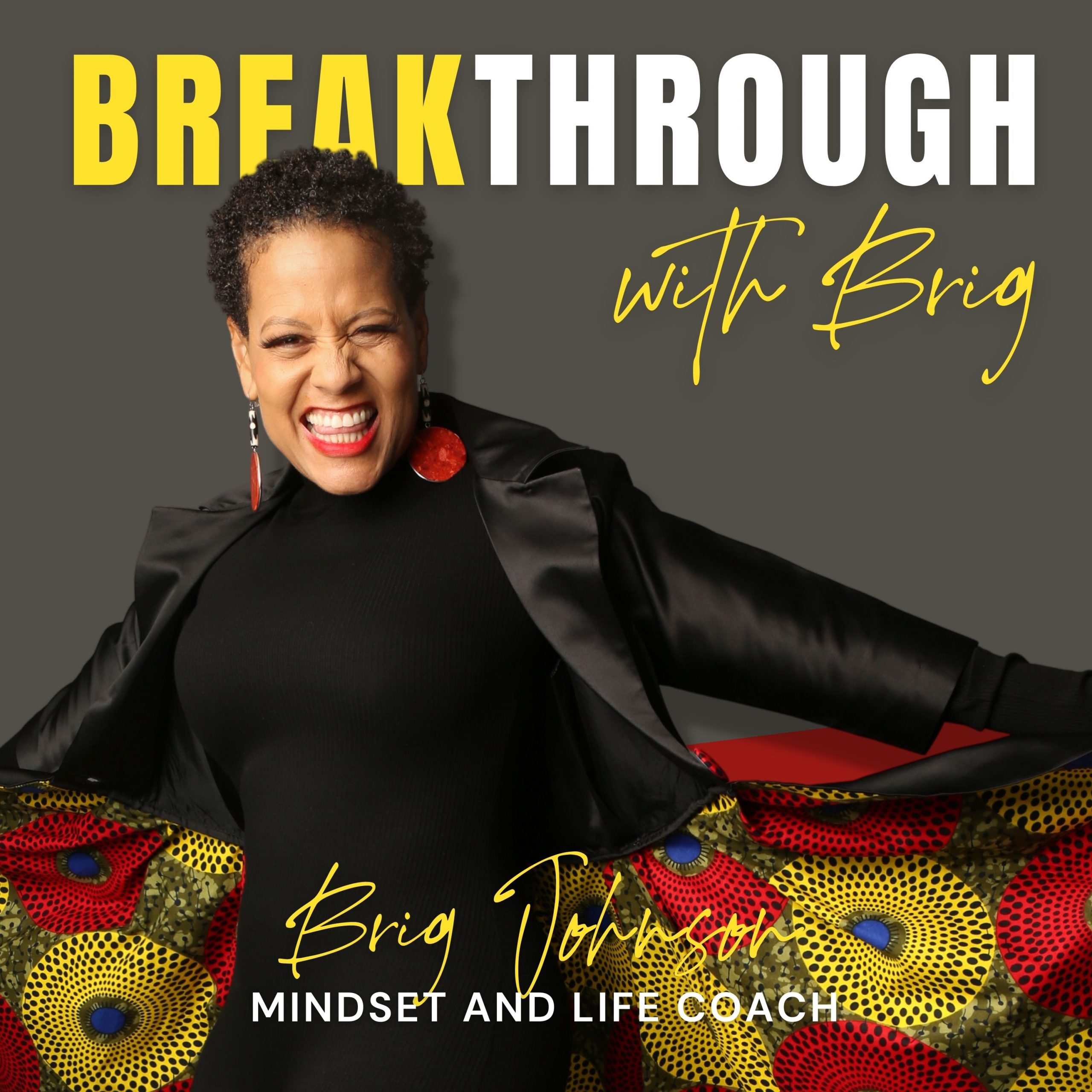 Visibility capacity is our ability to allow our full selves to be seen in our life and work.
When it's out of alignment, it shows up as feeling stuck, uncomfortable, and lacking discipline and willpower. But when our visibility capacity is in full bloom, we stop sabotaging opportunities that shine a light on our brilliance and intentionally seek out and attract visibility opportunities that celebrate our true selves.
Each week, Life and Mindset coach, Brig Johnson, combines coaching, a little bit of neurobiology, and practical easy to use tools to empower you to break barriers and become unf*ckwithable.