Do you know how these series get us hooked and cause us to binge-watch? It's because they end each episode with a cliffhanger that leaves your brain wanting to know and figure out what will happen next. And so you keep watching one episode after another until you've binge-watched the series.
In this same way, our life can be a series of cliffhangers but these cliffhangers keep us living our past, watching what we did, didn't do, or could have done rather than creating new things. Essentially we are binge-watching our lower brain.
This is keeping us from creating epic shit be we get to decide how we interrupt this pattern.  We can start creating, directing, and editing our life in the direction we want it to go. Listen in to learn how.
MENTIONED IN THIS EPISODE  — 
EP. 37 Worry Window – https://breakthroughwithbrig.podbean.com/e/ep-37-worry-window/
RESOURCES  —
Join the Group Coaching Waitlist
https://www.brigjohnson.com/group
Join the Next Master Class – https://brigjohnson.kartra.com/calendar/BreakthroughMasterclass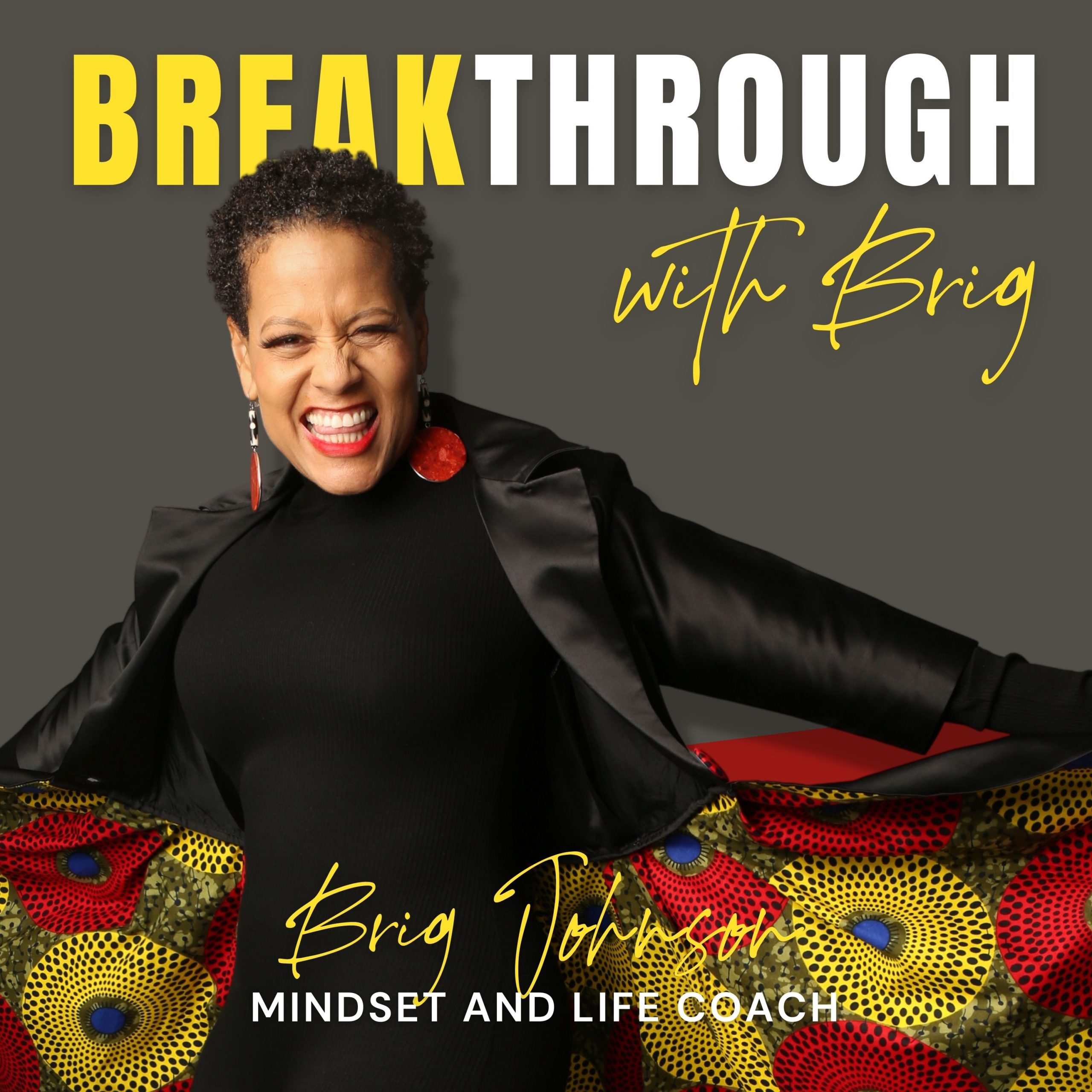 In this episode, Dr. Kimmy, one of my remarkable clients, shares her life before and after coaching. We explore her coaching journey, the role of safety for black women in success, bouncing back from failures, and a profound insight from Dr. Kimmy: our brains prioritize safety over success.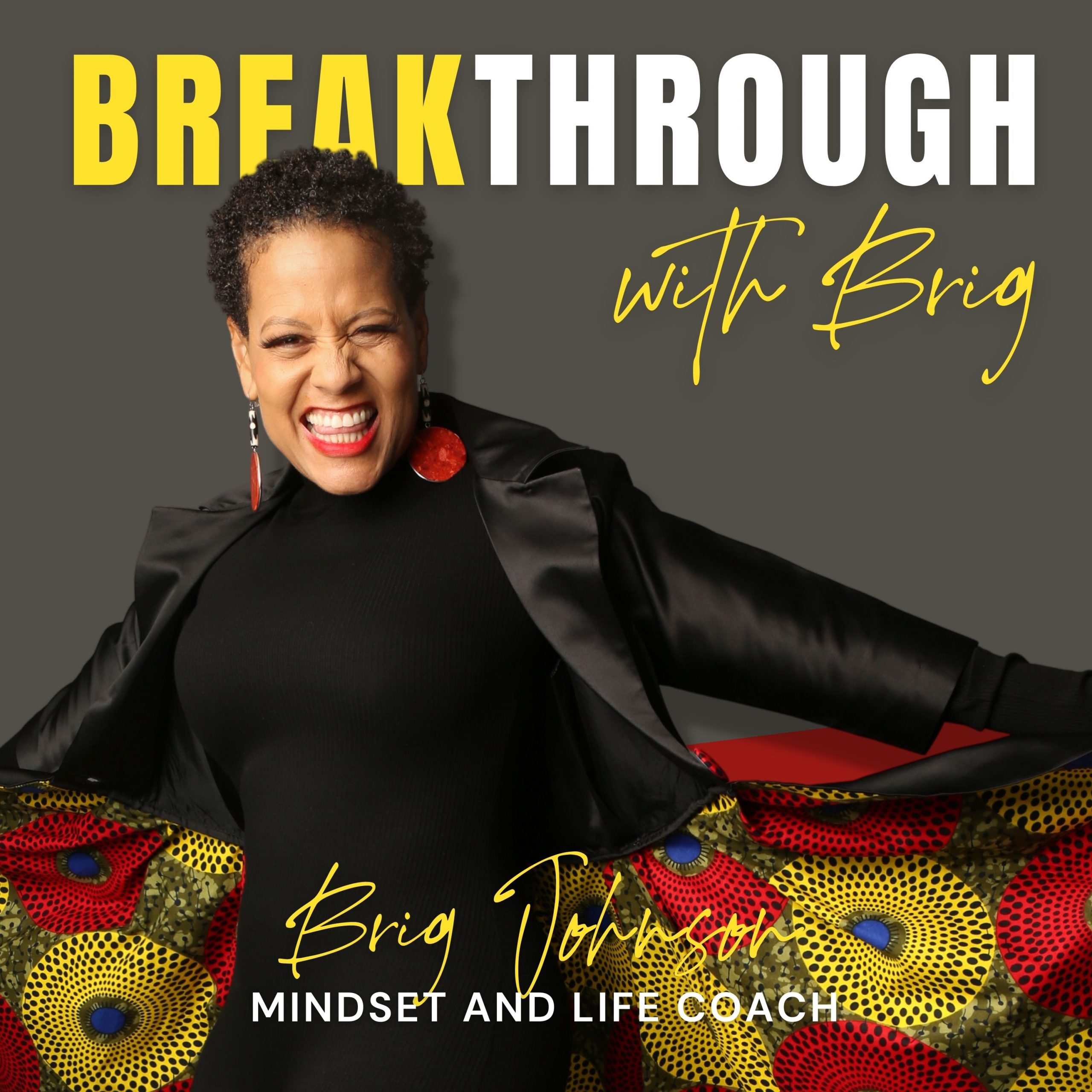 Join me in this eye-opening episode featuring Life and Mindset Coach, Marlene McNally, as we dive deep into breaking societal norms for Black women. Marlene shares her journey of self-discovery, challenging the expectations of perfection and embracing vulnerability.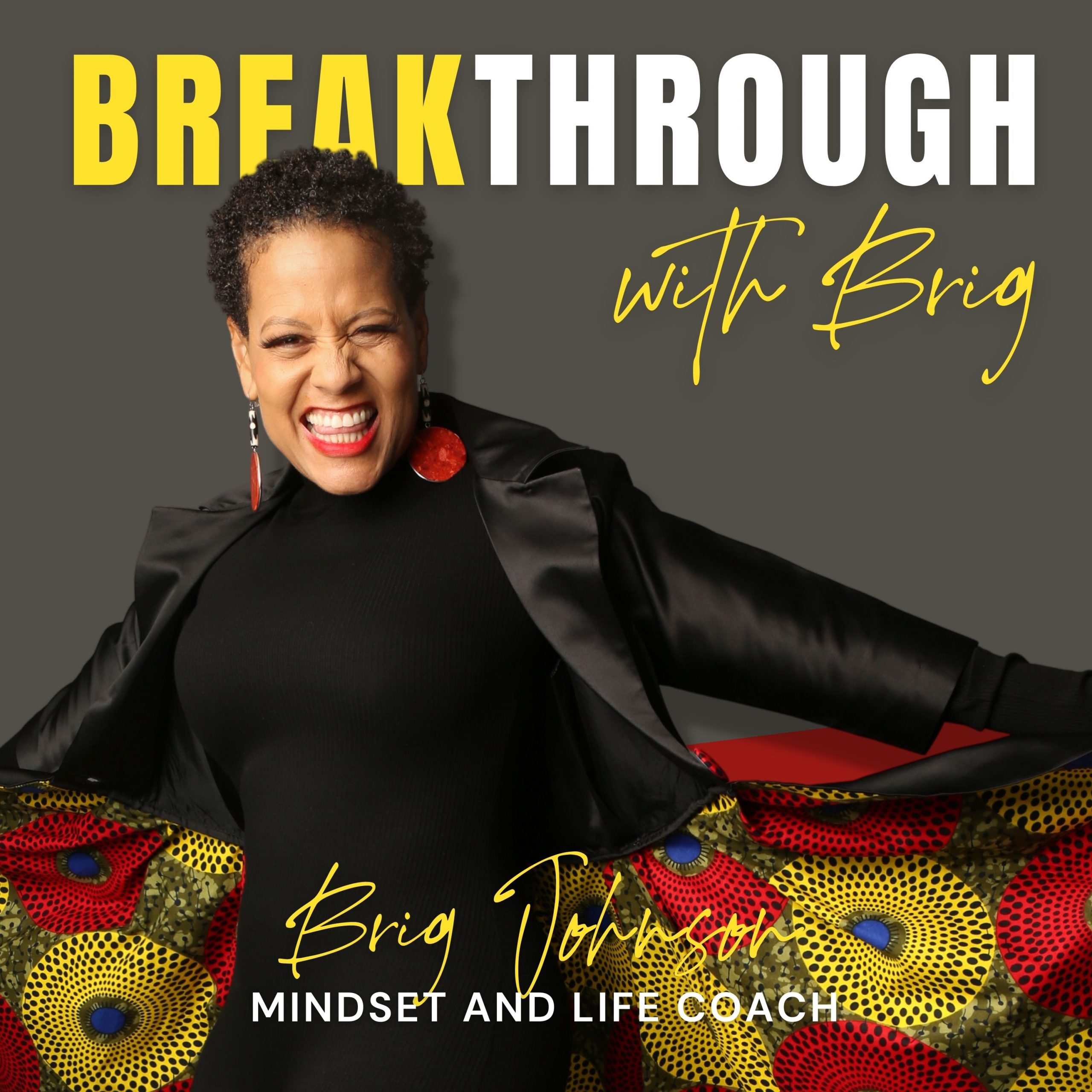 In this episode, we explore ruts as essential components of our lives, representing those phases when life seems uninspired and monotonous. Ruts are a part of life, and finding ourselves in them is normal.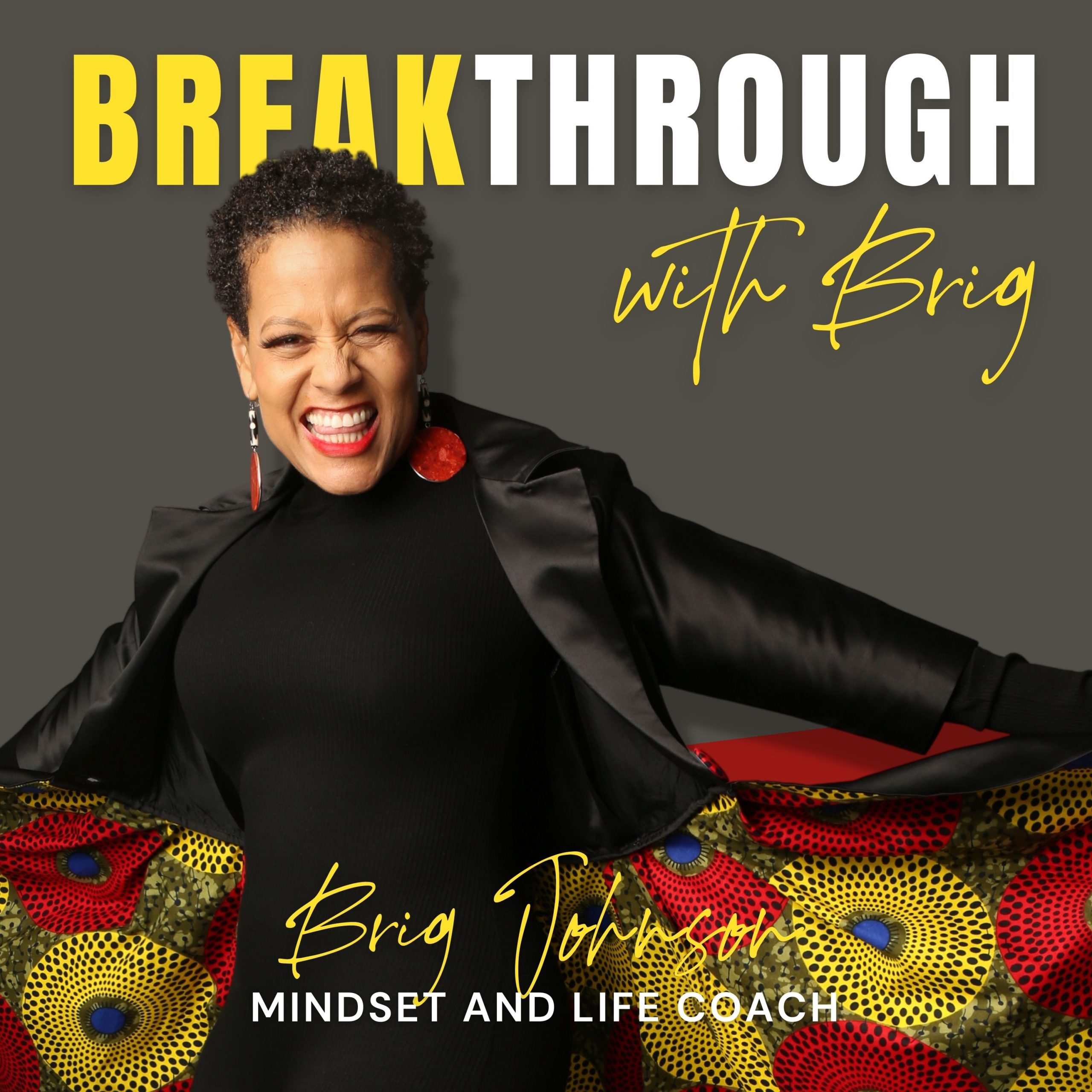 Past traumas or events – such as a devastating breakup, have created memories – conscious and subconscious, which have imprinted themselves in our brain, body, and nervous system.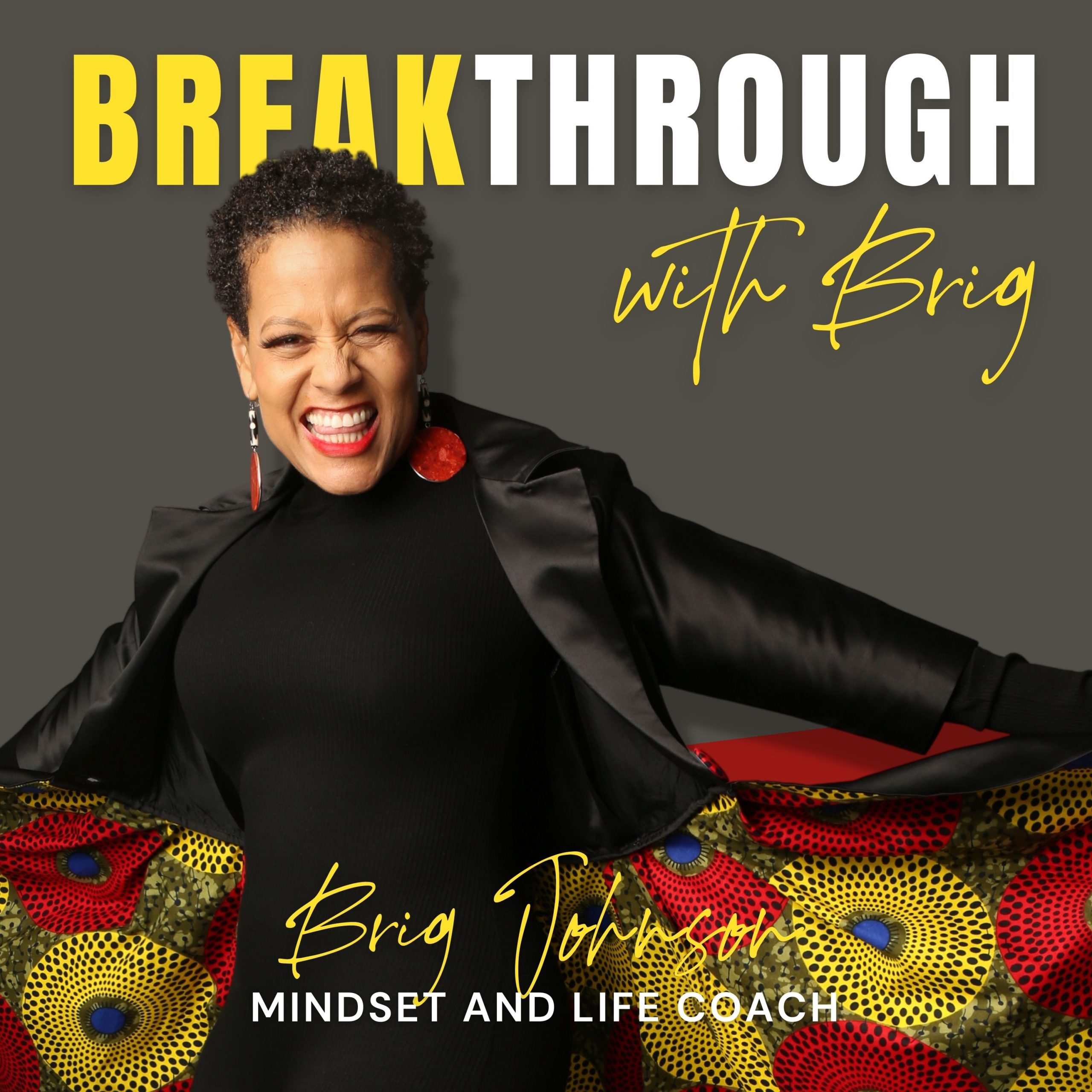 In this episode, I dive deep into the factors that often hold us back from making decisions and taking action, especially as women of color. We explore the three critical elements: belief, authority, and impact, that can paralyze us with indecision.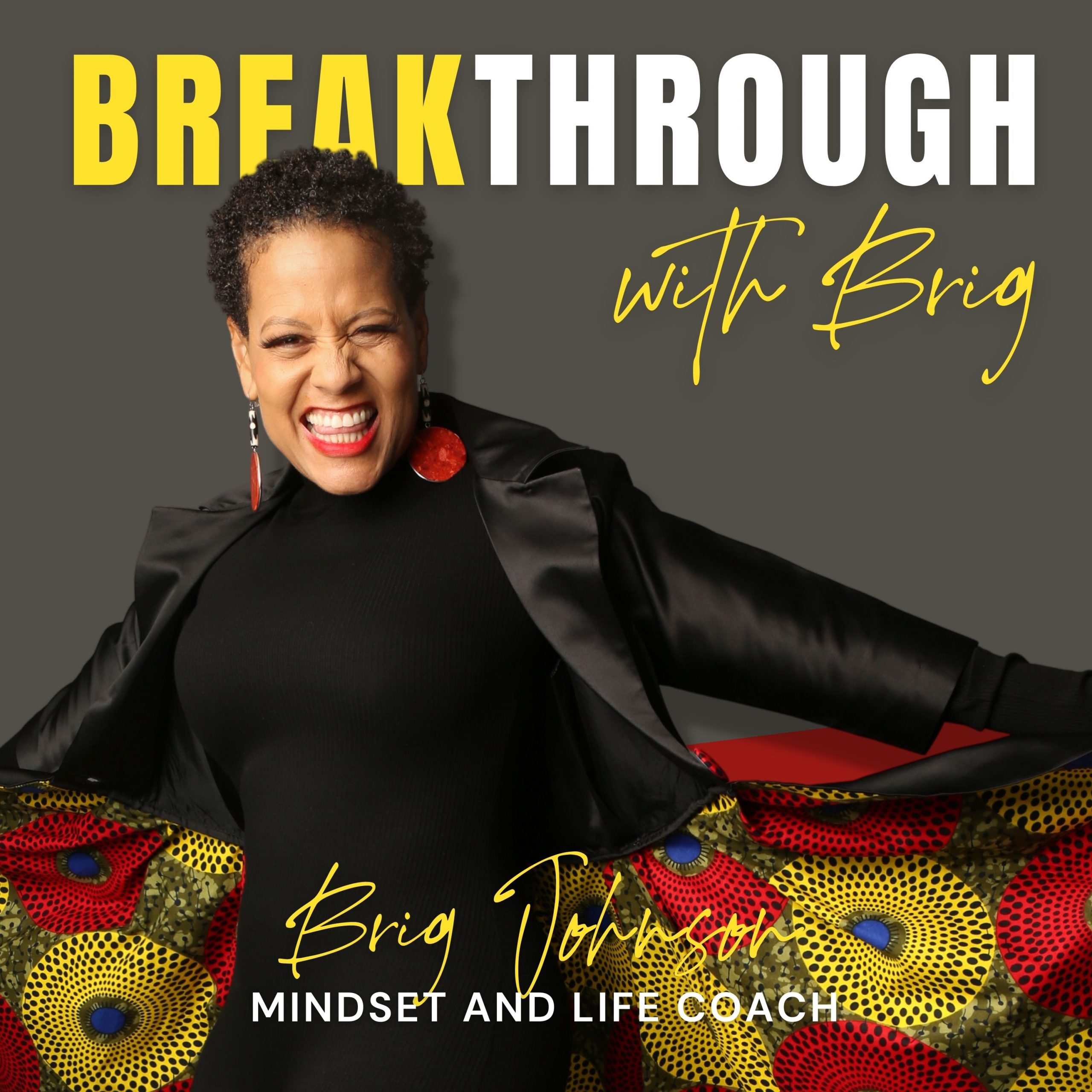 In this episode, I sit down with my dear friend Angela West to explore the intricacies of human relationships and the art of supporting our loved ones on their individual life journeys.
Each week, Life and Mindset coach, Brig Johnson, combines coaching, a little bit of neurobiology, and practical easy to use tools to empower you to break barriers and become unf*ckwithable.