Do you know how these series get us hooked and cause us to binge-watch? It's because they end each episode with a cliffhanger that leaves your brain wanting to know and figure out what will happen next. And so you keep watching one episode after another until you've binge-watched the series.
In this same way, our life can be a series of cliffhangers but these cliffhangers keep us living our past, watching what we did, didn't do, or could have done rather than creating new things. Essentially we are binge-watching our lower brain.
This is keeping us from creating epic shit be we get to decide how we interrupt this pattern.  We can start creating, directing, and editing our life in the direction we want it to go. Listen in to learn how.
MENTIONED IN THIS EPISODE  — 
EP. 37 Worry Window – https://breakthroughwithbrig.podbean.com/e/ep-37-worry-window/
RESOURCES  —
Join the Group Coaching Waitlist
https://www.brigjohnson.com/group
Join the Next Master Class – https://brigjohnson.kartra.com/calendar/BreakthroughMasterclass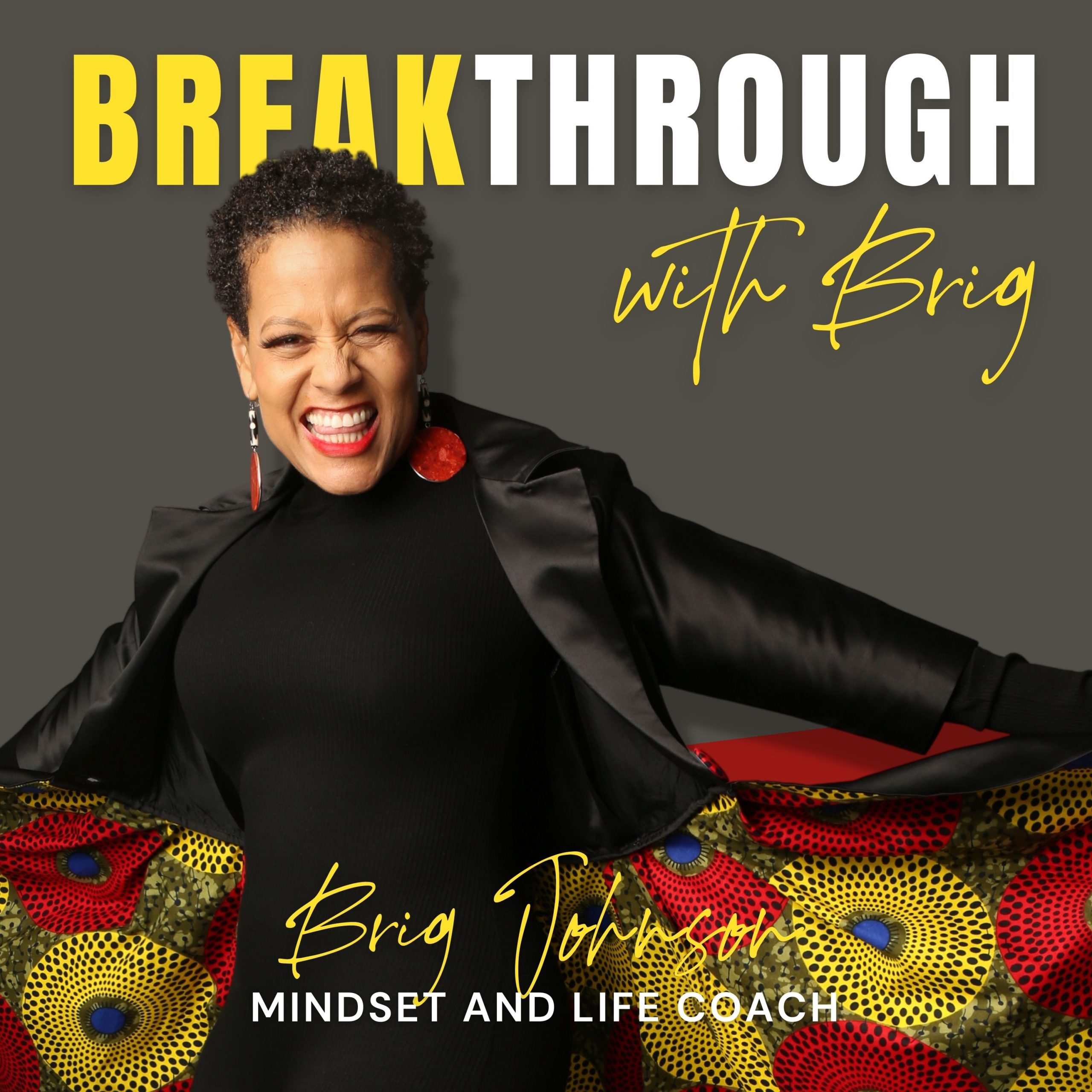 "Just be grateful for what you have." Are you familiar with this statement? Today we are challenging this old rule of being grateful for what you have because this is a standard of being that many of us have accepted without question.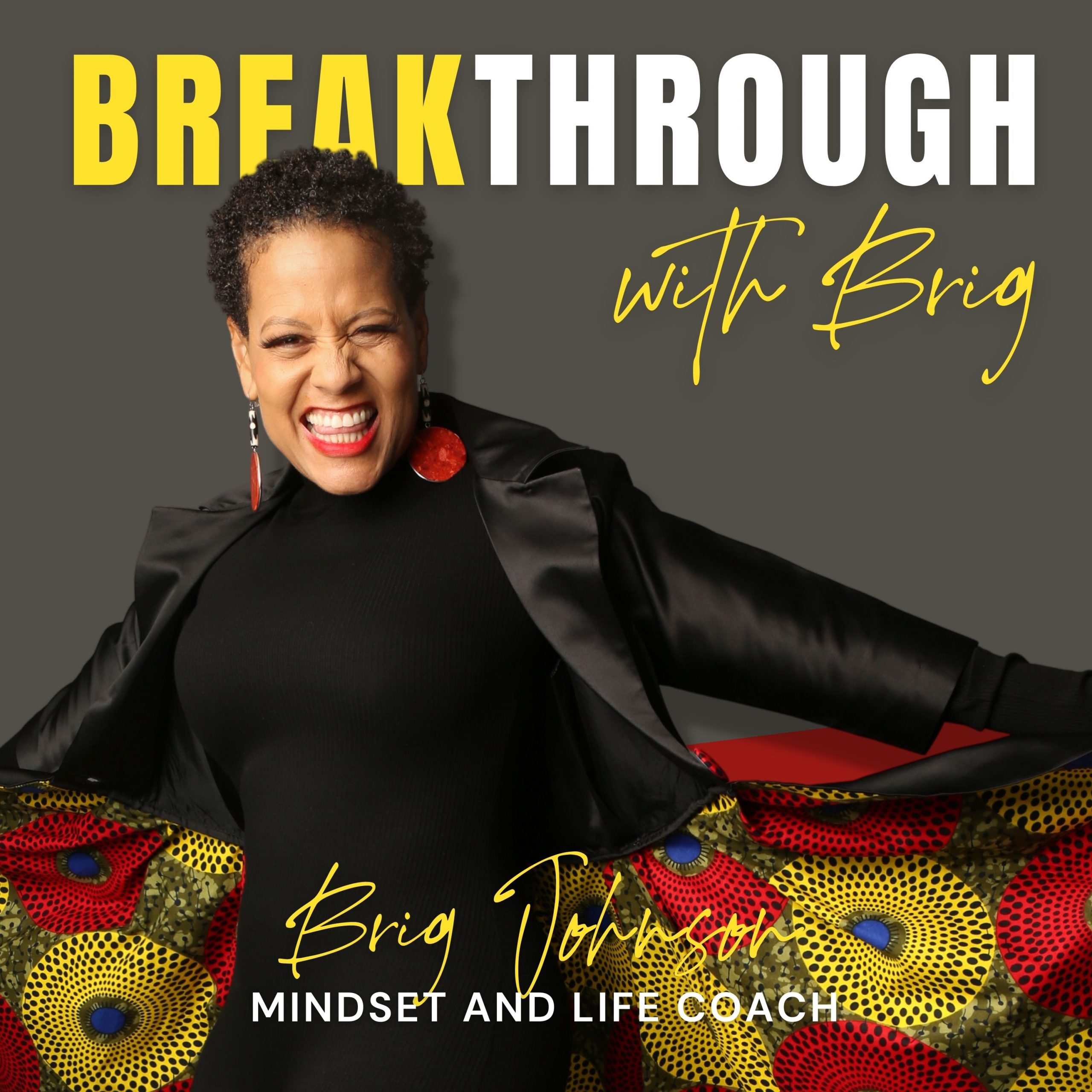 I am so excited to bring you another client spotlight episode. You all know how much I love these conversations!
Today we are chatting with Franchelle Caesar. Franchelle is the Financial Coach for spenders.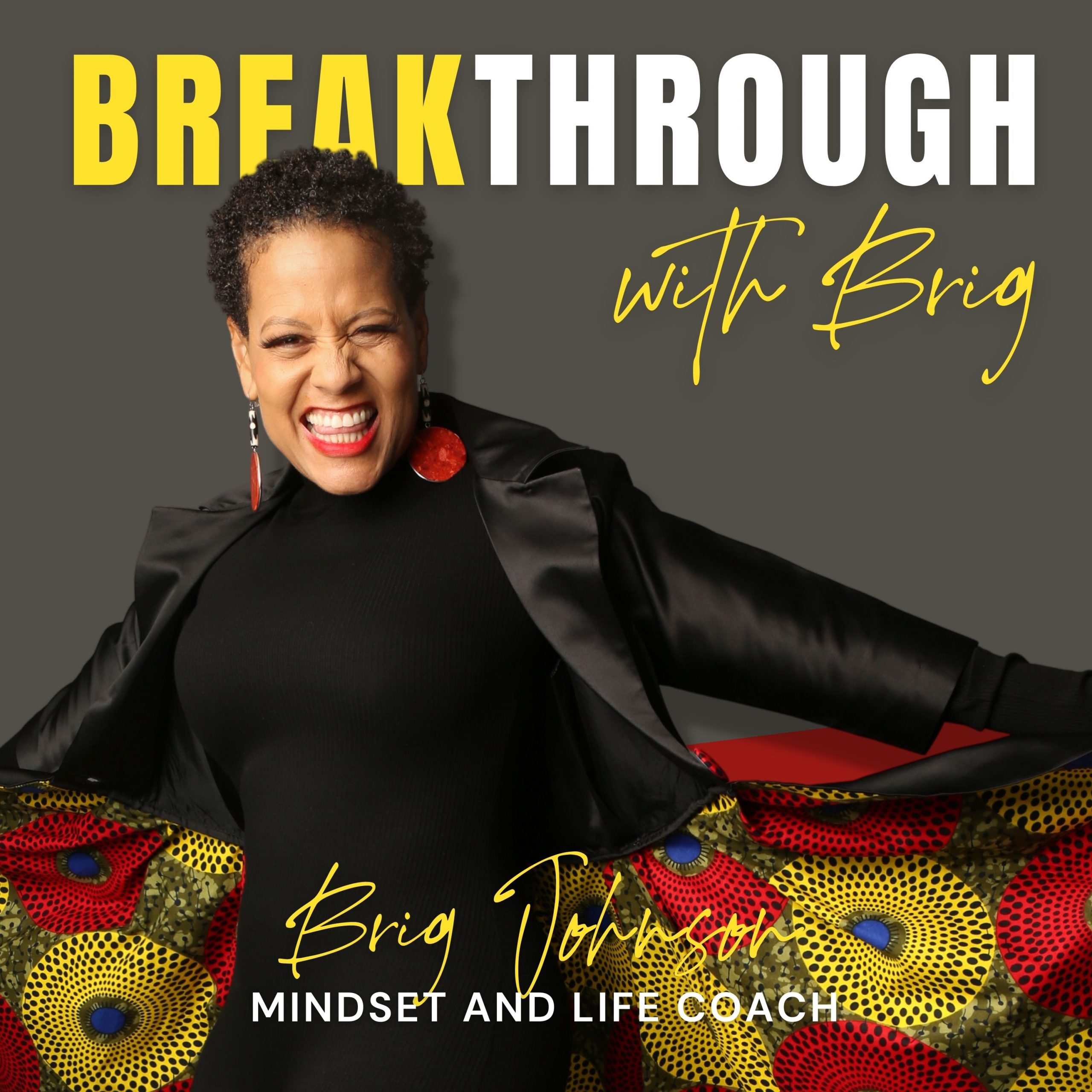 Saying "I don't know" and adopting a growth mindset are powerful means for becoming smarter and more skilled individuals. This allows you to get curious, creative and ask questions so that you can obtain the knowledge you currently lack.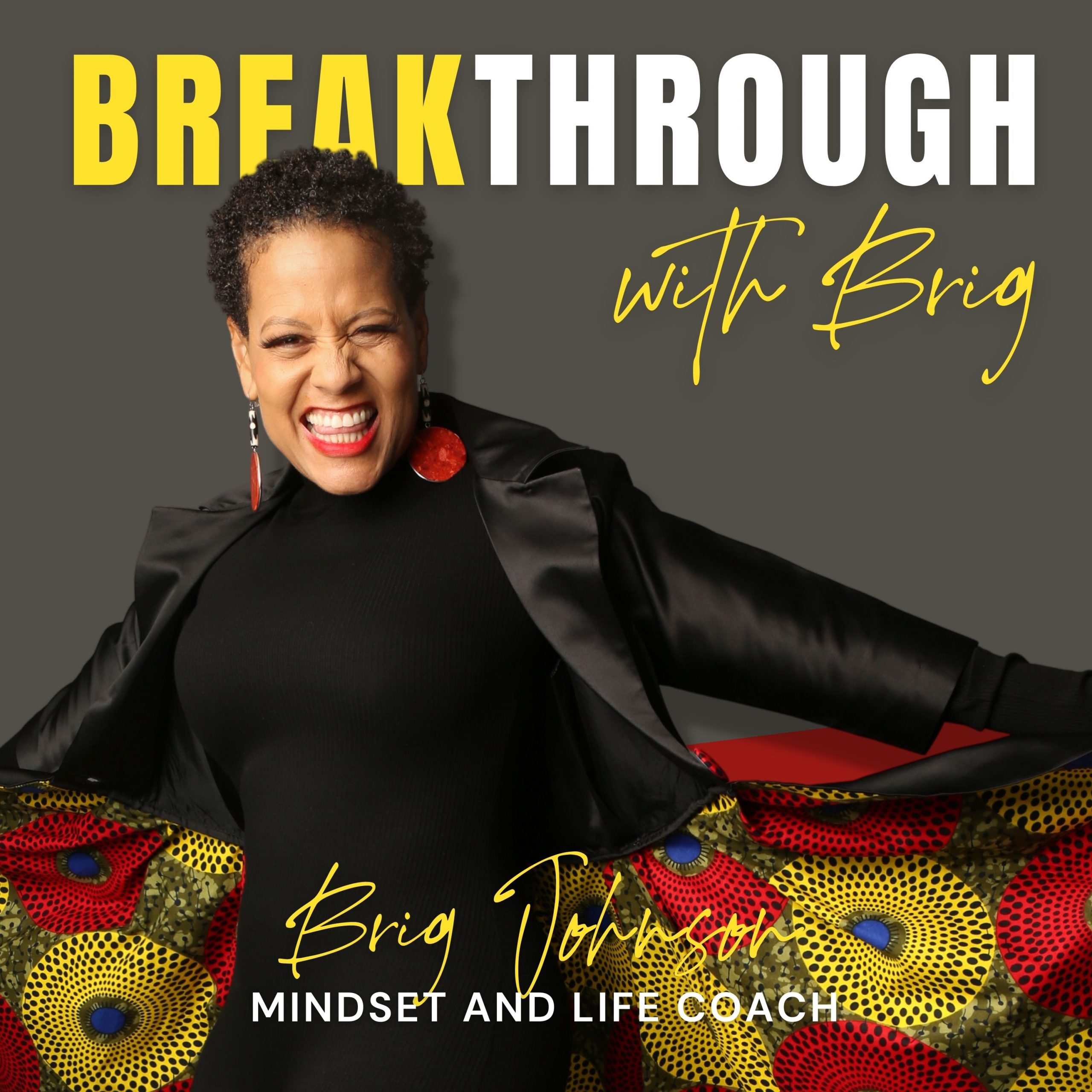 According to dictionary.com, "It is what it is", is an expression used to characterize a frustrating or challenging situation that a person believes cannot be changed and must just be accepted.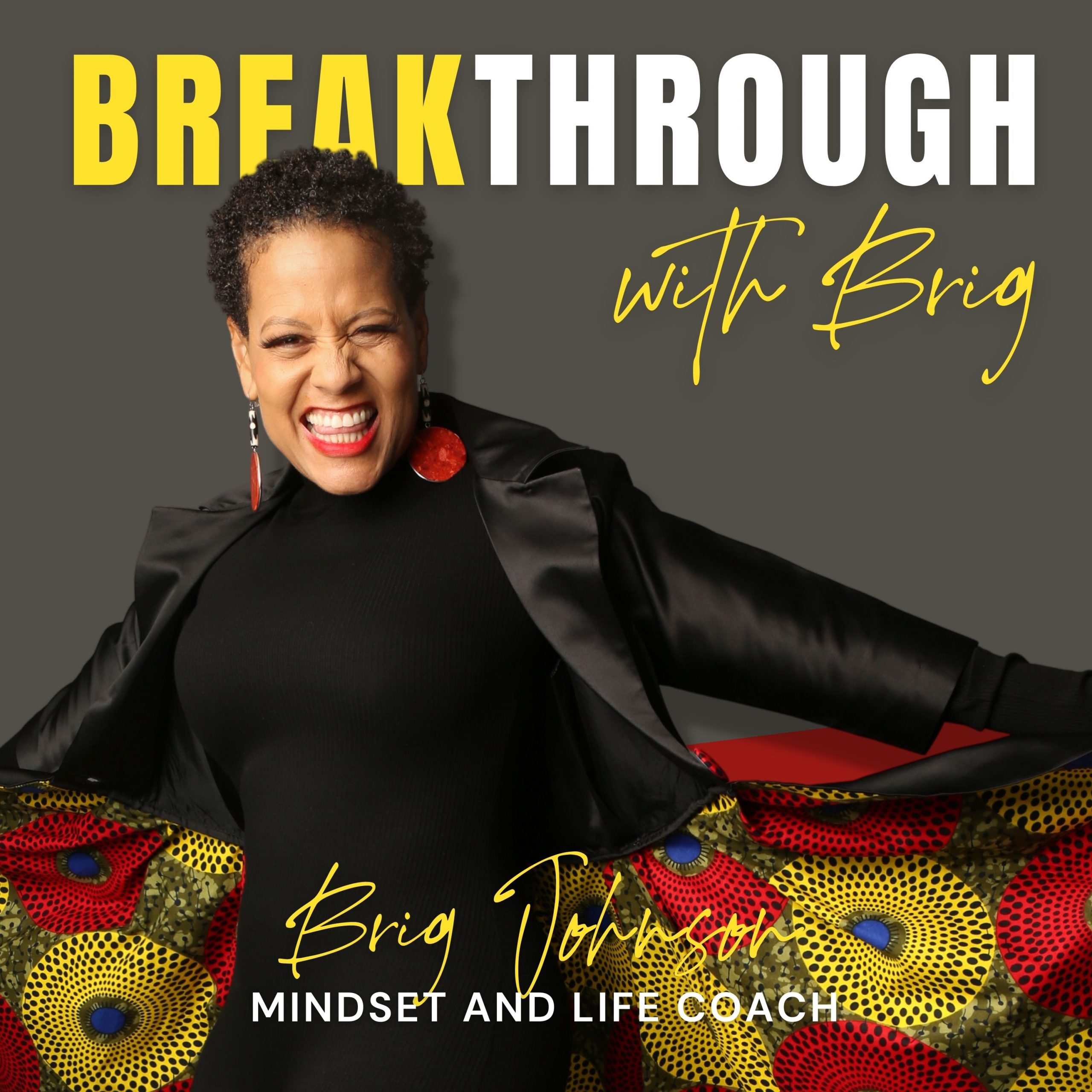 This conversation is a special one because I am joined today by my private client, Dielle Charon, and by the time this episode is released she will be celebrating reaching the $1M mark in her business. I am so excited for her. Congratulations Queen!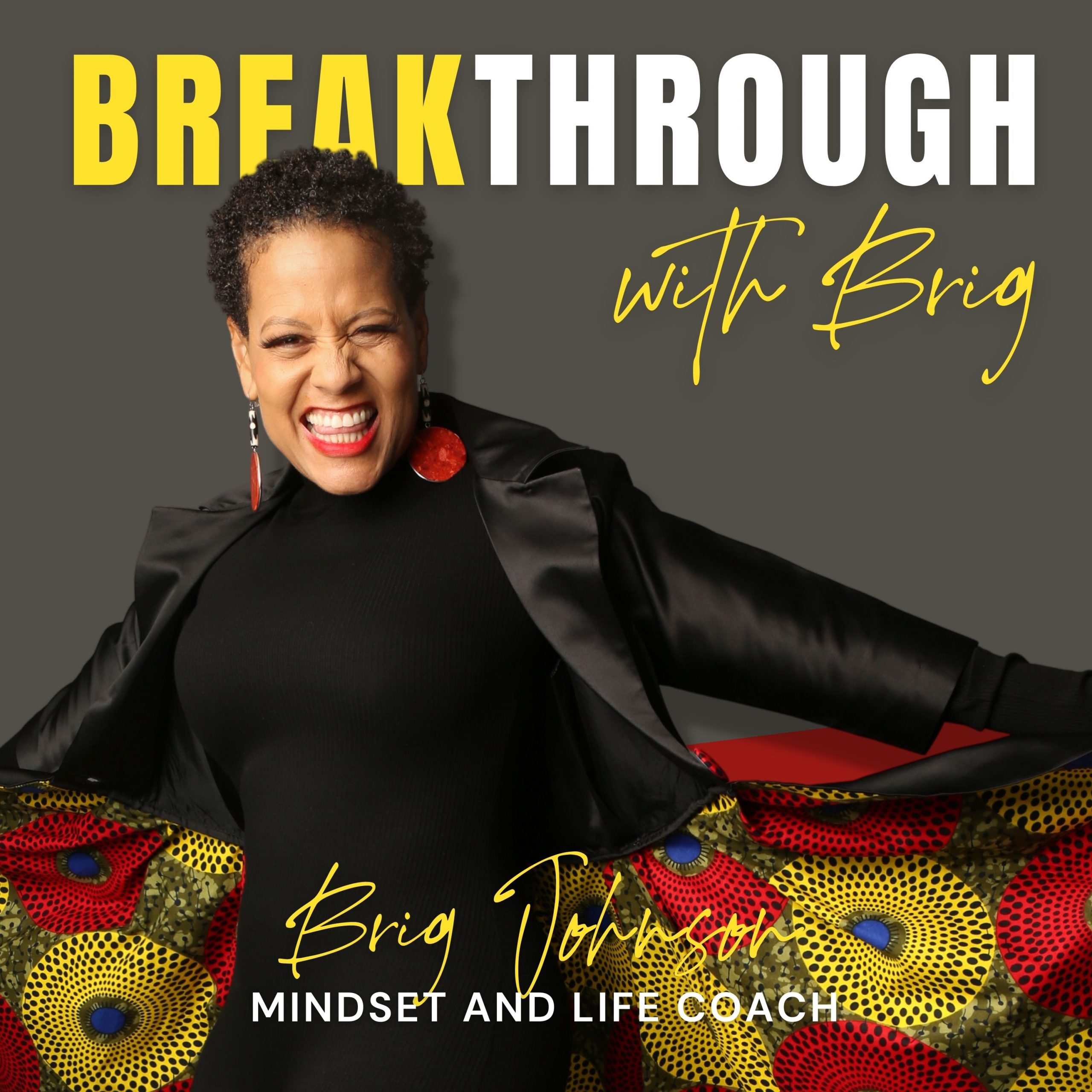 Welcome to episode 100! This is an episode of celebrations. Not only are we celebrating our 100th podcast episode, but we are also celebrating over 33K downloads, receiving 36 reviews with 5-star ratings on Apple Podcast, and helping so many amazing high-achieving women of color create their epic shit!
Each week, Life and Mindset coach, Brig Johnson, combines coaching, a little bit of neurobiology, and practical easy to use tools to empower you to break barriers and become unf*ckwithable.