If you are old enough to have played Candyman as a child you can remember entering a dimly lit room (usually the bathroom), standing in front of a mirror, and saying the name "Candyman" five times in a row. The expectation is that the monster will show up behind you. This experience caused you to intentionally put yourself in a scary situation. I remember being so scared that I would never make it to the count of five before flipping the lights back on. 
Here is the thing, some of us are still playing Canyman with ourselves. We have painful experiences in our past that we constantly bring up when we want to do epic shit. I get it, playing Candyman with ourselves, intentionally scaring ourselves, prevents us from doing or creating the same thing again in the future but this is hindering our progress and growth. 
Rather than viewing your past from a place of fear, you can view it from a place of empowerment. Tune in to learn how to make this shift.
​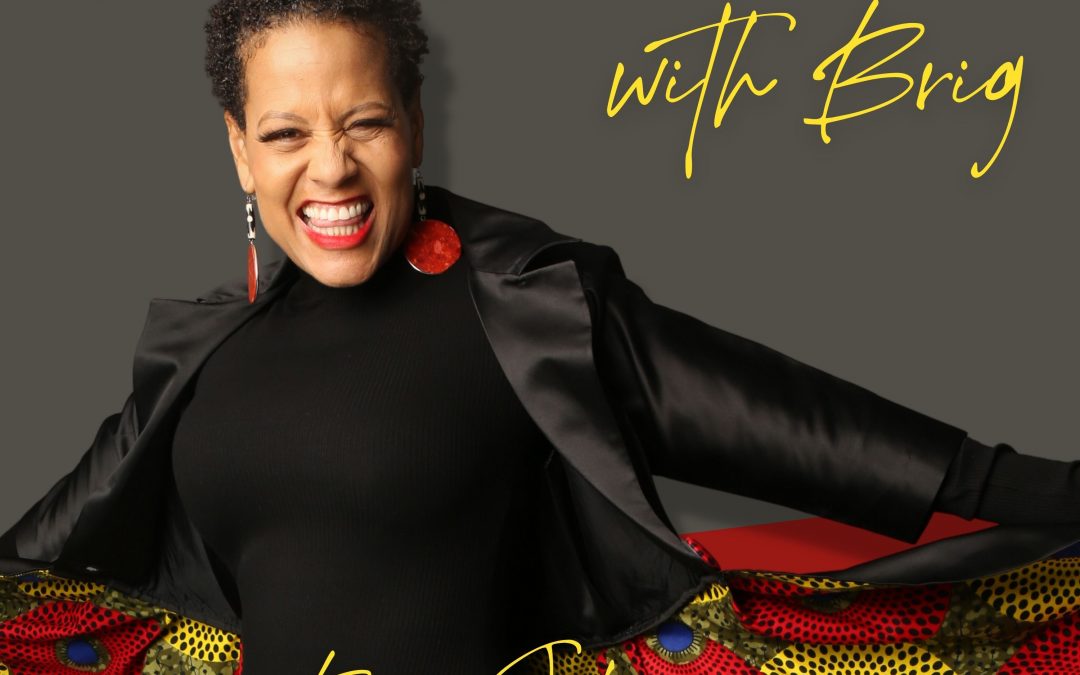 How often do we push something to the side when we can't decide on what to do or what we want, simply because we don't want to own our decisions?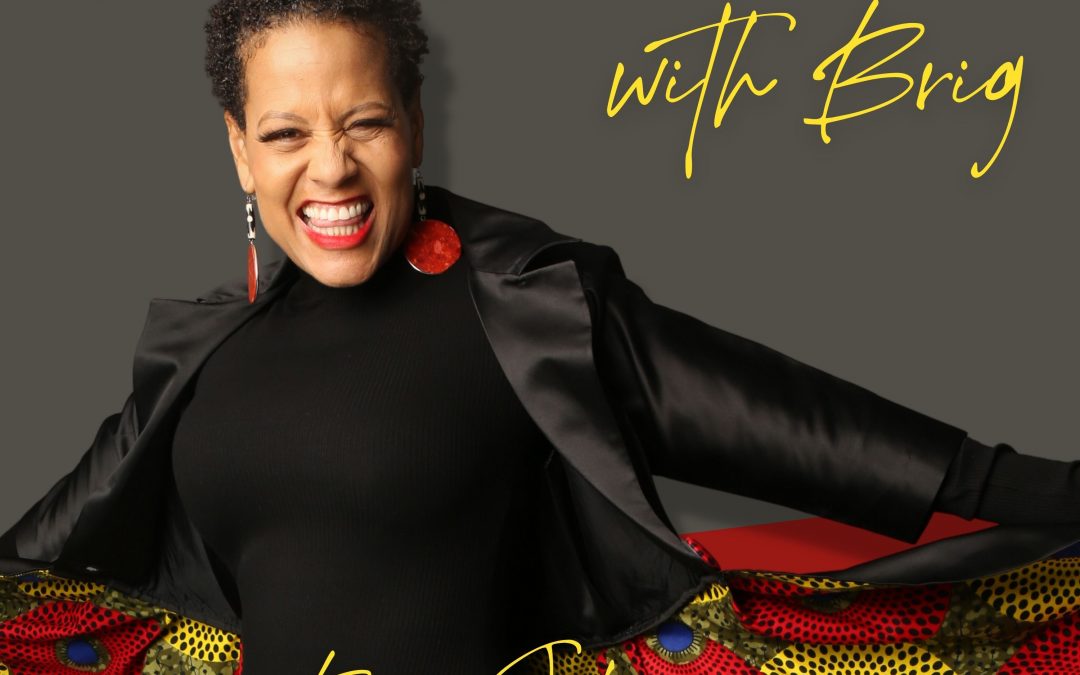 Today we are discussing one of the most common topics that my clients present to me during our coaching session. It comes in different variations but what it boils down to is that as high-achieving women we want to do more to reach a level of peace but that level is not attainable because as soon as we think we've reached the level, there is yet another mountain that we need to climb.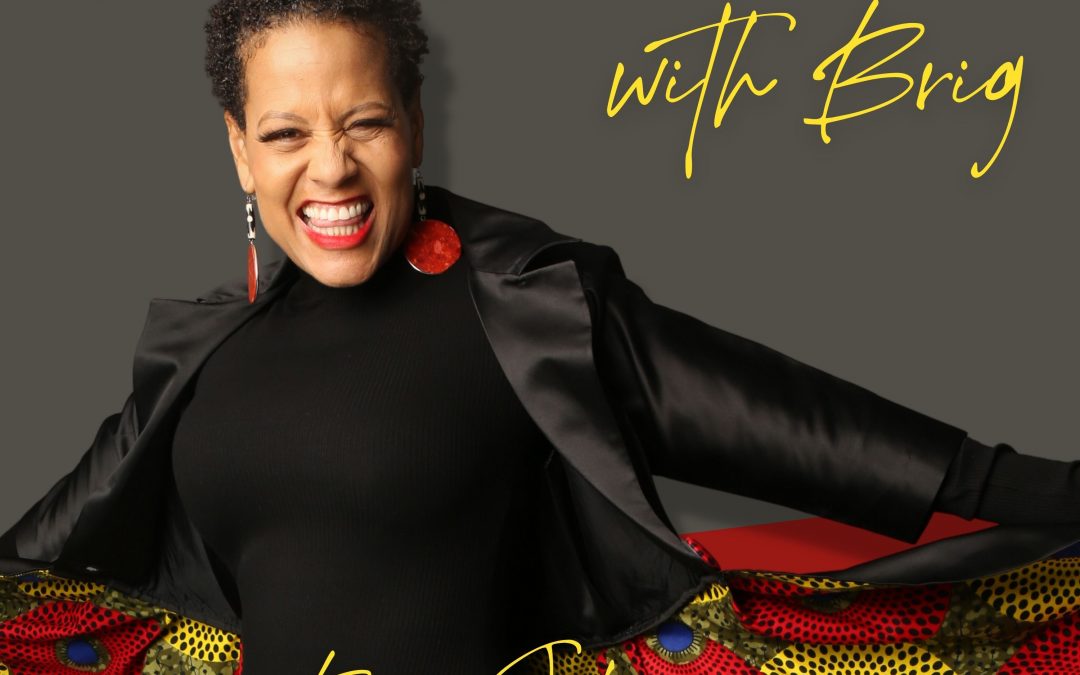 In episode 85, we talk about failure and understanding and embracing that failure is the way to winning. We do this by looking at failure as data that we can use as a strategy to create epic shit without the drama.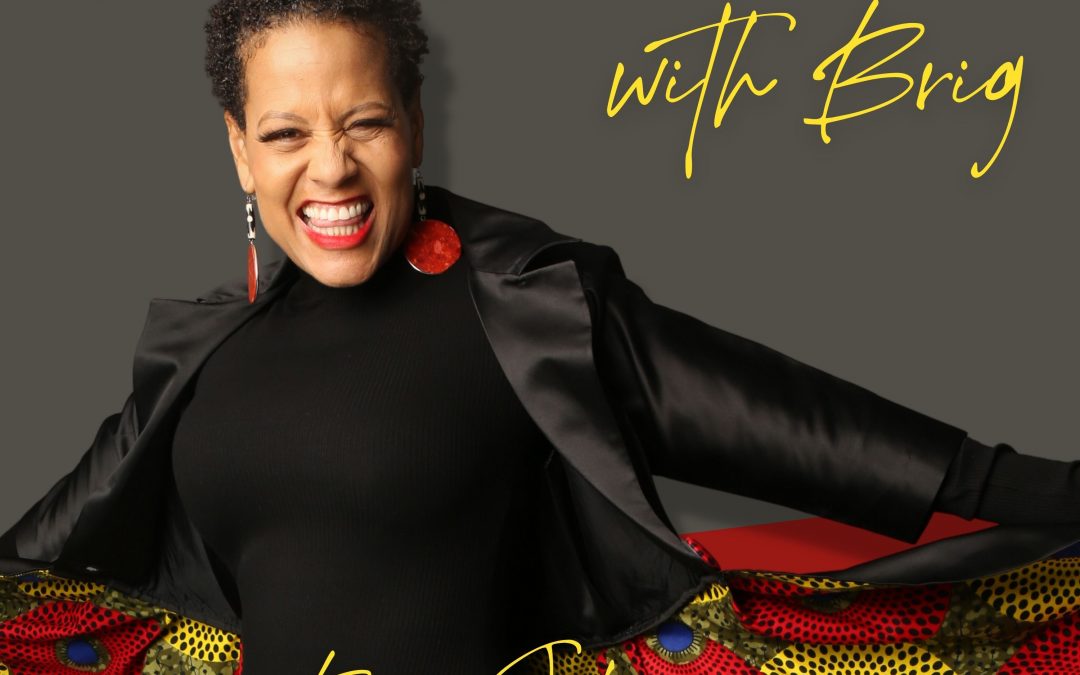 You know that saying, "If You Fail to Plan, You Are Planning to Fail". Well, what if you decided that "I plan to fail therefore I plan to win"?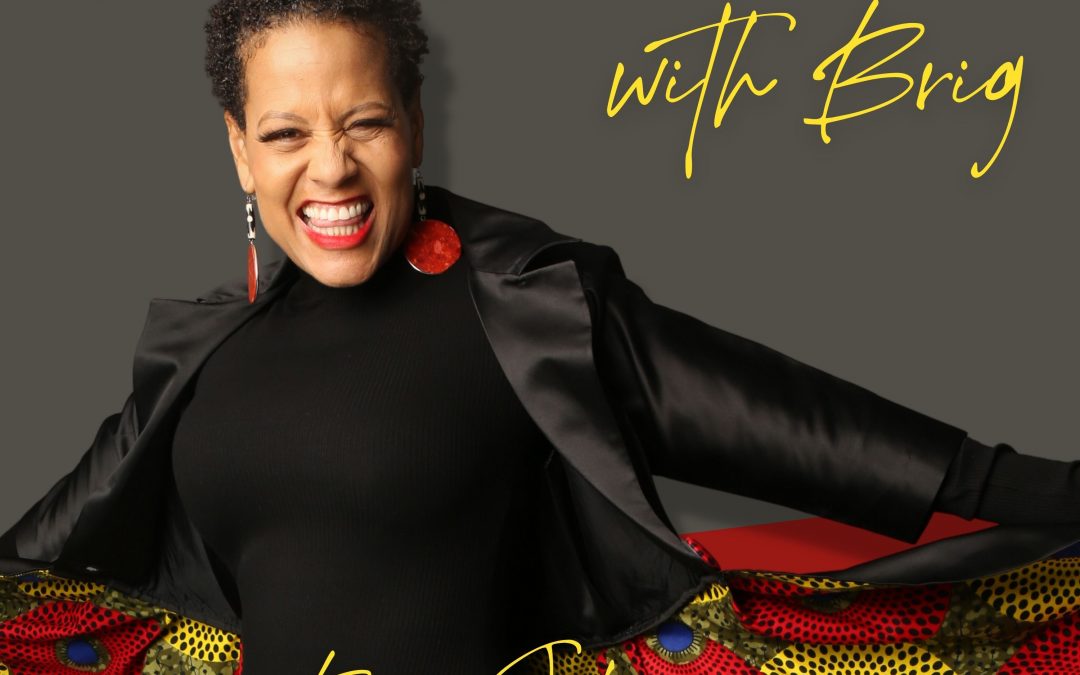 Since we are the external force that creates the results, I really want us to understand how to move forward in cultivating the life we desire. Listen in to learn more.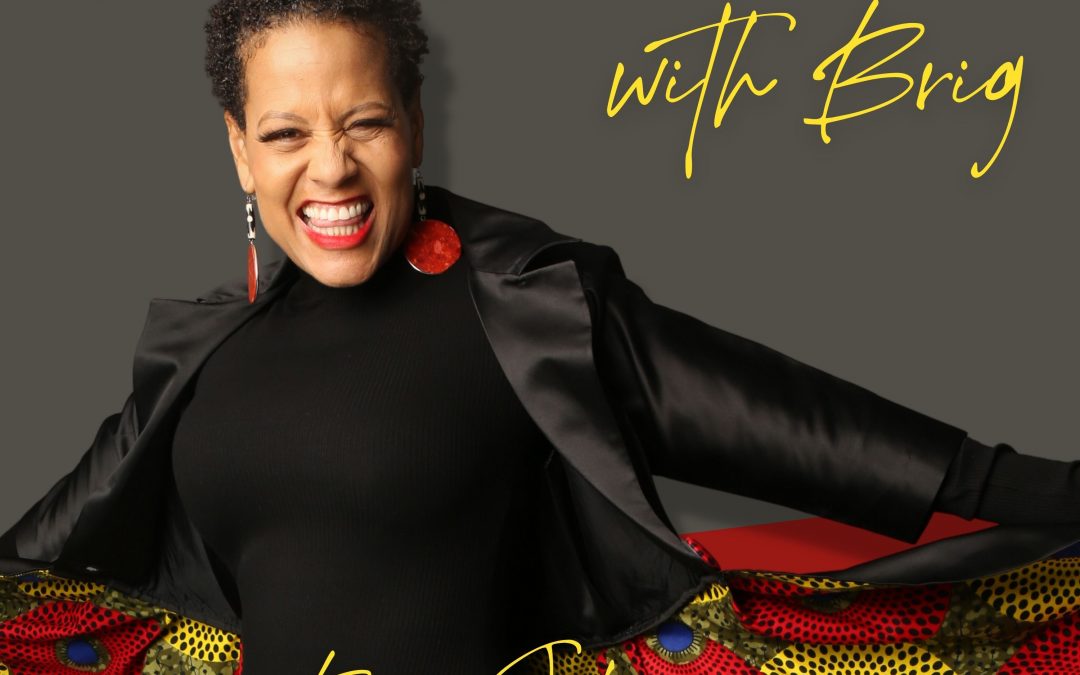 Newton's first law of motion says, a body at rest will remain at rest and a body in motion will remain in motion unless it is acted upon by an external force.
Each week, Life and Mindset coach, Brig Johnson, combines coaching, a little bit of neurobiology, and practical easy to use tools to empower you to break barriers and become unf*ckwithable.