I always say that safe people create epic shit and do it in a sustainable way but how do you develop an internal feeling of safety? You may wonder if or even believe that a haven of serenity exists inside of you, but it does. Queens, it does.
Our guest today, Sherina Hill, Life + Business Coach will share how her experience with coaching led to her feeling a deep internal self-generated safety rooted in gentleness. A profound experience that she will foster forever.  You will hear her say that "this is the most important work you will ever do in your life because, in order to go beyond where you currently are, you have to be willing to go deeper and look at where you are making an agreement in your life to your littleness". From there you can elevate to your next level and create more epic shit.
An internal sense of safety is a journey and is built from the recognition of your authentic power and trust that there is an unwavering well of support and guidance within you. It starts with honoring and appreciating your authentic self, committing to the deep work, and allowing the unfolding. Listen in to learn more.
And if you are ready to start your journey of internal safety, join my group coaching program. The waitlist can be found by visiting www.brigjohnson.com/group.
GUEST INFO —
Sherina Hill, Life + Business Coach
Instagram – https://www.instagram.com/sherinatoday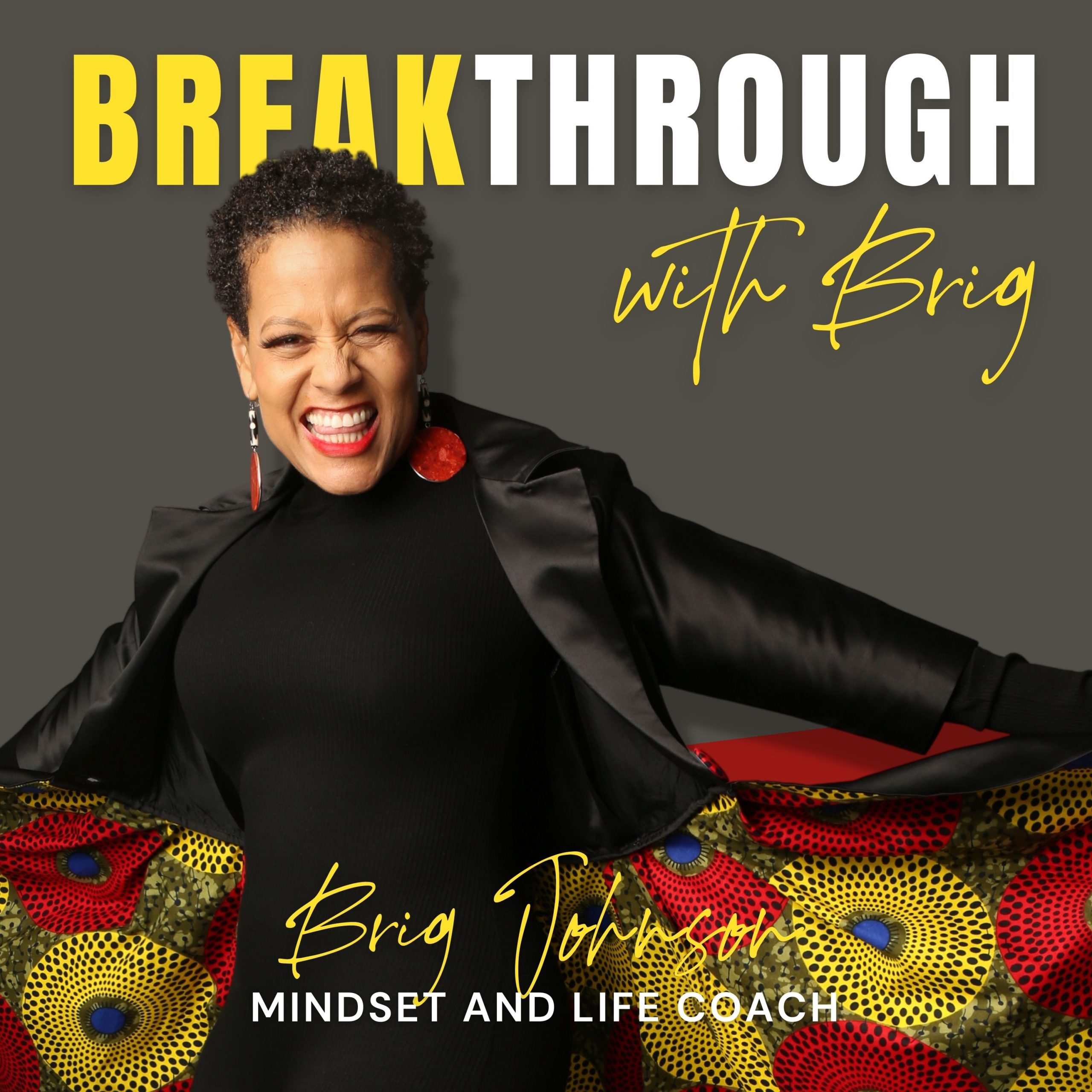 I believe in the power of being in rooms with people who think at a higher level than you do, because it causes you to rethink your current thoughts and your current reality, then you can have the possibility to change some of those thoughts and start growing.his allows you to get curious, creative and ask questions so that you can obtain the knowledge you currently lack.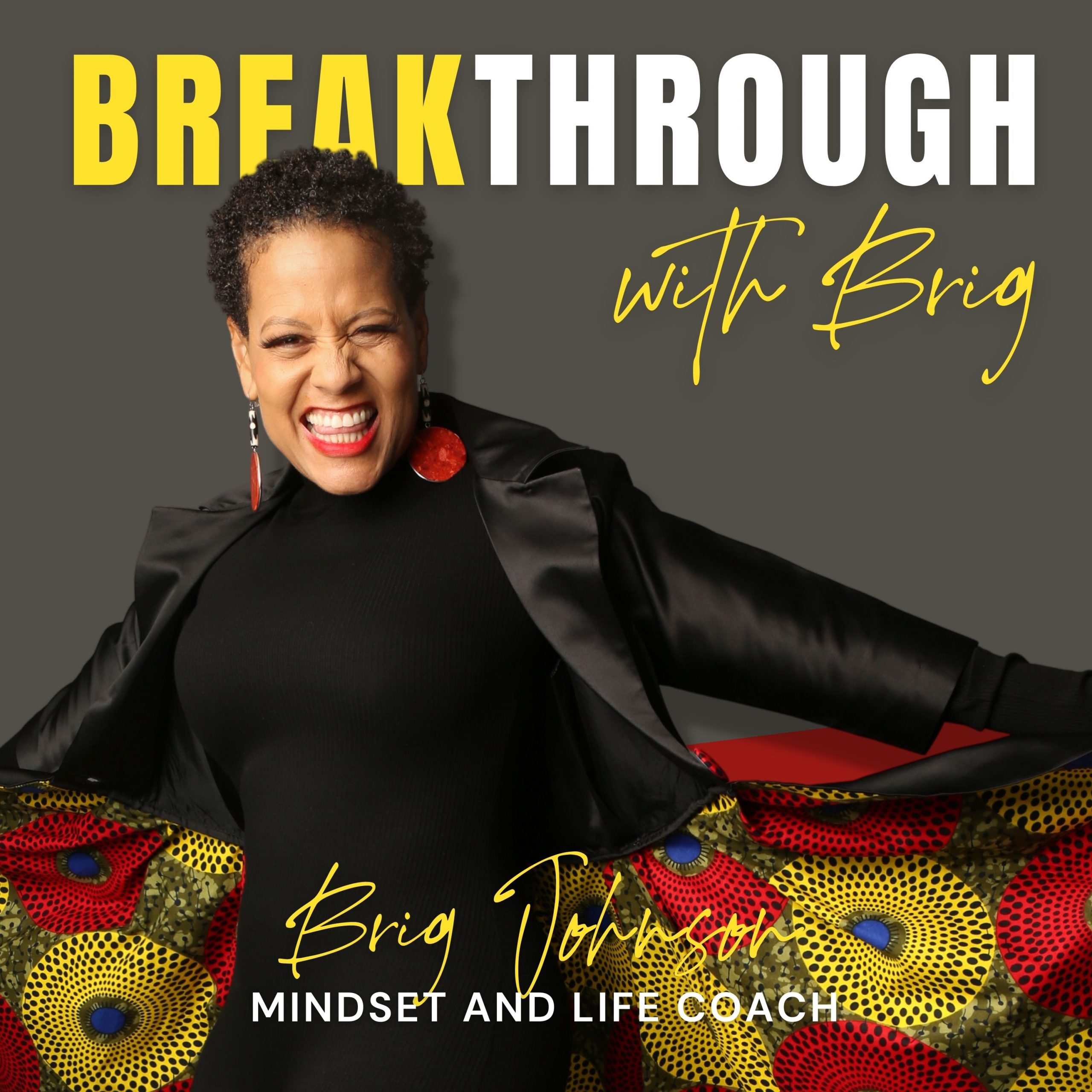 Saying "I don't know" and adopting a growth mindset are powerful means for becoming smarter and more skilled individuals. This allows you to get curious, creative and ask questions so that you can obtain the knowledge you currently lack.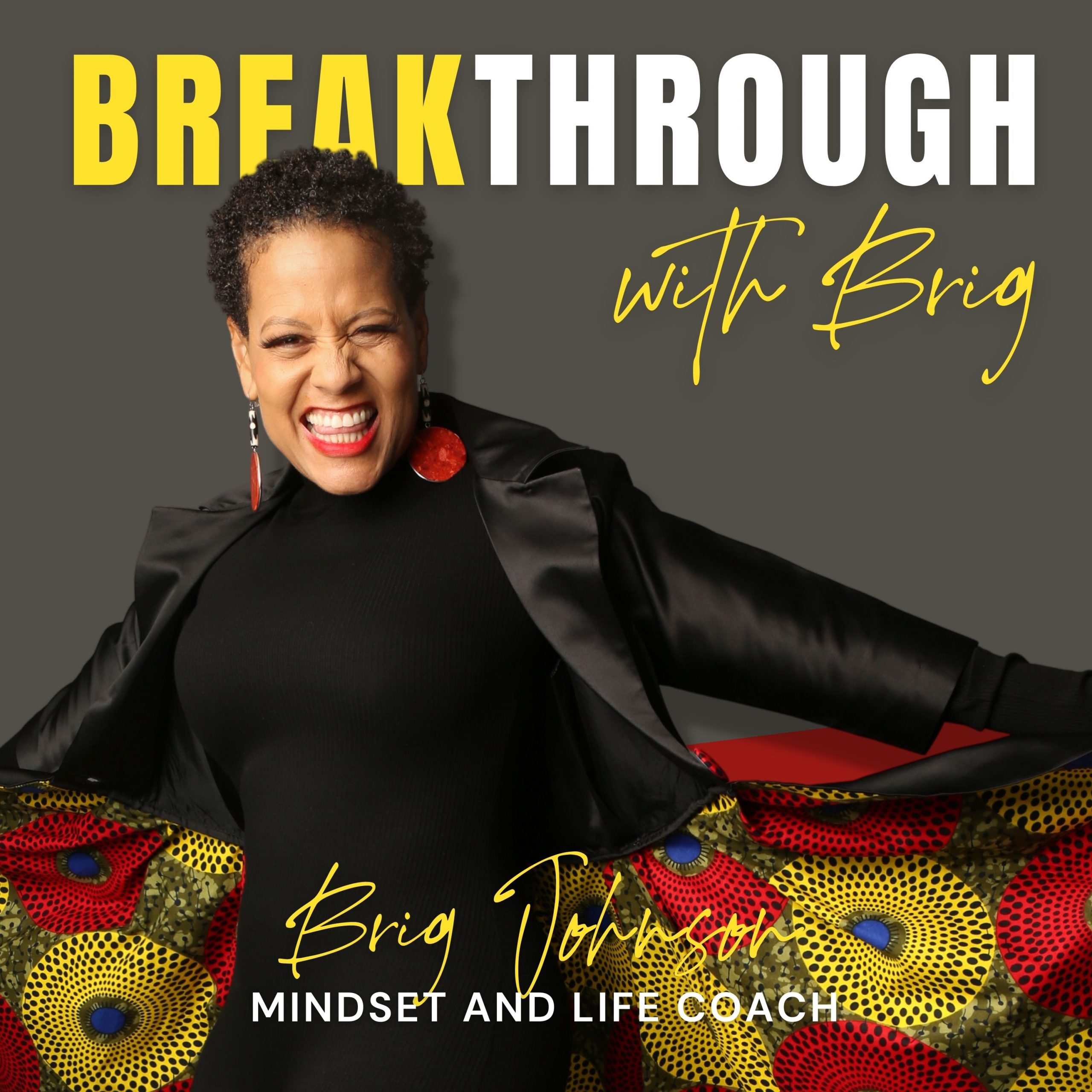 This conversation is a special one because I am joined today by my private client, Dielle Charon, and by the time this episode is released she will be celebrating reaching the $1M mark in her business. I am so excited for her. Congratulations Queen!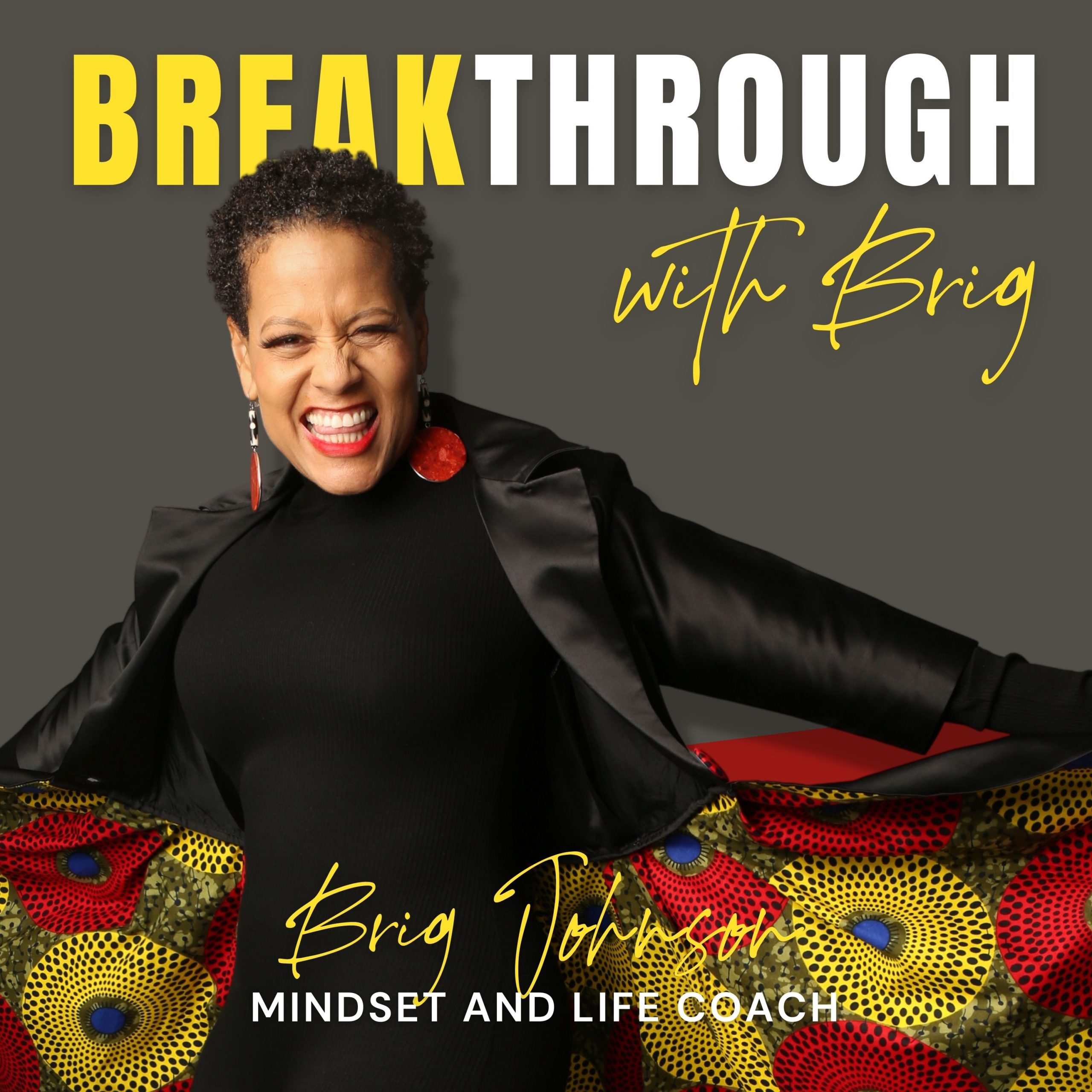 Welcome to episode 100! This is an episode of celebrations. Not only are we celebrating our 100th podcast episode, but we are also celebrating over 33K downloads, receiving 36 reviews with 5-star ratings on Apple Podcast, and helping so many amazing high-achieving women of color create their epic shit!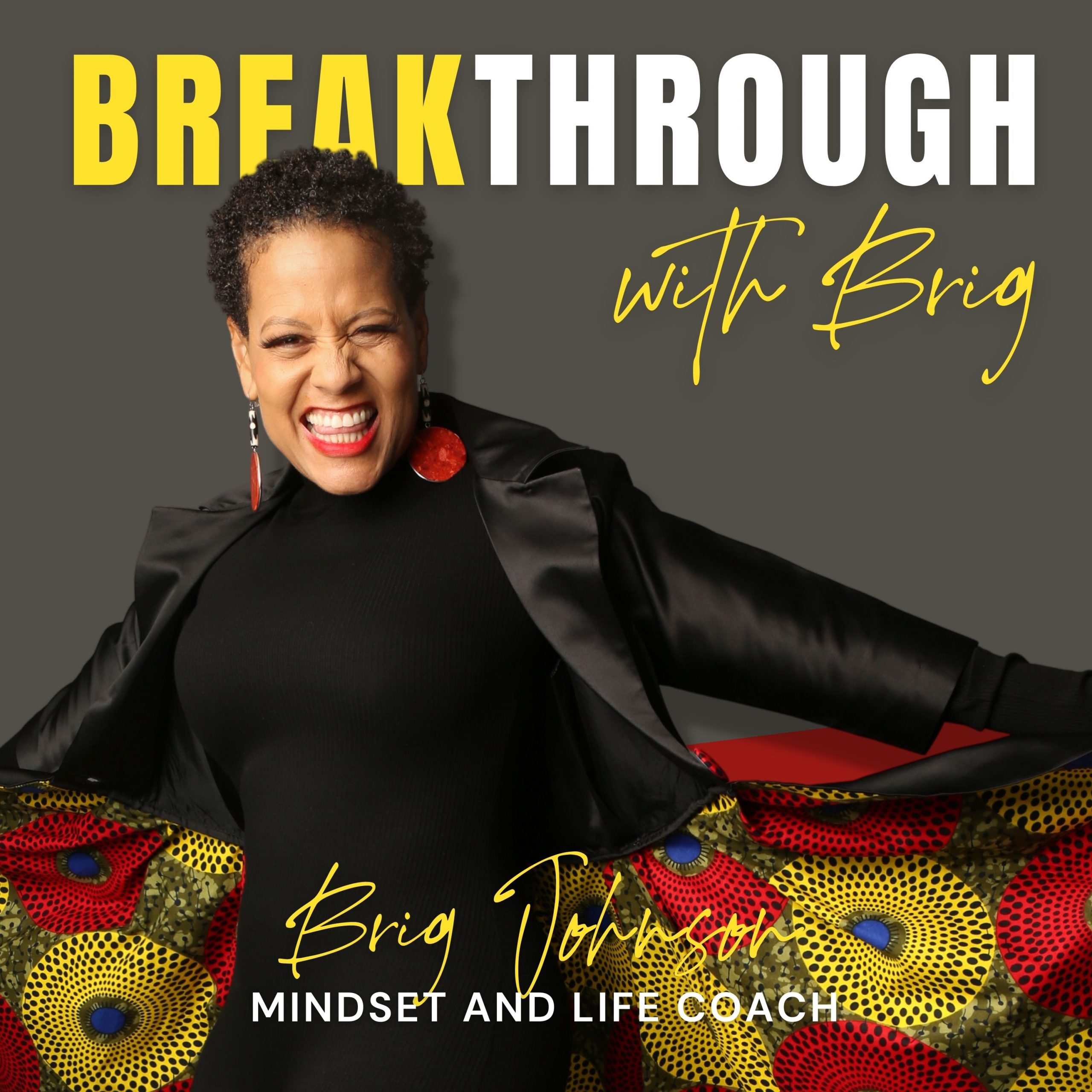 With every life experience,  your relationships, your achievements, and your failures are all open to interpretation. The most important decision you'll make about every life experience is the meaning you assign to it. And that meaning will either hold you back or push you forward.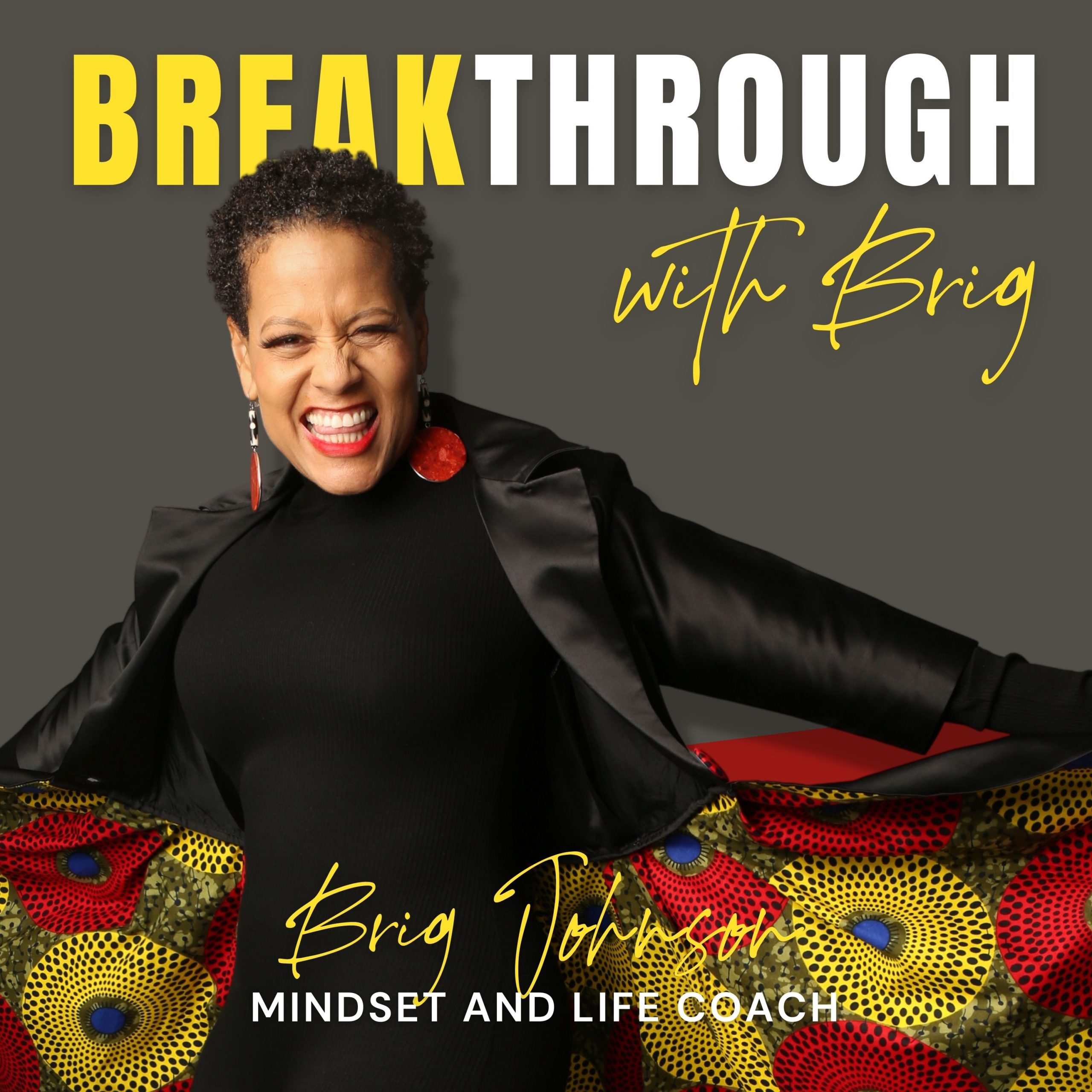 Visibility capacity is our ability to allow our full selves to be seen in our life and work.
When it's out of alignment, it shows up as feeling stuck, uncomfortable, and lacking discipline and willpower. But when our visibility capacity is in full bloom, we stop sabotaging opportunities that shine a light on our brilliance and intentionally seek out and attract visibility opportunities that celebrate our true selves.
Each week, Life and Mindset coach, Brig Johnson, combines coaching, a little bit of neurobiology, and practical easy to use tools to empower you to break barriers and become unf*ckwithable.