You guys know how I am always talking about self-coaching, right? That's because I truly believe that it is a powerful tool to aid in your growth on your journey to accomplish epic shit.
We all hold limiting beliefs and thought patterns we are not aware of. Self-coaching will assist you in managing these thoughts so that you can create the future you desire and then expand your vision to help you attract it into reality.
Our guest today is my private coaching client, Elaine and she has done a wonderful job of using self-coaching to see her self limitations and then refocus her thoughts to a new perspective of her choosing. You're in for a treat with this conversation. Her journey of self-trust, self-love, and security is inspiring. 
If you are ready to start your journey of self-trust and self-regulation, join my group coaching program. Registration is open now and the cart will close on March 31, 2022. Visit www.brigjohnson.com/group to register.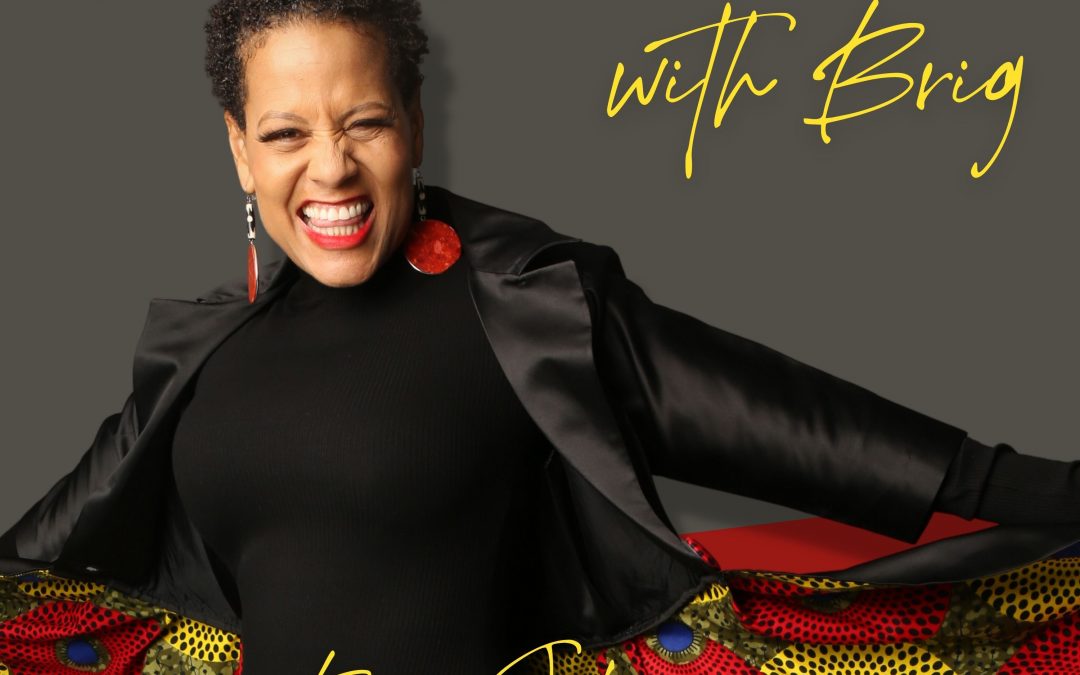 How often do we push something to the side when we can't decide on what to do or what we want, simply because we don't want to own our decisions?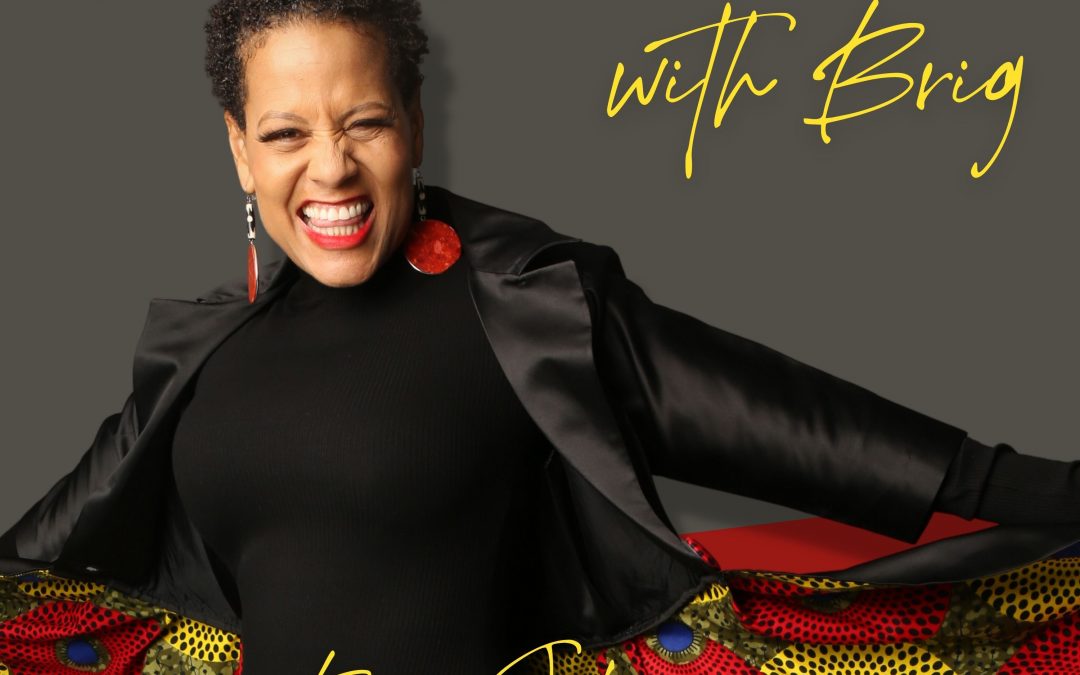 Today we are discussing one of the most common topics that my clients present to me during our coaching session. It comes in different variations but what it boils down to is that as high-achieving women we want to do more to reach a level of peace but that level is not attainable because as soon as we think we've reached the level, there is yet another mountain that we need to climb.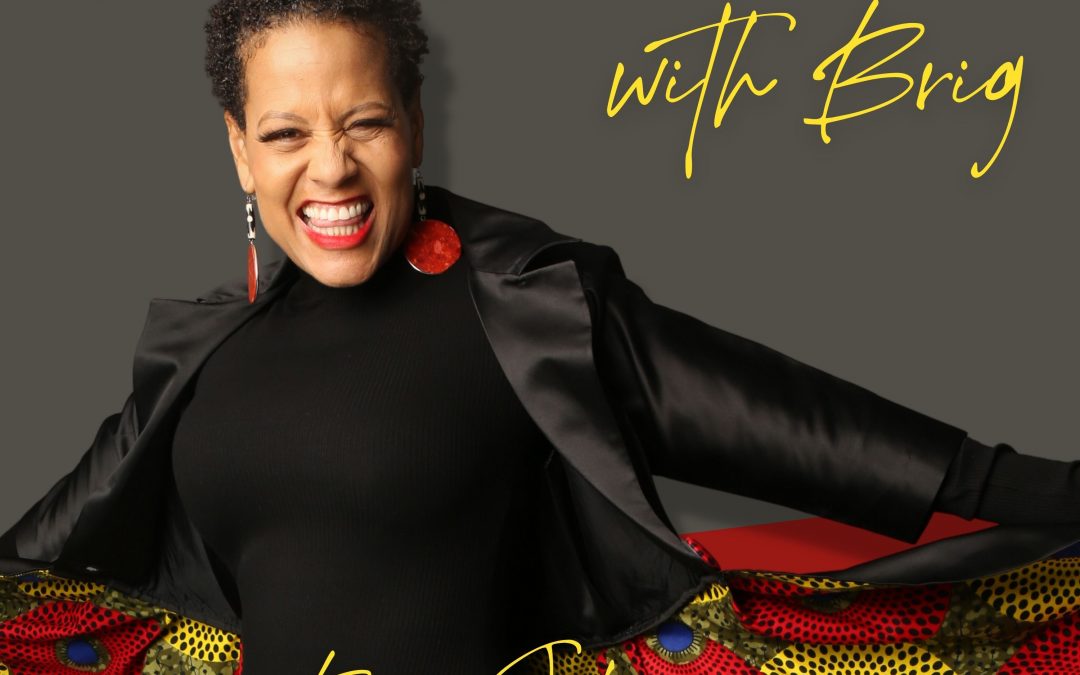 You know that saying, "If You Fail to Plan, You Are Planning to Fail". Well, what if you decided that "I plan to fail therefore I plan to win"?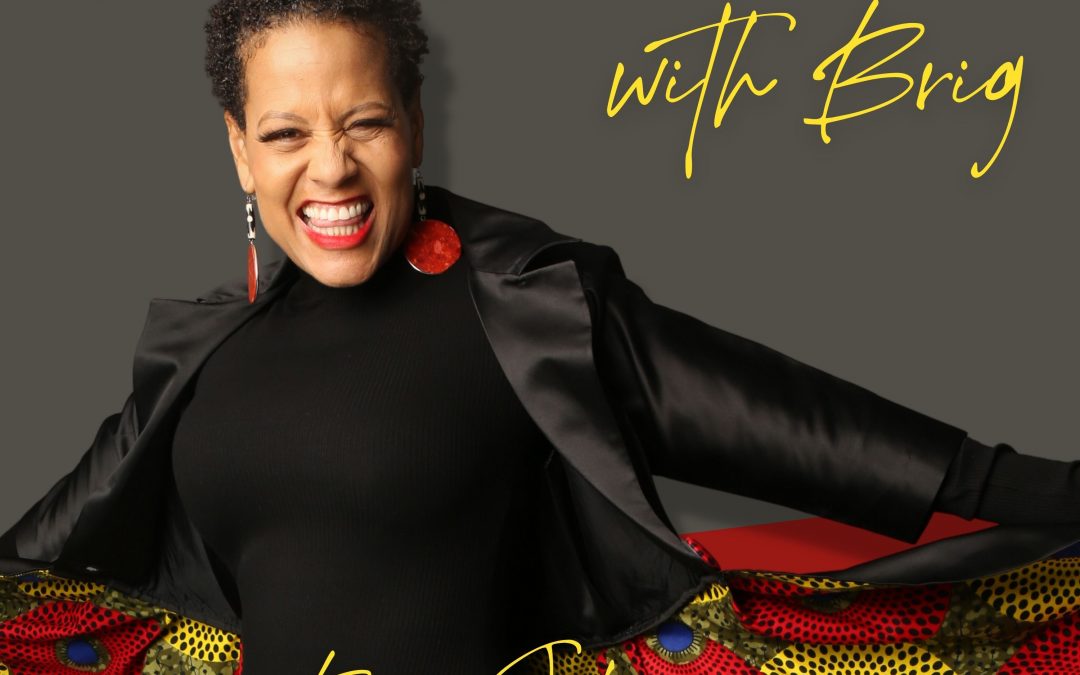 Since we are the external force that creates the results, I really want us to understand how to move forward in cultivating the life we desire. Listen in to learn more.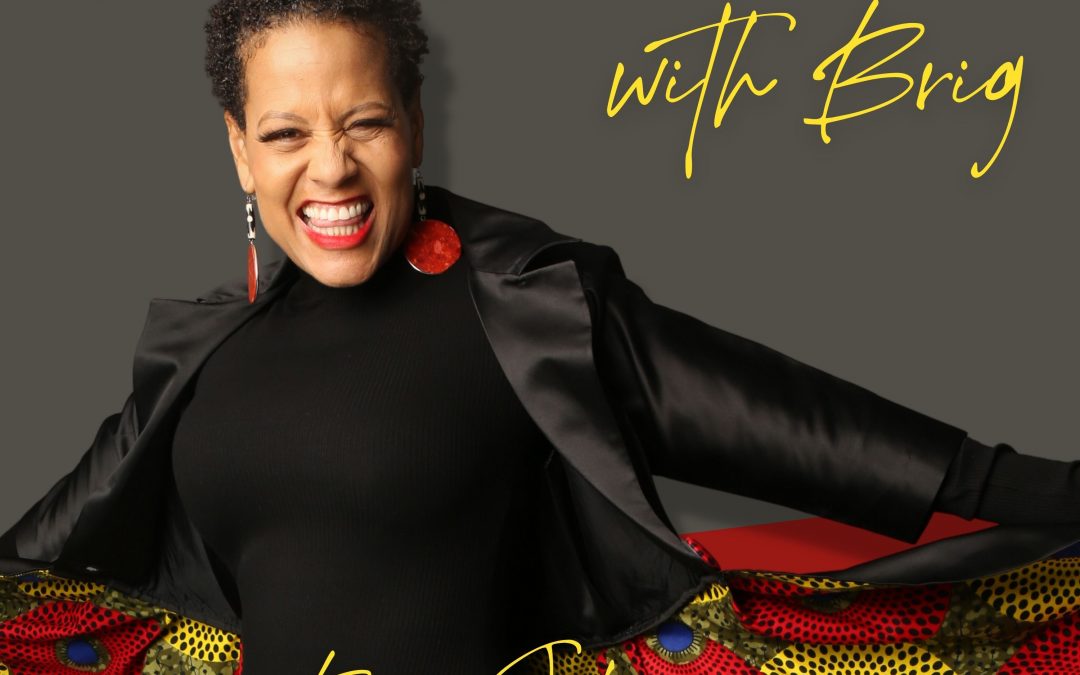 As high-achieving women, we are always leveling up and achieving new heights of success. One thing that is certain when you succeed is the various expectations that you place on yourself and that others place on you.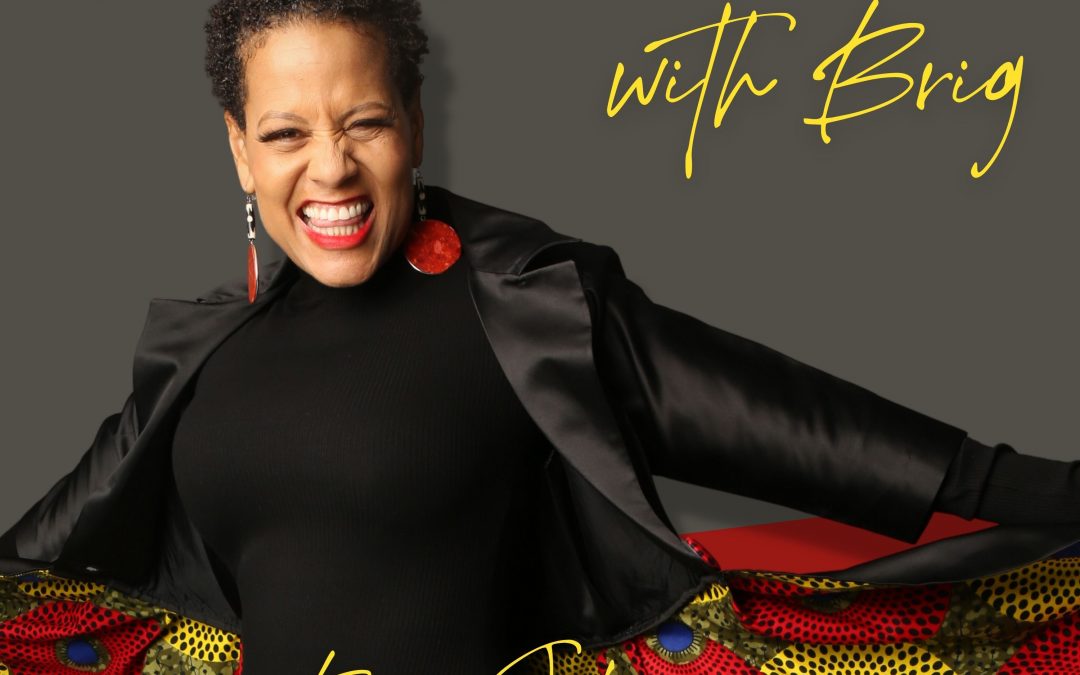 Today we will continue our conversation about the ABCs that you need to accomplish epic shit.
Last week I shared that the C of the ABC is circulation. We must make a decision and commitment to circulate our epic shit into the world so that others can benefit.
Each week, Life and Mindset coach, Brig Johnson, combines coaching, a little bit of neurobiology, and practical easy to use tools to empower you to break barriers and become unf*ckwithable.