You guys know how I am always talking about self-coaching, right? That's because I truly believe that it is a powerful tool to aid in your growth on your journey to accomplish epic shit.
We all hold limiting beliefs and thought patterns we are not aware of. Self-coaching will assist you in managing these thoughts so that you can create the future you desire and then expand your vision to help you attract it into reality.
Our guest today is my private coaching client, Elaine and she has done a wonderful job of using self-coaching to see her self limitations and then refocus her thoughts to a new perspective of her choosing. You're in for a treat with this conversation. Her journey of self-trust, self-love, and security is inspiring. 
If you are ready to start your journey of self-trust and self-regulation, join my group coaching program. Registration is open now and the cart will close on March 31, 2022. Visit www.brigjohnson.com/group to register.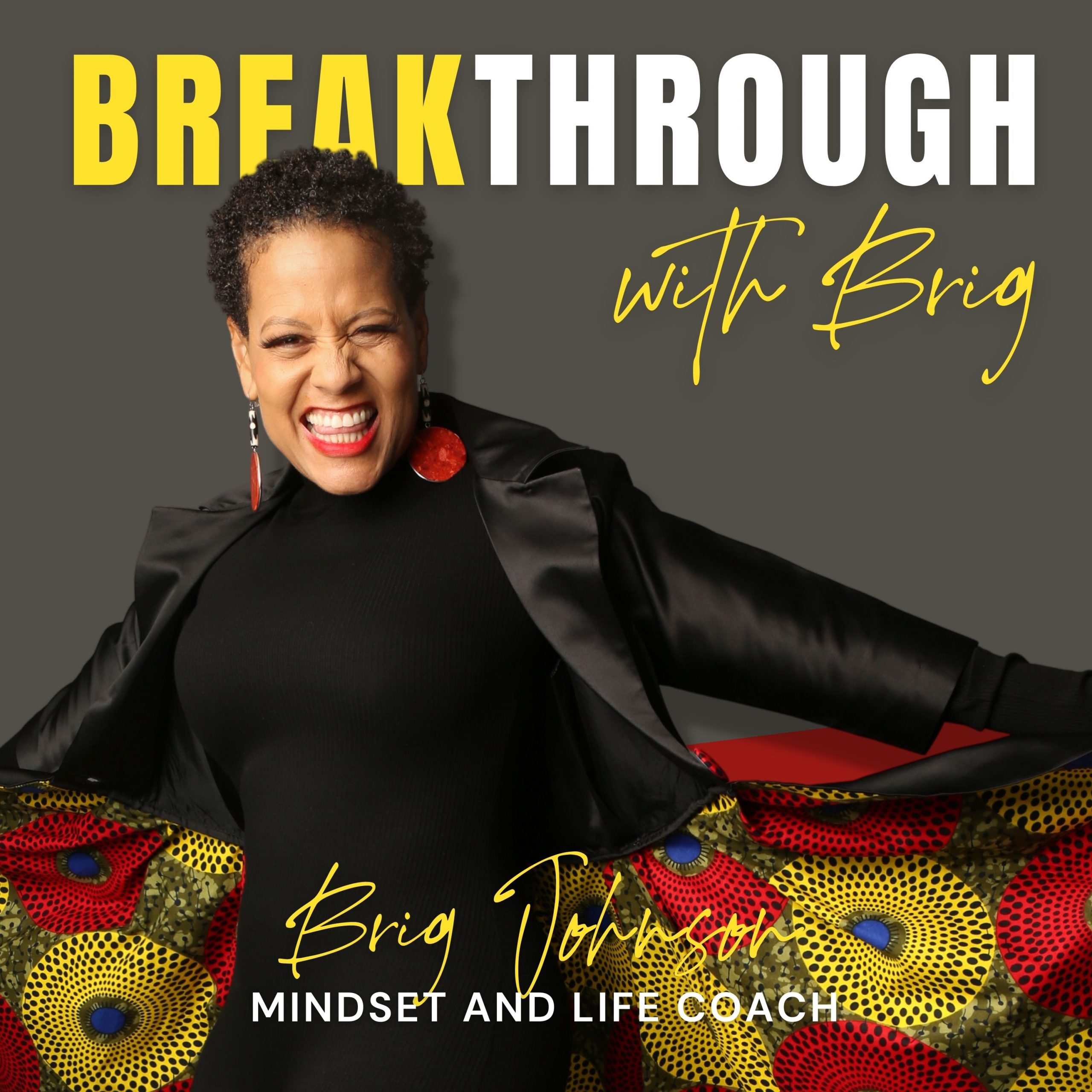 In this episode, Dr. Kimmy, one of my remarkable clients, shares her life before and after coaching. We explore her coaching journey, the role of safety for black women in success, bouncing back from failures, and a profound insight from Dr. Kimmy: our brains prioritize safety over success.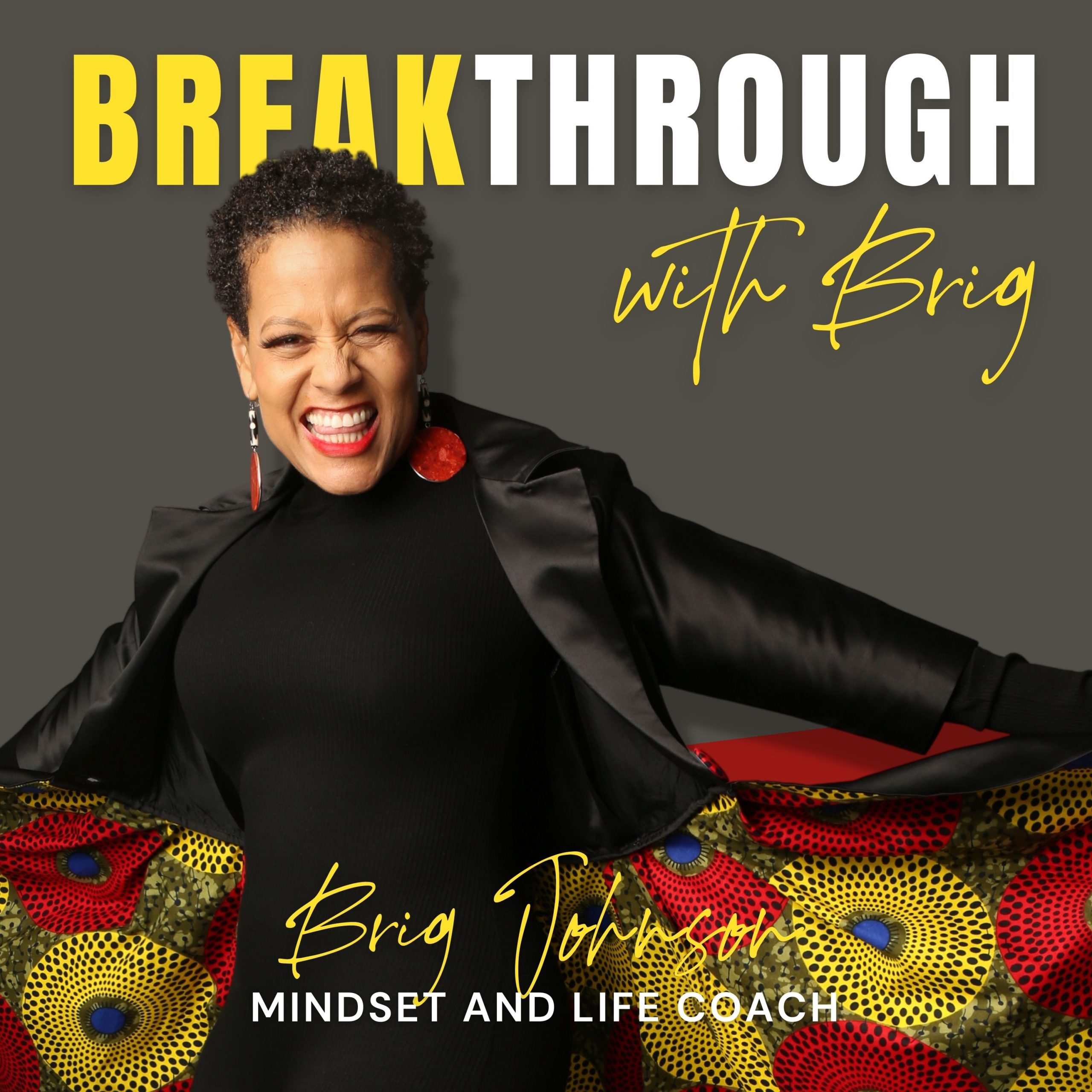 Join me in this eye-opening episode featuring Life and Mindset Coach, Marlene McNally, as we dive deep into breaking societal norms for Black women. Marlene shares her journey of self-discovery, challenging the expectations of perfection and embracing vulnerability.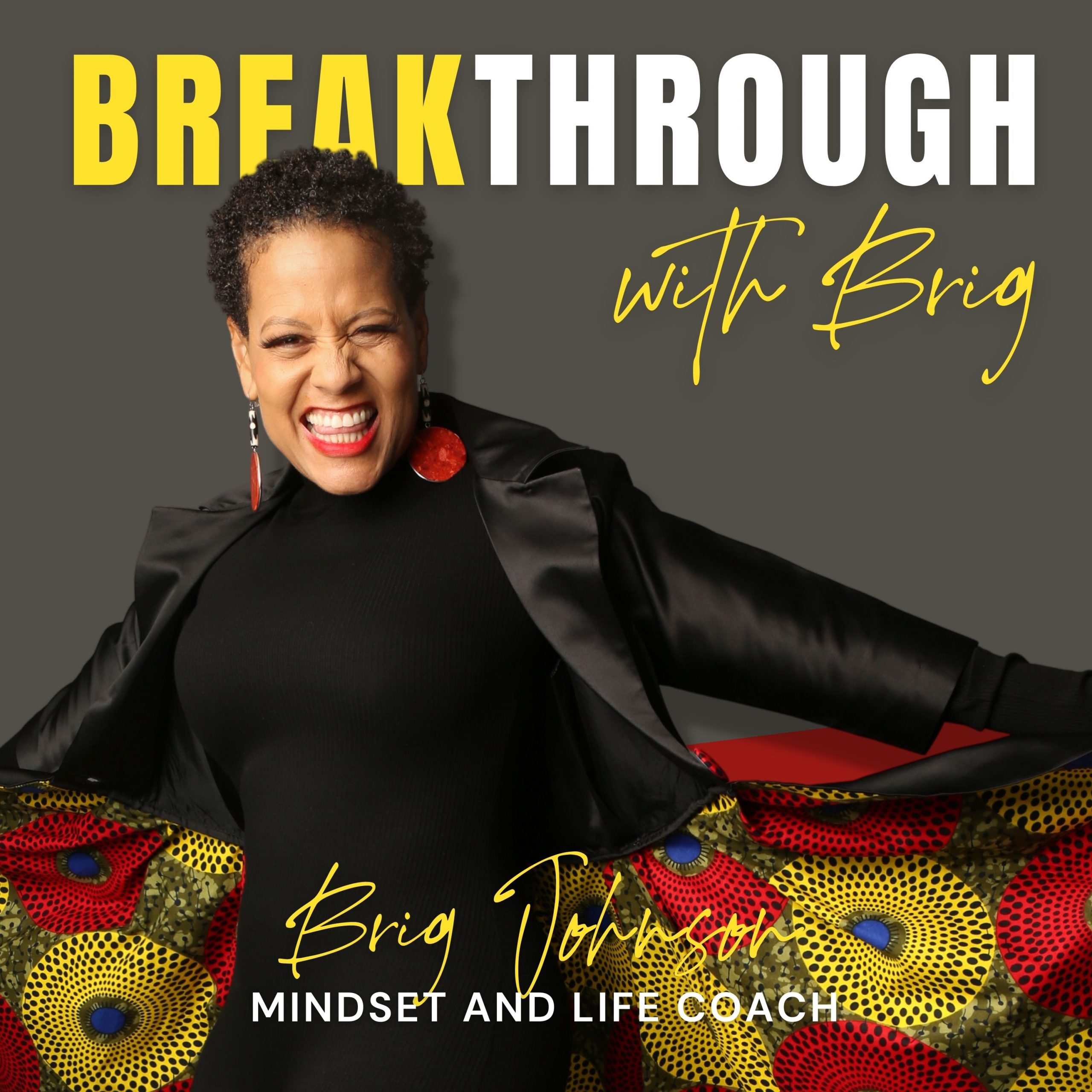 Past traumas or events – such as a devastating breakup, have created memories – conscious and subconscious, which have imprinted themselves in our brain, body, and nervous system.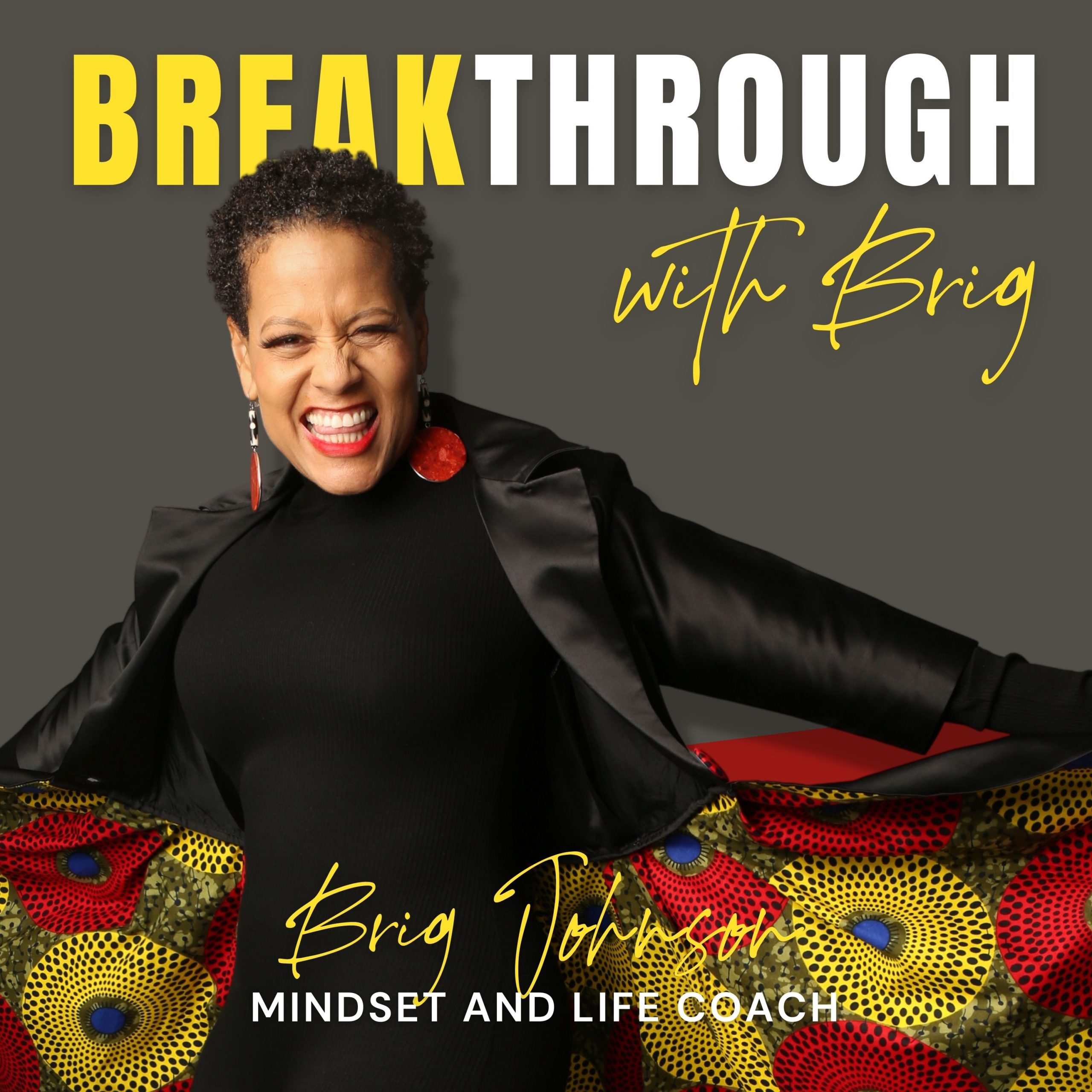 In this episode, I dive deep into the factors that often hold us back from making decisions and taking action, especially as women of color. We explore the three critical elements: belief, authority, and impact, that can paralyze us with indecision.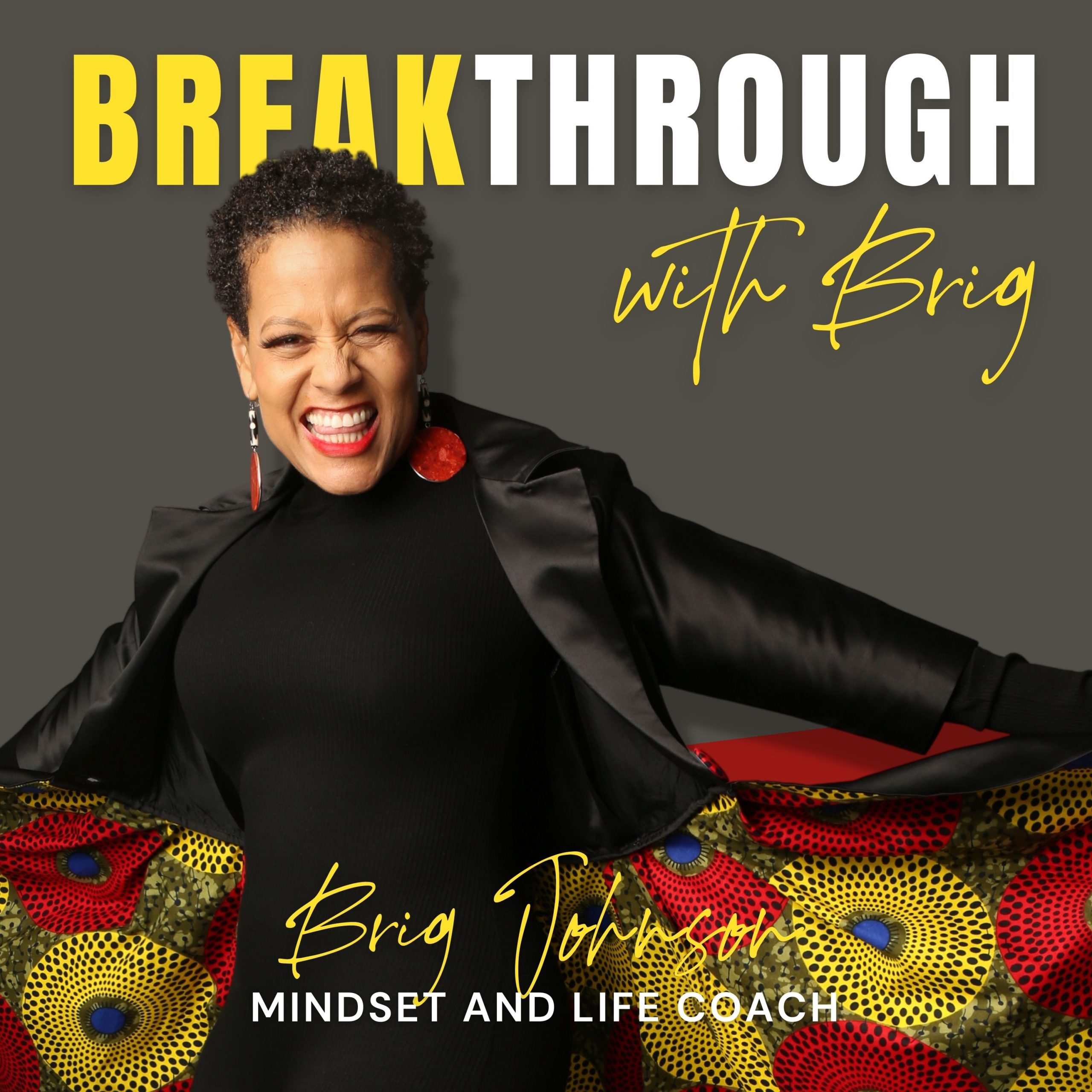 You know, sometimes our need is simply to grieve, and that's perfectly okay. We'll explore the different facets of grief, from understanding involuntary grief, like unexpected losses, to embracing voluntary grief, where we choose to make changes but still feel the loss.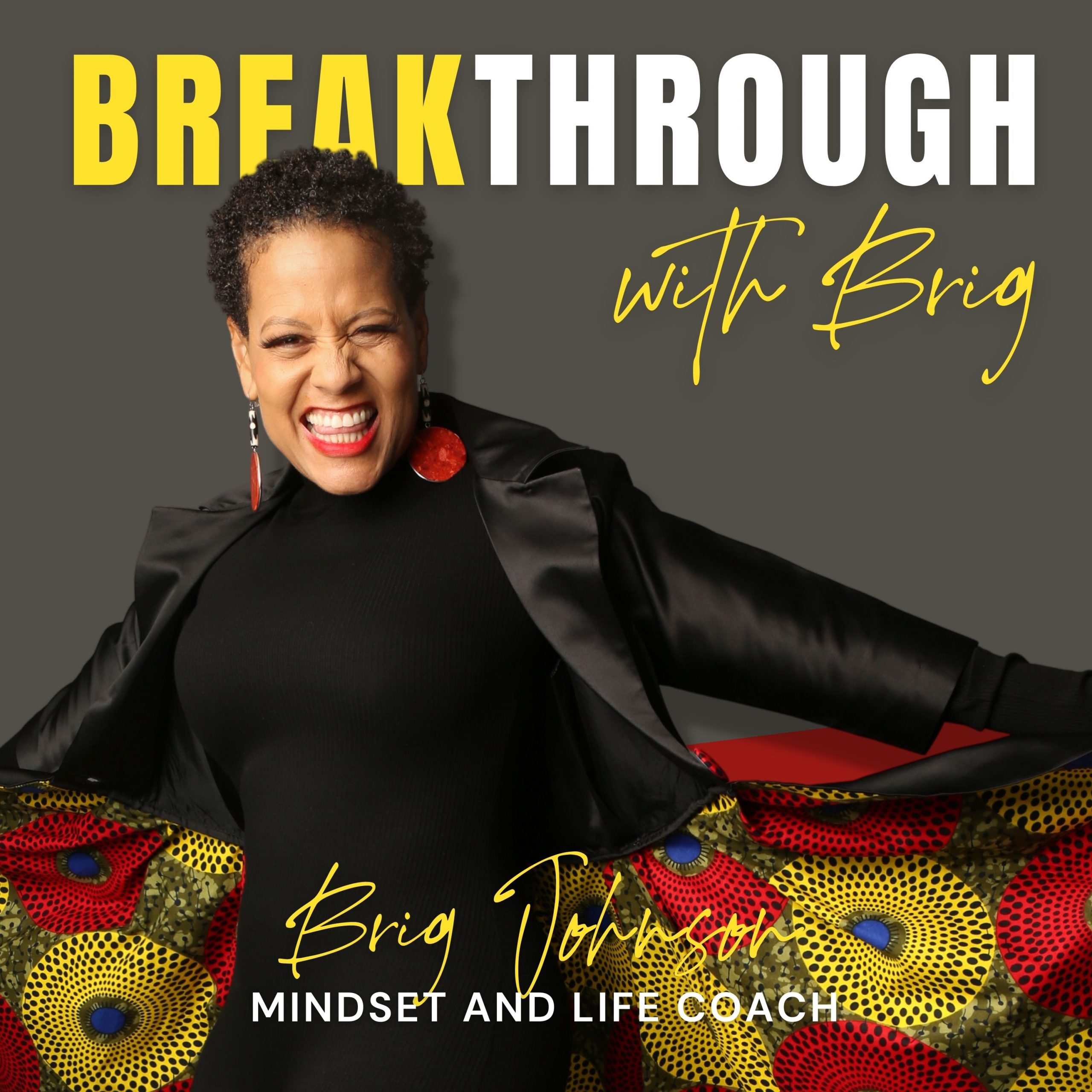 In this episode, I delve into the often stigmatized concept of neediness, particularly as it pertains to black women. Listen in as I challenge the negative perceptions around neediness, emphasizing that acknowledging and honoring our emotional needs is a strength, not a weakness.
Each week, Life and Mindset coach, Brig Johnson, combines coaching, a little bit of neurobiology, and practical easy to use tools to empower you to break barriers and become unf*ckwithable.