Today's episode is not only inspiring, it's downright amazing. You'll be hearing from my private client, Lenora, as she shares her story of transformation. Even though she was hesitant about coaching she ultimately made the decision to commit to herself and make the investment.
As you'll her say, she could have gone and taken a trip or spent the money elsewhere, but once that's over, she was going to be the same person and she decided that it was worth it for her to spend the resources to really change her life, to think differently about her life. This has been the best decision she has made for her present and future self.
In the pursuit to uplevel her thinking, you'll hear how Lenora discovered her secret weapon, self-love, and compassion. The biggest realization was knowing that she is capable of doing it and that however, she shows up in the world, she can always choose to love who she is. This is how we create emotional safety within to be ourselves.      
As Lenora says, "the more you hold space for yourself, the more compassion you show yourself, the more love you show yourself, the more you can love others and the faster change happens."
If you are ready for change, join the waitlist for my group coaching program starting in March 2022.
Visit www.brigjohnson.com/group to register and join the next masterclass happening on March 11, 12, and 13th. It's a free webinar focused on how to stop getting in your way.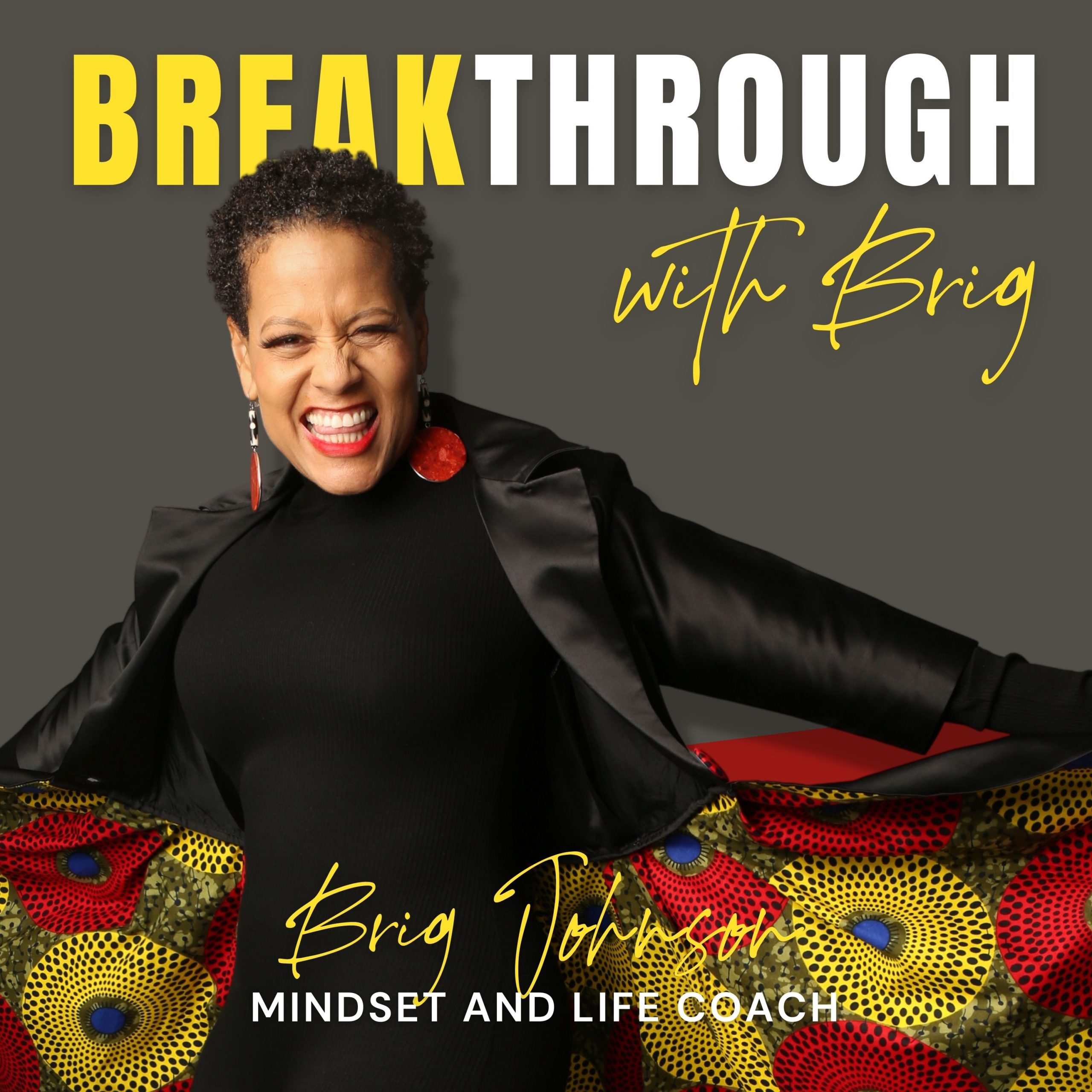 In this episode, Dr. Kimmy, one of my remarkable clients, shares her life before and after coaching. We explore her coaching journey, the role of safety for black women in success, bouncing back from failures, and a profound insight from Dr. Kimmy: our brains prioritize safety over success.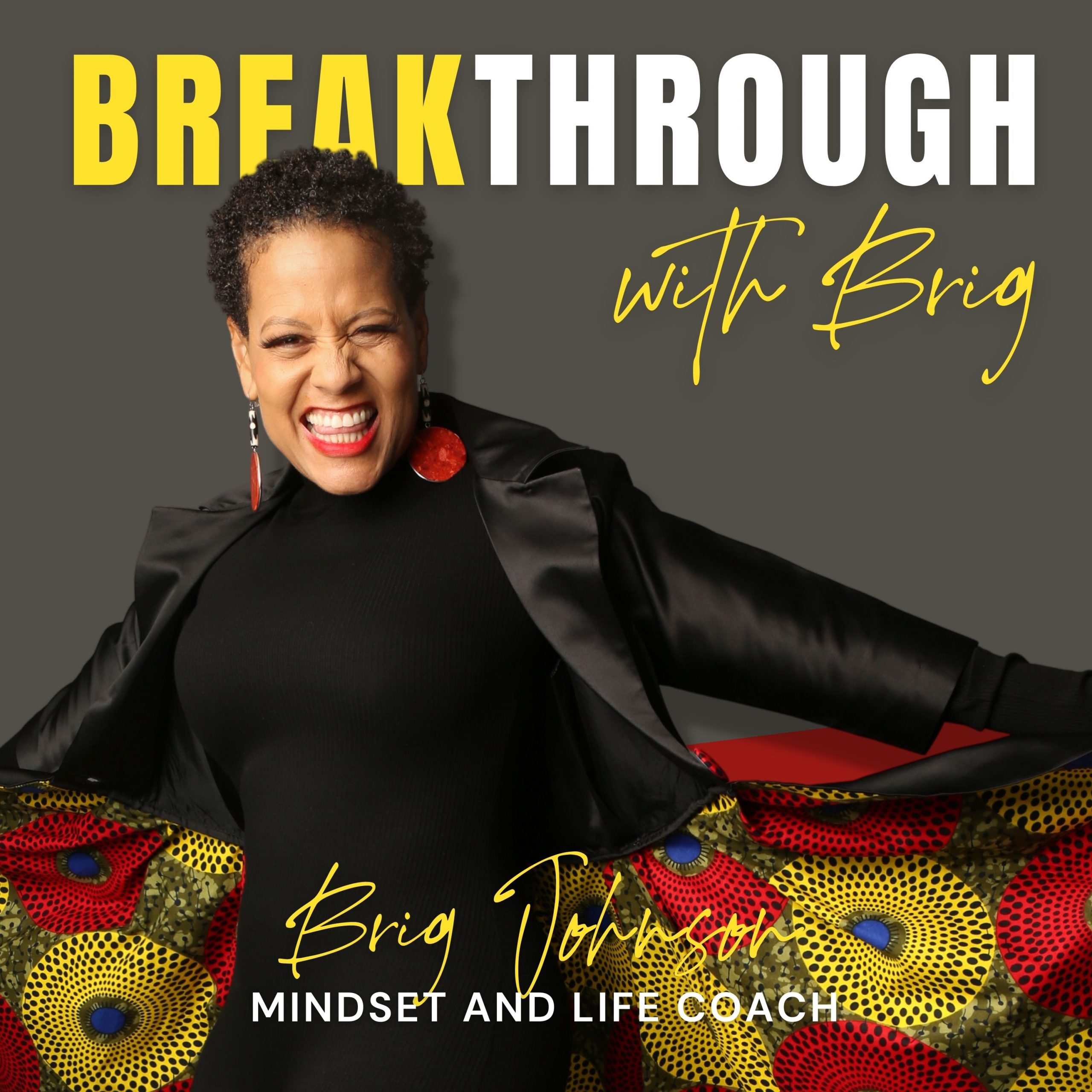 Join me in this eye-opening episode featuring Life and Mindset Coach, Marlene McNally, as we dive deep into breaking societal norms for Black women. Marlene shares her journey of self-discovery, challenging the expectations of perfection and embracing vulnerability.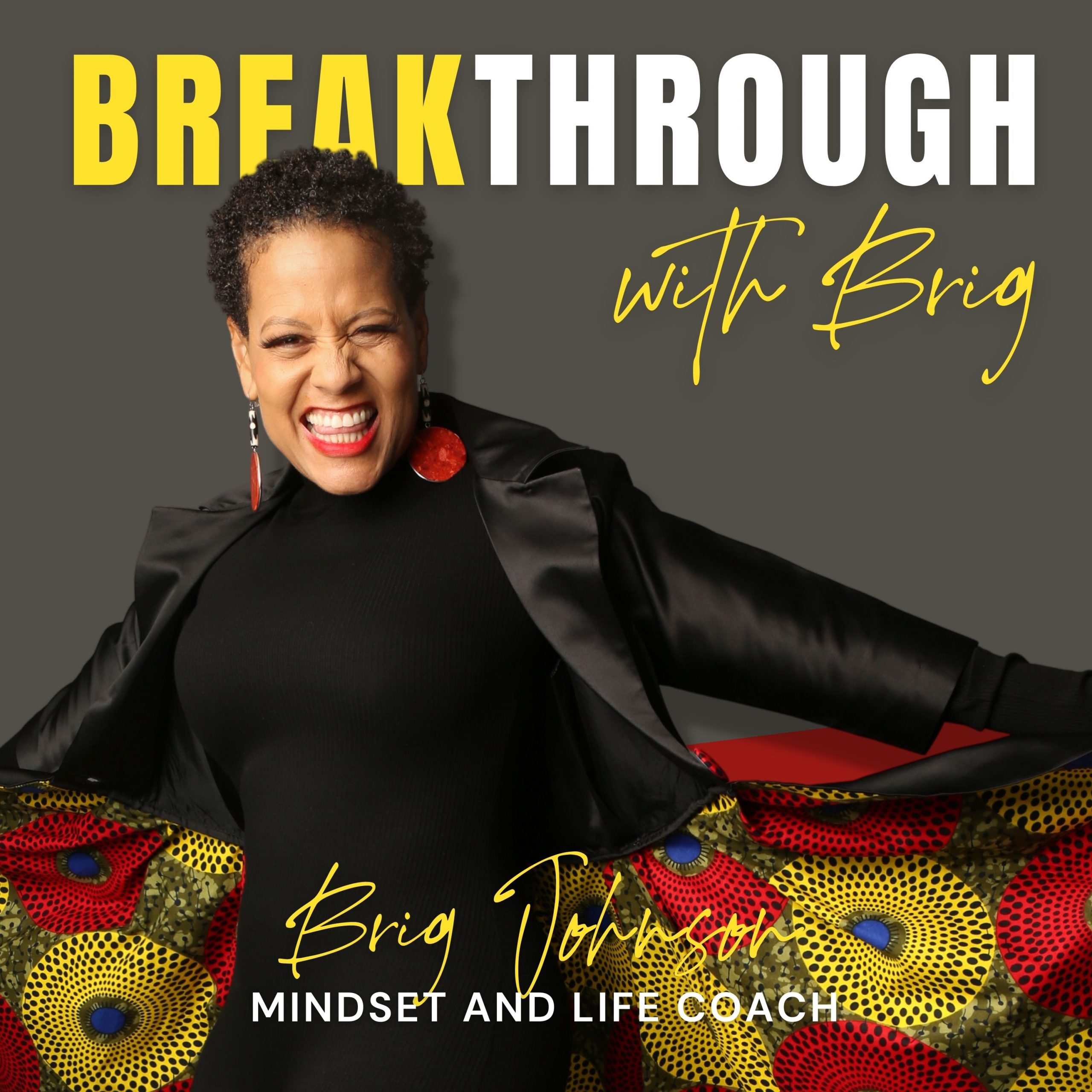 Past traumas or events – such as a devastating breakup, have created memories – conscious and subconscious, which have imprinted themselves in our brain, body, and nervous system.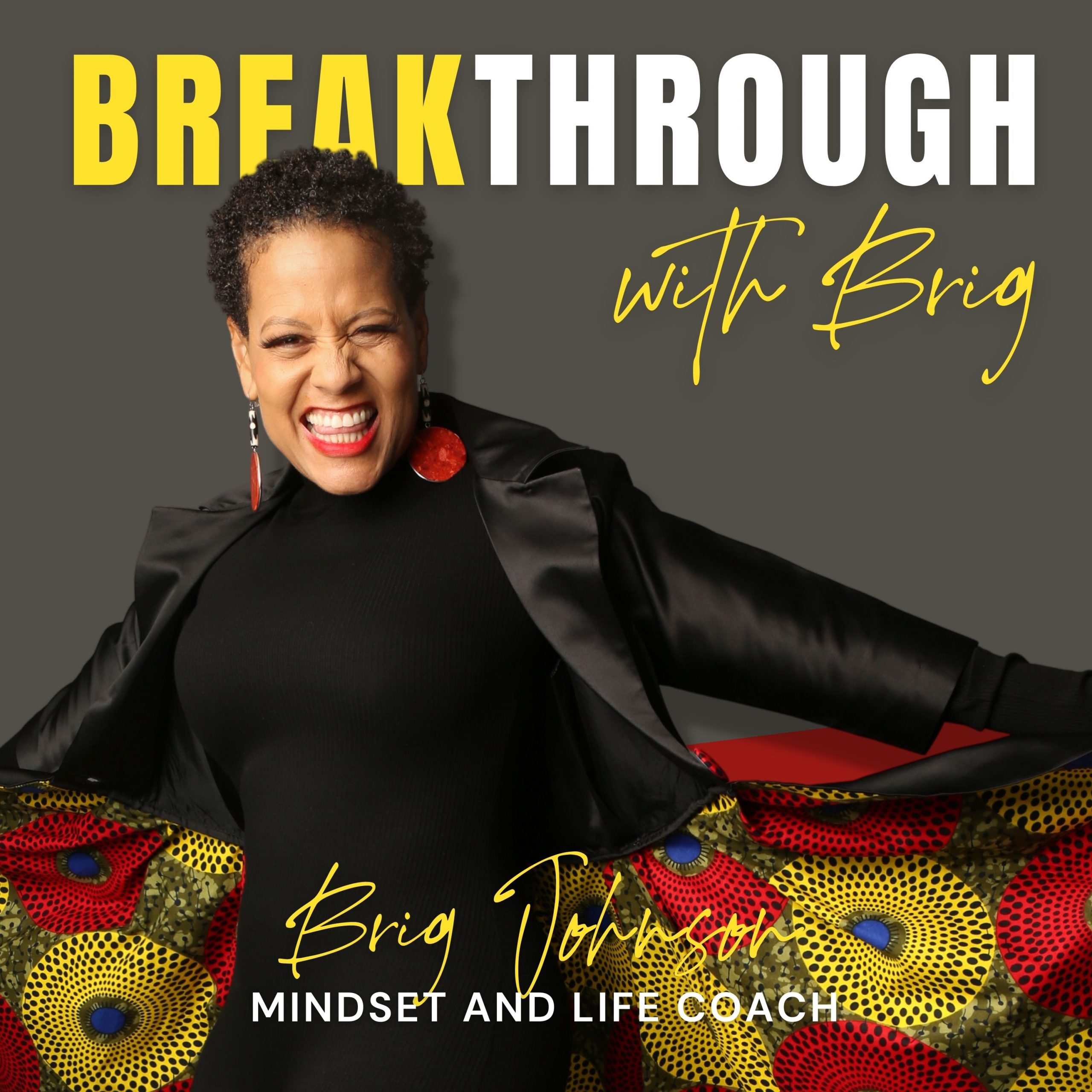 In this episode, I dive deep into the factors that often hold us back from making decisions and taking action, especially as women of color. We explore the three critical elements: belief, authority, and impact, that can paralyze us with indecision.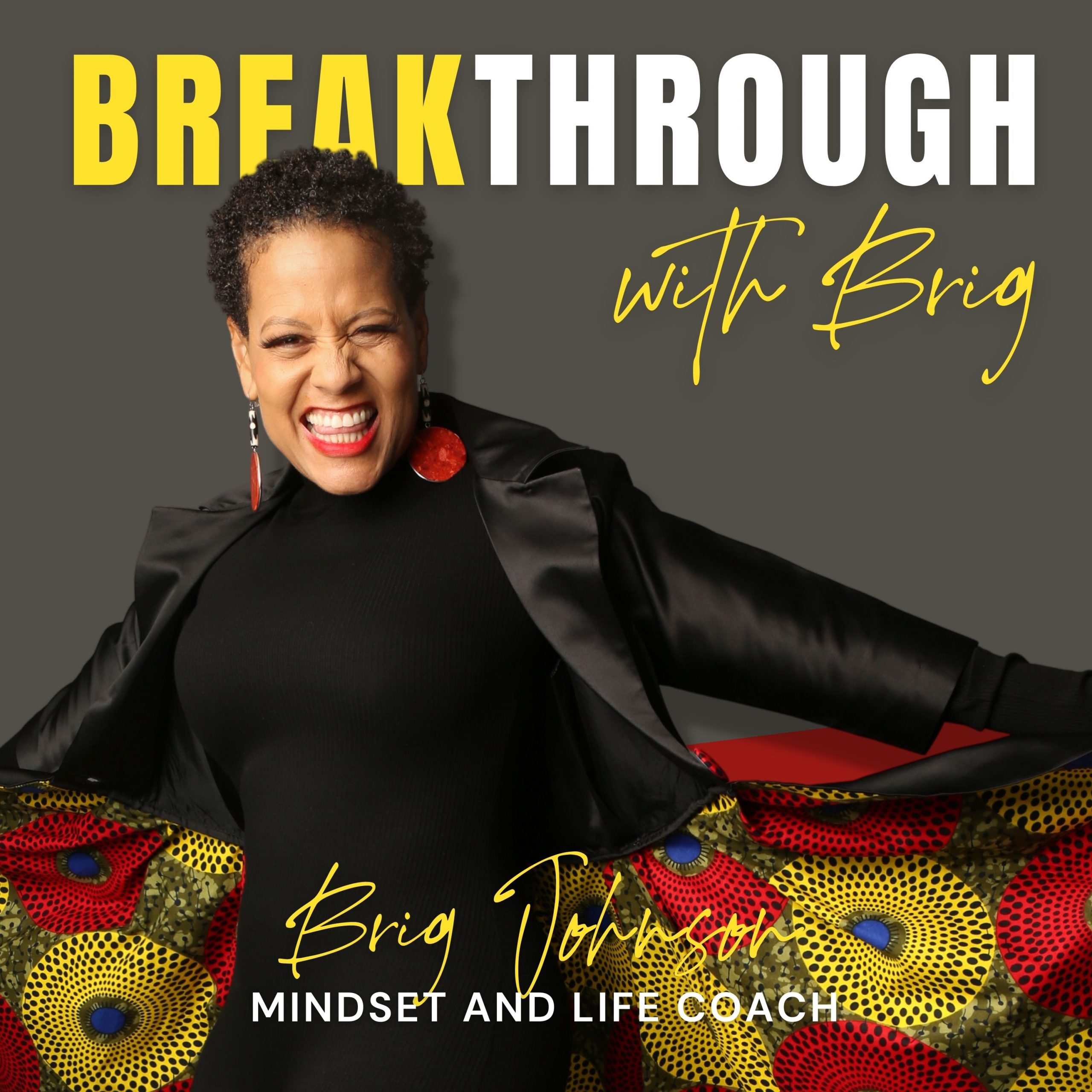 You know, sometimes our need is simply to grieve, and that's perfectly okay. We'll explore the different facets of grief, from understanding involuntary grief, like unexpected losses, to embracing voluntary grief, where we choose to make changes but still feel the loss.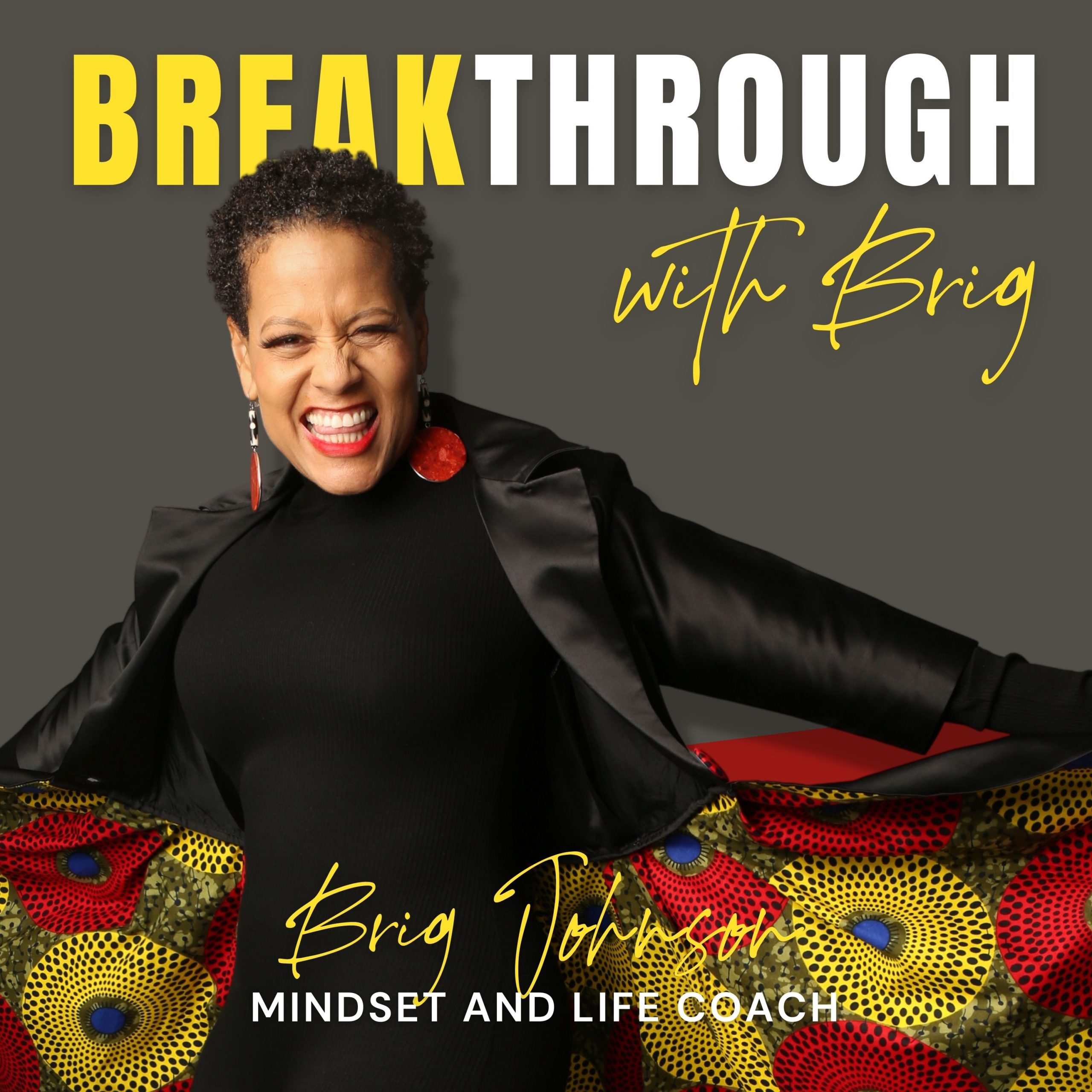 In this episode, I delve into the often stigmatized concept of neediness, particularly as it pertains to black women. Listen in as I challenge the negative perceptions around neediness, emphasizing that acknowledging and honoring our emotional needs is a strength, not a weakness.
Each week, Life and Mindset coach, Brig Johnson, combines coaching, a little bit of neurobiology, and practical easy to use tools to empower you to break barriers and become unf*ckwithable.