As high-achieving black women, many of us deal with what is now called Racial Imposter Syndrome. Racial Imposter Syndrome is the feeling that we don't belong because those around us in our homogenous communities make it known that we are not being black enough for one reason or another.
From coaching my clients I've come to realize that this is a very common theme. They get to a point where they struggle with the decision to go after big epic goals because it feels like the further they go the more isolated they feel. Success for them means that culturally they aren't black enough.
Why is it that descriptions such as successful, educated, and articulate are reserved only for white people, as though a black person can only ever be uneducated and ratchet?
In this episode, we'll discuss how we can shake this feeling of not being black enough so that we can let the mask down and be our authentic selves. And if you want more help with cleaning up your thoughts, consider joining my upcoming group coaching program, Rooted, where I will show you how to stop feeling ashamed about your success and how to partner with your self-sabotaging patterns and make them your superpowers. 
Join the waitlist for my group coaching program starting in March 2022. Visit www.brigjohnson.com/group to register.
This is what I want for us. I want us to be rooted in ourselves so that we become our own safe place to land. I will teach you exactly how to do this through several different processes and methodologies in my upcoming group coaching program.
If you are ready to get Rooted in YOU, join the waitlist for my group coaching program starting in March 2022.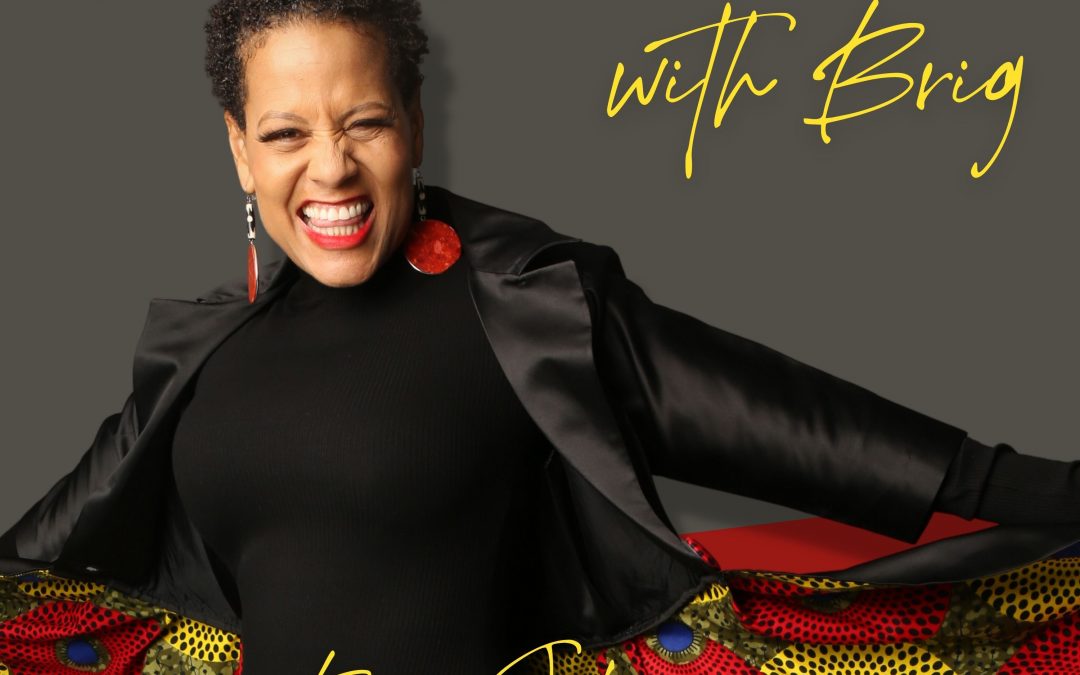 How often do we push something to the side when we can't decide on what to do or what we want, simply because we don't want to own our decisions?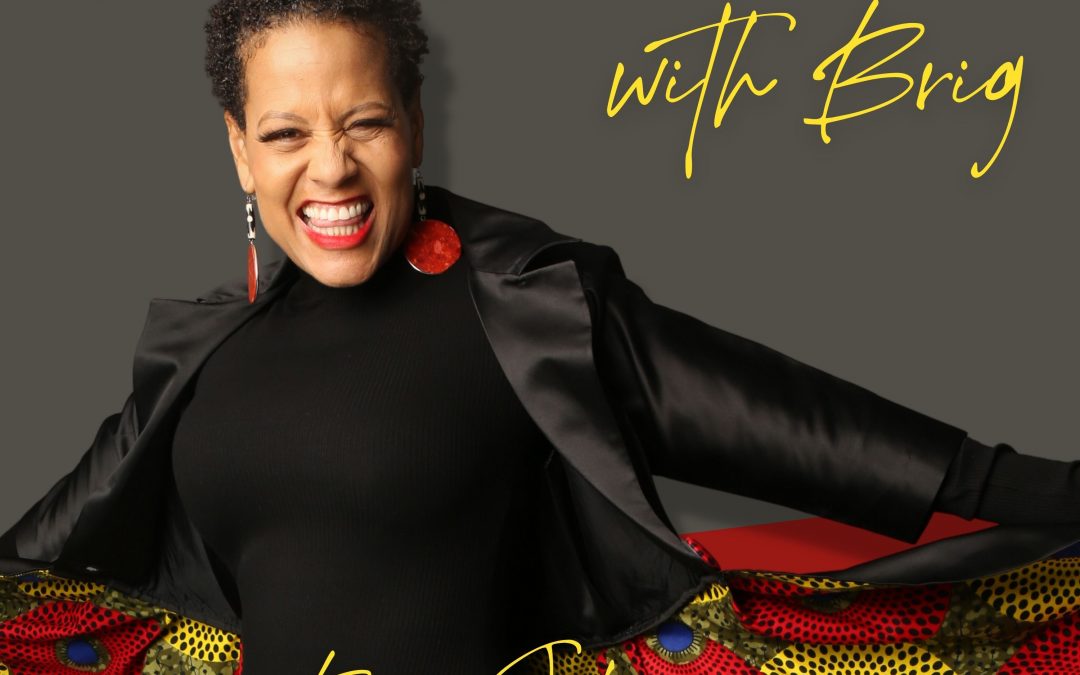 Today we are discussing one of the most common topics that my clients present to me during our coaching session. It comes in different variations but what it boils down to is that as high-achieving women we want to do more to reach a level of peace but that level is not attainable because as soon as we think we've reached the level, there is yet another mountain that we need to climb.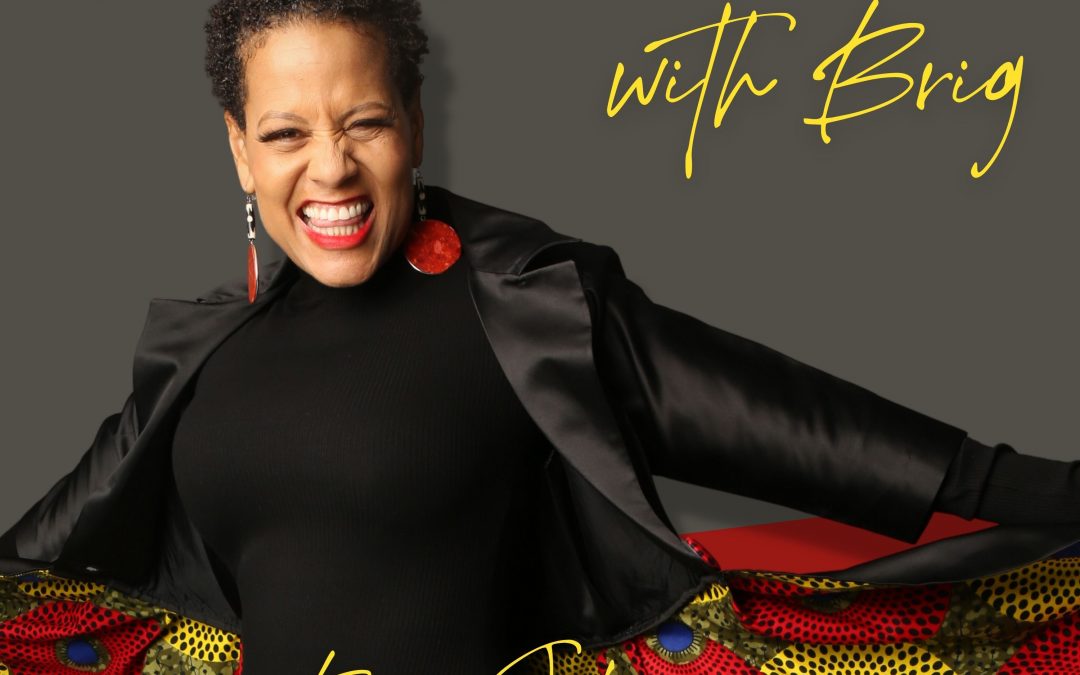 You know that saying, "If You Fail to Plan, You Are Planning to Fail". Well, what if you decided that "I plan to fail therefore I plan to win"?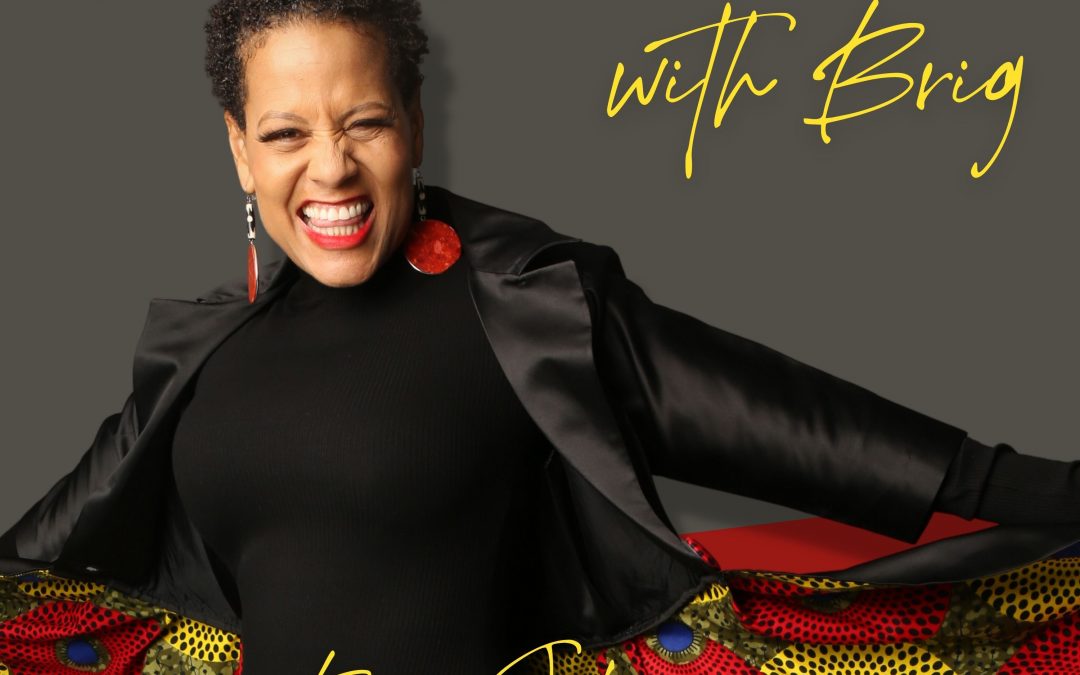 Since we are the external force that creates the results, I really want us to understand how to move forward in cultivating the life we desire. Listen in to learn more.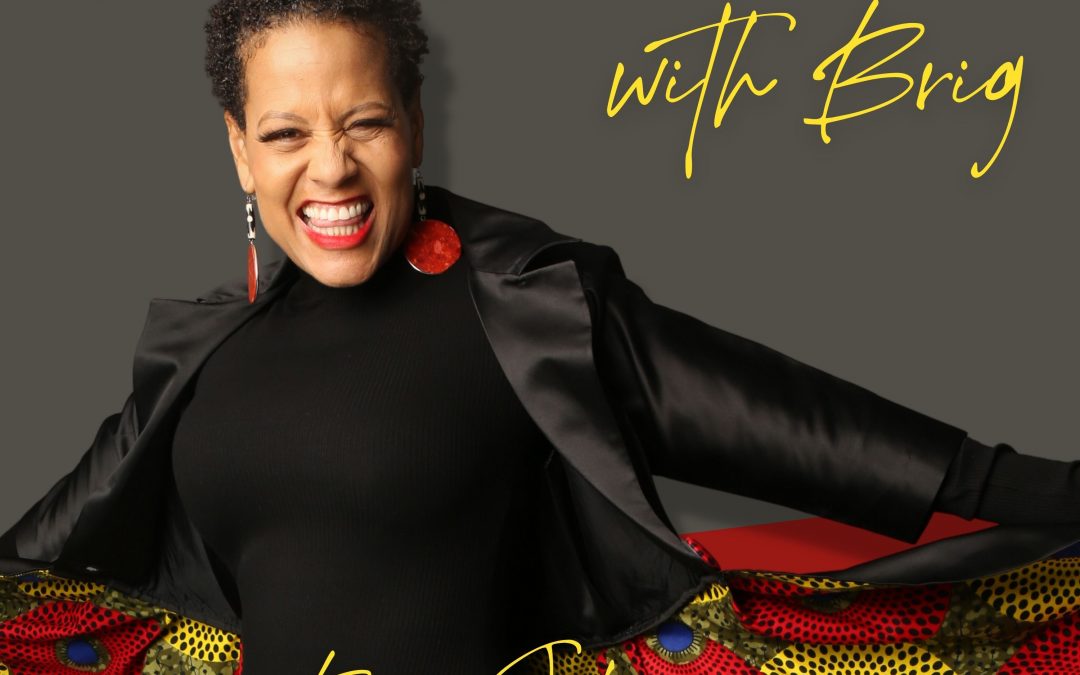 As high-achieving women, we are always leveling up and achieving new heights of success. One thing that is certain when you succeed is the various expectations that you place on yourself and that others place on you.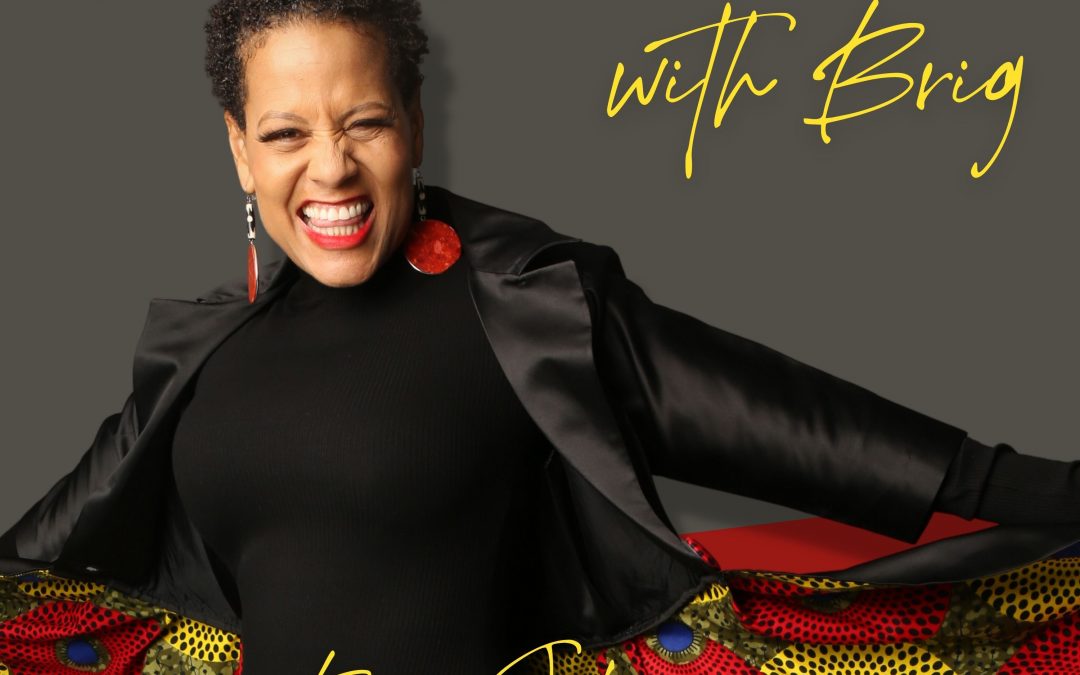 Today we will continue our conversation about the ABCs that you need to accomplish epic shit.
Last week I shared that the C of the ABC is circulation. We must make a decision and commitment to circulate our epic shit into the world so that others can benefit.
Each week, Life and Mindset coach, Brig Johnson, combines coaching, a little bit of neurobiology, and practical easy to use tools to empower you to break barriers and become unf*ckwithable.